Although primarily known for their on-screen work, a lot of celebrities have had, and still hold, regular jobs like most people do. 'Dallas Buyers Club' actor Matthew McConaughey is one of them.
After almost three decades of acting in various critically-acclaimed and financially-successful films, the 49-year-old just got a non-acting job back home in his native state of Texas.
University Stint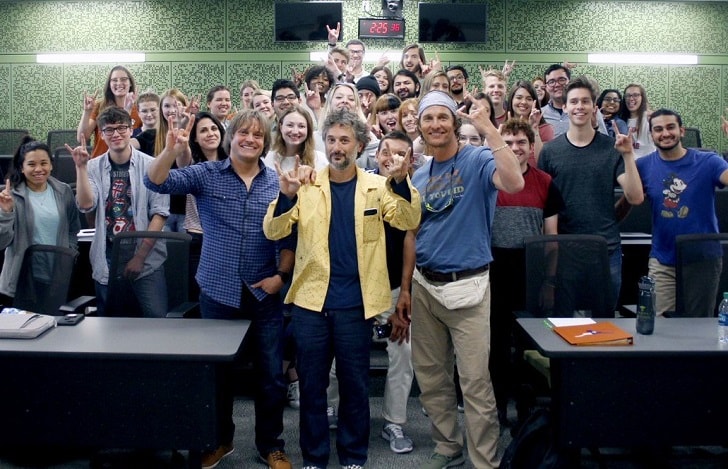 Starting this fall semester, University of Texas-Austin students will get the chance to learn from the award-winning actor himself. In a recent tweet, the university's Moody College of Communication just announced that McConaughey has joined the college as a 'professor of practice'.
This might not come as a surprise to some people though as the actor has actually spent the past four years as a visiting instructor at the university. In fact, he's reportedly already become a sort of cult hero in the campus.
He even won the hearts of many students when he drove some of them home in a golf cart in 2016. The act was part of the University of Texas' safe ride program.
As a full-time professor, McConaughey will reportedly teach a film production class called 'Script to Screen' which he actually helped design the curriculum for. He previously taught the same class together with another professor Scott Rice.
Alma Mater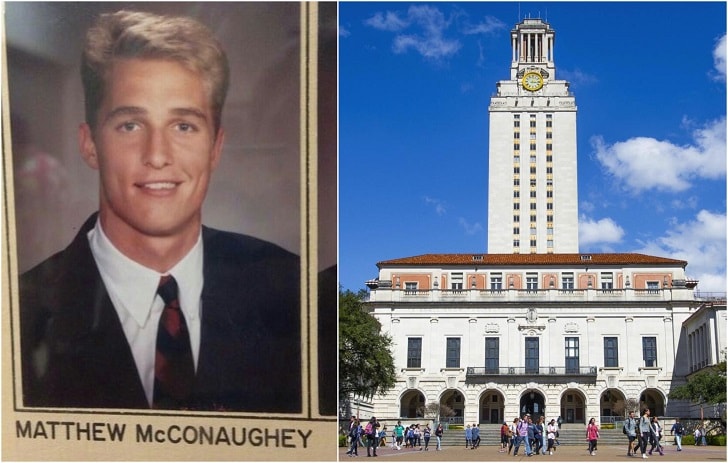 Born in Uvalde, Texas, the actor was actually a graduate of the University of Texas-Austin, too. He received a bachelor's degree in Radio-Television-Film from the school in 1993, the same year he got his breakout role in the teen film 'Dazed and Confused'. McConaughey reportedly planned on pursuing law school after his bachelor's but ultimately decided not to do so.
Speaking about his recent hiring, the actor said that the class he's going to teach was the kind of class he wished he had when he was still in the university's film school. He further described the act of adapting a screenplay into film as 'both a science and art' in an interview with UT News.
Other Celebrity Professors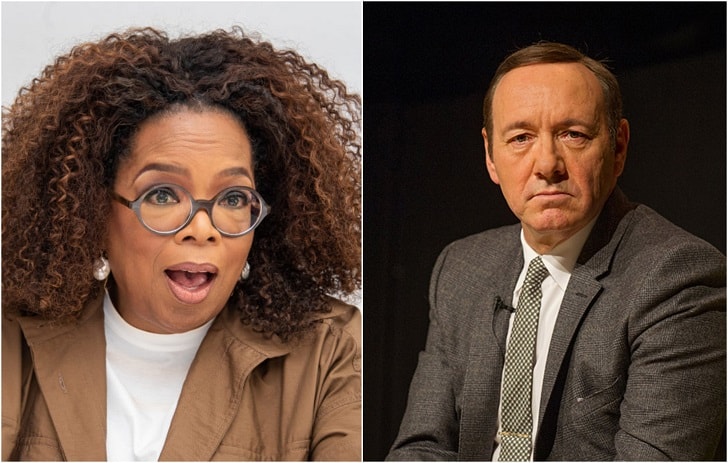 McConaughey is not the first celebrity to snag a teaching job at the university level.
Media mogul and personality Oprah Winfrey once co-taught a  Master of Business Administration (MBA) class called 'Dynamics of Leadership' together with her longtime partner Stedman Graham.
The class was reportedly a popular one among the students of the prestigious Kellogg School of Management at Northwestern University.
Another famous celebrity to share their knowledge within the four walls of a college classroom is 'The Usual Suspects' actor Kevin Spacey. Himself a graduate of the famous Juilliard School, the veteran actor spent a year teaching theater at the Oxford University about a decade ago.