It's been quite a while since A-list actress Demi Moore was seen in the spotlight. Although the 56-year-old star is still making films, it seems like she's keeping a relatively low profile especially compared to her heydays in the 1990s.
Well, that is until the recent release of her memoir, 'Inside Out' just this late September.
Delivering on the promise of the book's title, the mother of three dropped some never-before-heard inside information on her own private life. One of the most shocking things she admitted in her memoir is her experience with disordered eating during a part of her career as an actress.
Revealing Account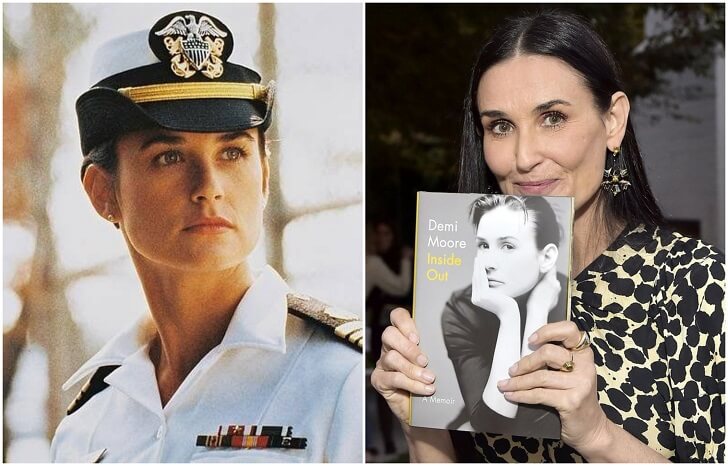 According to Moore, she was addicted to exercising for years and even described it as an obsession. As revealed on 'Inside Out', her addiction began when she was training for a role in the legal drama film 'A Few Good Men'.
She played a military lawyer in the movie and co-starred with big names like 'Mission: Impossible' star Tom Cruise and veteran actor Jack Nicholson. At the time, she had just given birth to her second daughter Scout Willis, who's now 28 years old, and wanted to lose the pregnancy weight.
Moore said she got into shape through excessive exercising to fit into her military uniform for the two-month shoot, feeling like it was her job to do so. Her unhealthy habit eventually got to a point where her breast milk didn't have enough fat in it leading to problems in her baby daughter's growth.
Pushing the Limits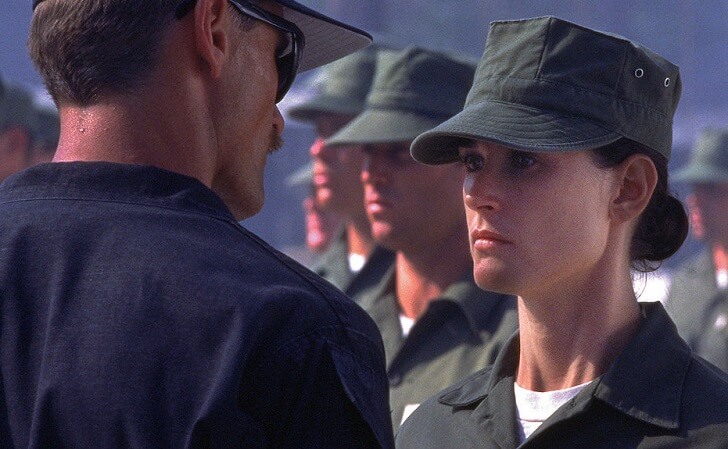 Unfortunately, Moore carried on her exercise obsession and disordered eating habits for five more years since filming for that film wrapped up. In fact, her next film, 'Indecent Proposal' further pushed her to lose weight. Aside from doubling down on her workouts, the then young star resorted to cutting carbs from her diet.
Although she ended up getting walking pneumonia which caused her to tone down her exercising, the actress was back on a strict regimen once again when she was preparing for another role. This time all she ate was a breakfast of oatmeal cooked in water and just ate some vegetables and protein for the rest of the day.
Making Peace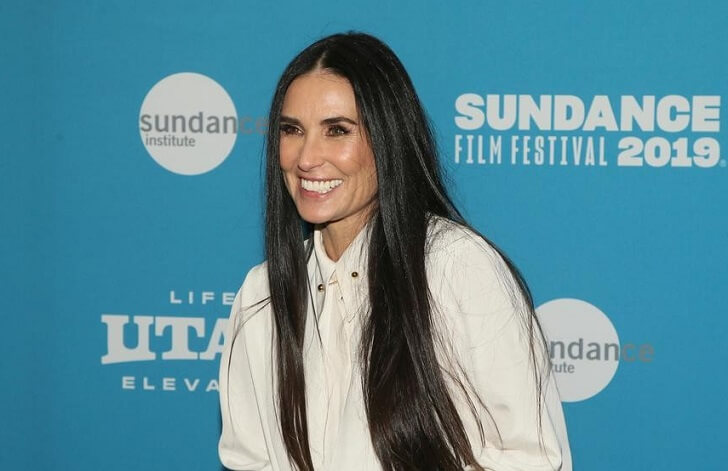 Made to bulk up for the film 'GI Jane', Moore eventually reached her limit. According to the actress, she had her moment of epiphany while back home and realized she needed to just be her natural size.
Through meditation, she began making peace with her weight and body. What more, she swore off 'hard exercise' and says she never went back inside her home gym again. In fact, the former gym has since been turned into her office.