Have you wondered what it cost Priyanka Chopra and Nick Jonas to host their fairy wedding?  The wedding where Bollywood royalty embraced Disney Channel star-turned-music industry maven was something we cannot stop talking about.  East married West in the wedding celebration as the couple got married twice in luxe and lavish manner.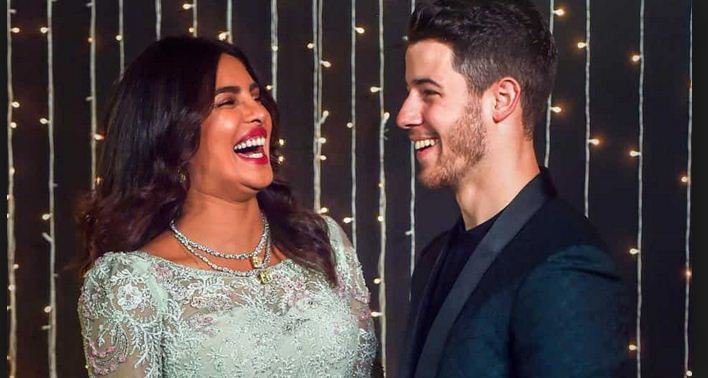 According to Refinery29, the couple spent over $584,000 on these two weddings.  That cash could pay for three properties or even 15 exotic cars or even many years of college tuition. The money spent is nothing compared to the net worth of the mega-celeb couple.  The couple rented entire 5-star Taj Umaid Bhawan Palace for days for their guests.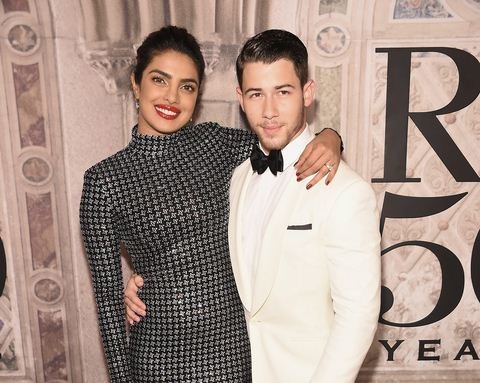 There were Hindu pre-wedding ceremonies that included the sangeet ceremony and the mehendi henna ritual. The cost of these ceremonies was estimated at $42,000. The catering cost was left at $61,000 and there was an 18-foot wedding cake.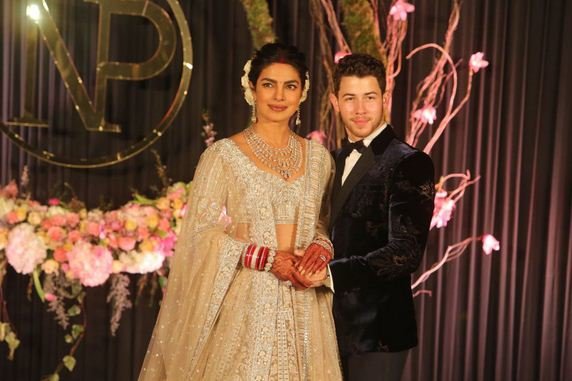 Everything about the wedding was luxury and expensive.  Nothing was spared for a couple who are worth over $53 million. The wedding wasn't something that was left in hands of armature. The people who managed the wedding were also expensive.