Once upon a time, Britney Spears and Melissa Joan Hart were the best of friends, spending time together and hanging out casually. Some of you may not have an inkling that they were close while others simply forgot about it already — but yes, they were inseparable back in the days.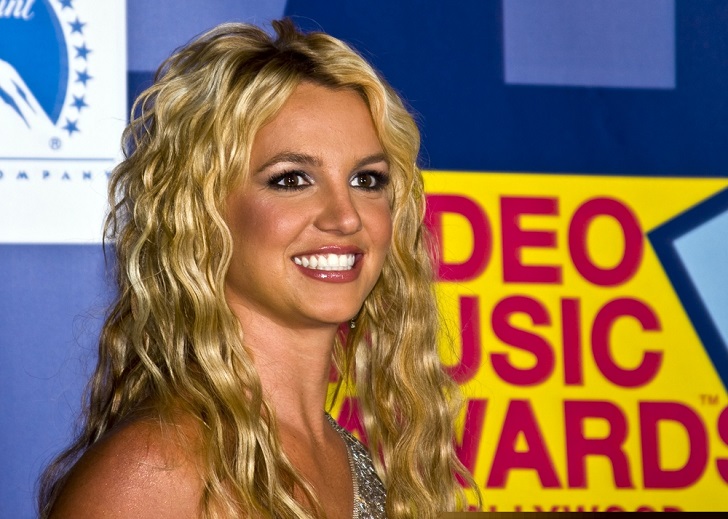 Way back late '90s, the two equally gorgeous celebrities were the epitome of the truest bond. The pair met on the set of the music video for (You Drive Me) Crazy and immediately hit it off.
The catchy song was the soundtrack of the rom-com movie Drive Me Crazy, which starred Melissa opposite Adrian Grenier. As such, the actress appeared on the music video for the song, but her and Britney's bond didn't stop there.
Their instant connection suddenly became solid, the evidence of which was when Britney also appeared in Sabrina, The Teenage Witch, where Melissa played the titular witch character. From that moment on it became obvious that their friendship was meant for a lifetime.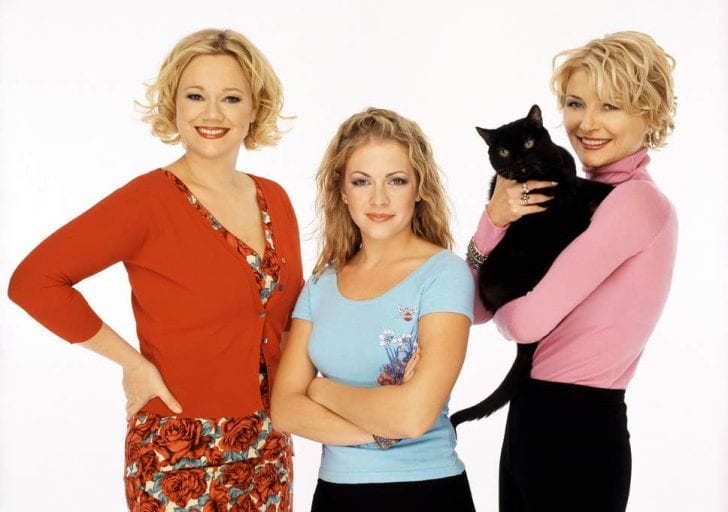 Even if Britney was a few years younger than her then-newfound gal pal, everyone knew that they undeniably clicked after a few meets. It seemed that Melissa had taken the singer under her wing and accompanied her in exploring the world of fame.
Antics
Melissa, who was already well-known at the time as compared to the hitmaker, let her fans in on how their friendship went during the late '90s through her memoir Melissa Explains It All: Tales from My Abnormally Normal Life, which was released in 2013.
What was clear is that they spent many times together, even doing press works in many places, like Los Angeles, Utah, and New York. They were like kids playing around and making sure they got each other's back.
Apparently, Melissa would sneak Britney away from her bodyguards just to let her be with people her own age. Little did the security staff know that the two were going to Club Cherry, which they entered through the back door.
However, Britney immediately got absorbed by the noisy crowd, so Melissa only found her later that night, swarmed with so many people busy giving her attention. But that was just the start of their secret getaways.
Those sneak-outs happened ages ago and life got in the way and had other plans. Both of them eventually went on to focus on their careers — also, they became moms and so they shifted their attention to their family.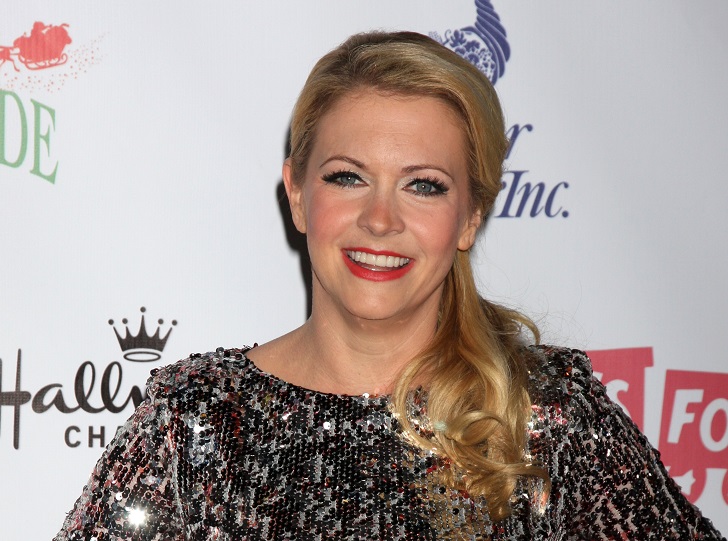 The last time they got together was in 2015, much to the delight of their fans who rooted for their friendship since Day 1. They reunited during Britney's Piece of Me performance in Las Vegas and they were able to snap a photo for keeps.