Many young people today are no longer familiar with legendary singer and songwriter Elton John's legacy and influence on pop music…
Good thing, his incredible five-decade career and inspiring life story will be turned into a biopic called Rocketman set to be released this May.
Ahead of the film's premiere, let's get to know the beloved artist first through these five surprising facts.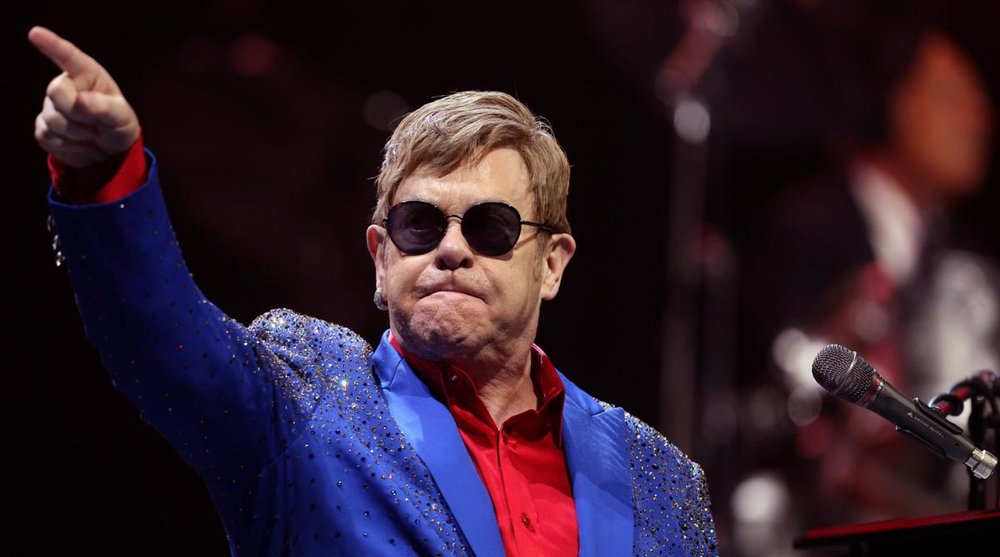 Elton John is Not His Birth Name
Elton John was originally born Reginald Kenneth Dwight in Middlesex, England on March 25, 1947.
However, he has since legally changed his name into "Elton Hercules John" in an attempt to forget the unhappy time he spent as "Reg" saying that if his own mother can learn to call him by his new name, Elton, then everybody can, too.
He got his stage name, Elton John, by putting together the names of two of his former band members from Bluesology, Elton Dean and Long John Baldry.
He's Also a Knight
Don't let his flamboyant stage costumes fool you, John is a gentleman to be taken seriously having been knighted by Queen Elizabeth II herself in 1998.
His knighthood was awarded due to his services to British music and charity work for AIDS organizations.
John welcomed the honor saying that it was the icing on the cake of his attempts at turning his life around after deciding to be sober in 1990.
The Singer Can Compose Songs In Just a Few Minutes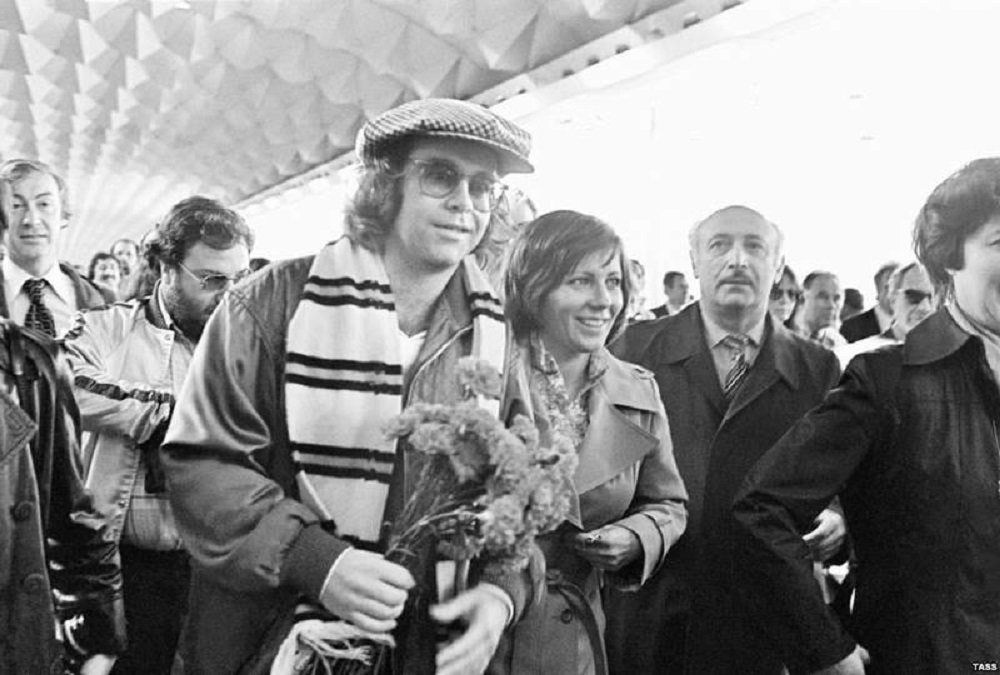 John is said to have the ability to write melodies for his songs in just 15 to 20 minutes. After which, he works with his longtime musical collaborator and lyricist Bernie Taupin to meld words and tune together resulting in some of his greatest and most memorable hits.
In fact, he and Taupin were able to record 15 hit singles in just between 1973 and 1976. This list includes songs like, "Goodbye Yellow Brick Road", "Don't Let the Sun Go Down On Me" and "Don't Go Breaking My Heart".
You Can Hire Him to Perform at Your Wedding
But it will cost some serious bucks, so you better start saving now if you want the best wedding singer money can afford (a talent fee of more than $ 1 million).
One of John's most notable wedding gigs is when he performed at talk show host Rush Limbaugh's wedding reception in 2010. All money earned from his wedding side gig go to fund the Elton John AIDS Foundation.
John Once Performed in the Soviet Union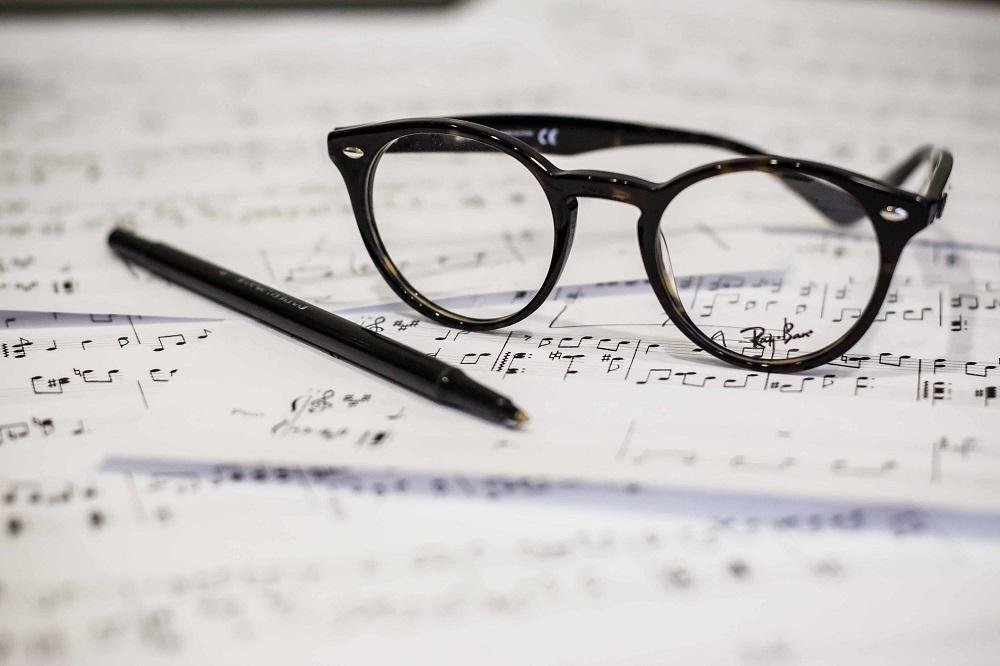 Safe to say, John's star power transcended political borders as he was the first foreign rock act to tour the former USSR where he performed in eight concerts in Moscow and Leningrad (now St. Petersburg) in 1979.
John has been quoted to feeling off at first when he found the audience, composed of government officials, to be stoic but was relieved when his enthusiastic fans began to pile in and cheer for him.