You know of John Wick's exploits, don't you? The mere mention of his name sends even the most hardened of criminals cowering in fear. They call him The Boogeyman, and everyone knows not to mess with him. Well, there are those that have tried. Where are they now?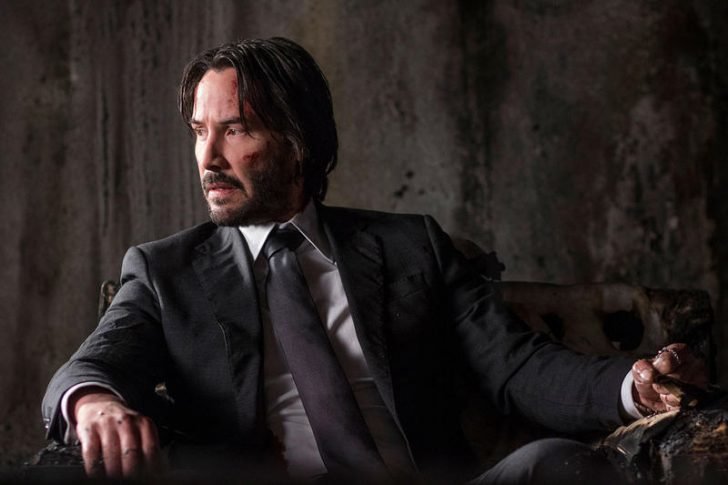 John Wick ≠ Keanu Reeves
Part of the reason why the John Wick franchise is so popular with audiences around the world is that the actor who portrays the character is miles away from the master marksman driven by vengeance in real life.
Those who personally know Keanu Reeves describe him as compassionate and humble, to say the least. He has quite the positive reputation that he is even regarded as one of the nicest Hollywood actors.
Stories making rounds on social media confirm this fact, and it all started with one tweet that went viral. To commemorate the release of the third movie in the John Wick installment, the SB Nation writer, James Dator, put up a tweet revealing a heartwarming experience he had with the actor back in the day.
Dator was a teenager back in 2001 and was working at a Sydney movie theatre. He remembers the specific day, a Wednesday morning when a man wearing an equestrian helmet and a leather jacket approached his booth, and he immediately realized it was Reeves. He was there to purchase a movie ticket; From Hell starring Jonny Depp.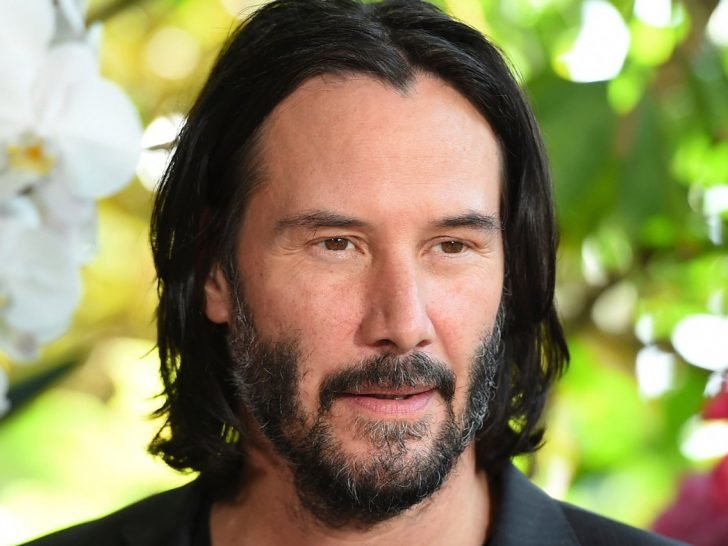 Dator admits that he was beyond starstruck, and he offered to give the actor a discount. However, Reeves didn't seem to understand Dator's offer, so he bought the ticket at its normal price.
Dator's incentive to offer Reeves a discount was so that the actor could sign his employee sheet, and this way the young kid would have the star's autograph. You would have thought of something like that too, wouldn't you?
Ice Cream for an Autograph
He didn't get the autograph though, and he was left furious at himself. A couple of minutes later, however, there was a knock on the door that led to his office. Dator assumed that it was his manager, but he couldn't have been more wrong.
On his way into the movie, Reeves realized that the kid just wanted his autograph, so he bought an ice cream at the theatre's concessions, signed the receipt, then brought it to Dator. Talk of a down to earth celebrity! He didn't even need the ice cream – he threw it in the trash soon after handing Dator the autograph.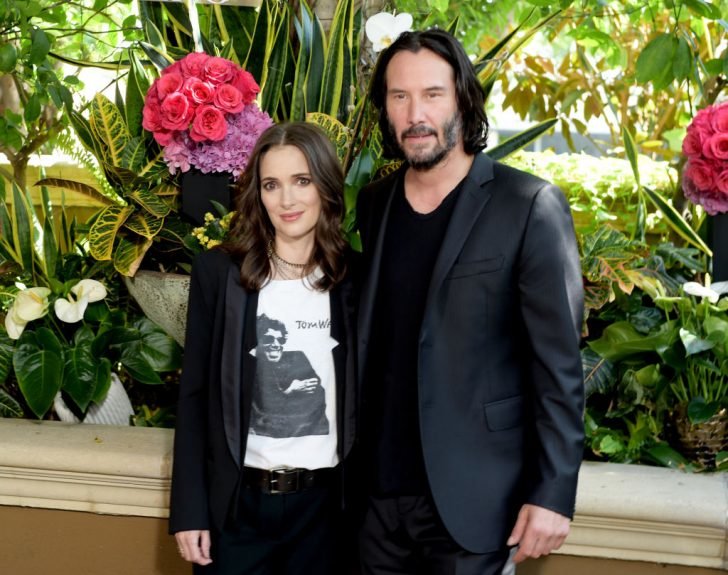 The writer's thread went viral, prompting other fans to share their experiences with the star. User @tonyflohr recalls that he was eight when Bill and Ted came out, and while with his brother they met Keanu at Newark airport.
They approached the actor, and he spoke to them for almost an hour. He even did one better by giving them his phone number, which they called but unfortunately missed him.
@KatrinaHagen2 revealed that Keanu Reeves was on her flight to Newark from LA two years back. She noticed him when he walked past her while they were waiting to board the plane. A Frenchman ahead of her asked him to pose for a photo with him, which he gladly did, as they shared a laugh. Isn't he just the best?