His music and public persona may have been heavily criticized from the very beginning of his career but it's pretty clear that Justin Bieber is winning at life.
He just recently got married to his supermodel girlfriend Hailey Baldwin, his net worth is estimated to be at a whopping $265 million and he has just about what every guy in the world wants: a luxury car collection. All these at just the age of 25.
There's no doubt the young musician has come far from his humble beginnings as a teenaged singer posting covers on Youtube. Let's see how far with a rundown of some of the expensive cars that made it into his million-dollar collection.
The Notorious Ferrari Italia 458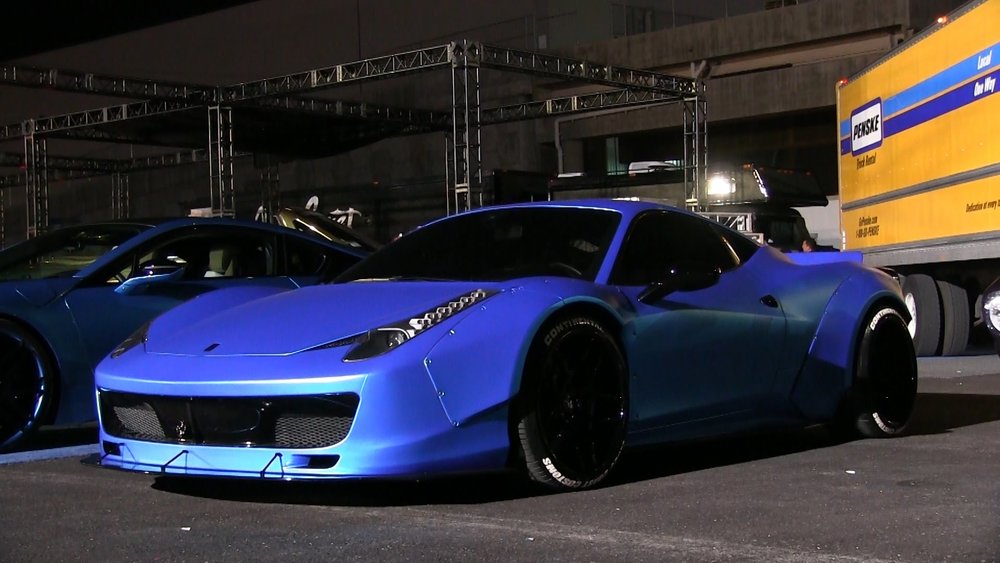 This $250,000-car has become quite a notorious vehicle on American streets due to the numerous occasions it was involved in run-ins with police officers. However, it's worth noting that the Canadian singer wasn't actually the one behind the wheel during the busts.
It seems to be that Bieber's former best friend Lil Twist who is the common denominator in the two highly-publicized incidents the first one even leading to the death of a paparazzi who was taking snaps of the overspeeding incident. Fortunately, it seems that Bieber has outgrown his lil friend and is no longer getting into too much trouble these days.
Maybe it's best if The Biebs retire this unlucky car for a while, too.
The Eco-Friendly Fisker Karma Electric Car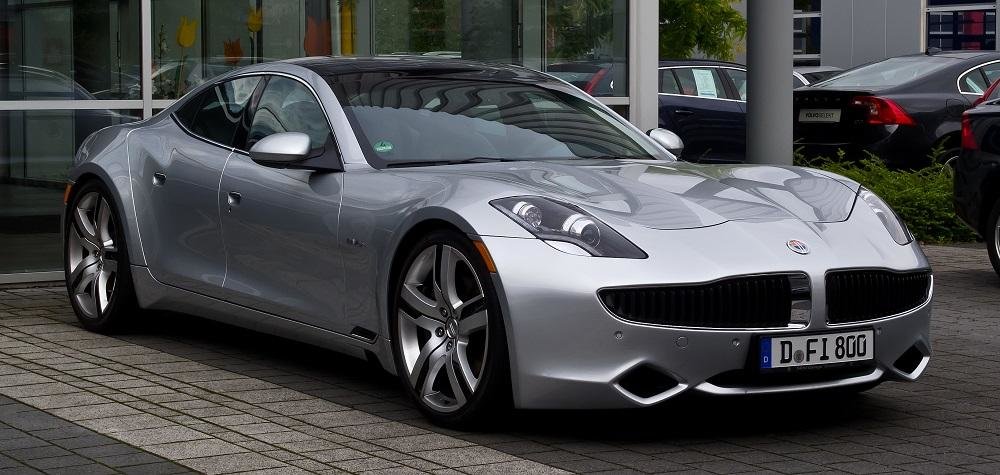 When you've got rich friends, you get expensive gifts. Proof of this is Bieber's silver Fisker Karma Electric Car, a gift to him from manager Scooter Braun.
This eco-friendly car features vegan green interiors and a roof made of solar panels. Thus, it's also the car of choice of other environment-conscious personalities like Al Gore and Leonardo DiCaprio. To make his car stand out from the rest, Bieber has customized the vehicle with some fuschia-colored LED lights and a chrome wrap.
However, it seems that he just can't catch a break as he was also once accosted by the police for overspeeding in this Fisker car.
The Batmobile AKA Cadillac CTS-V Blackout Coupe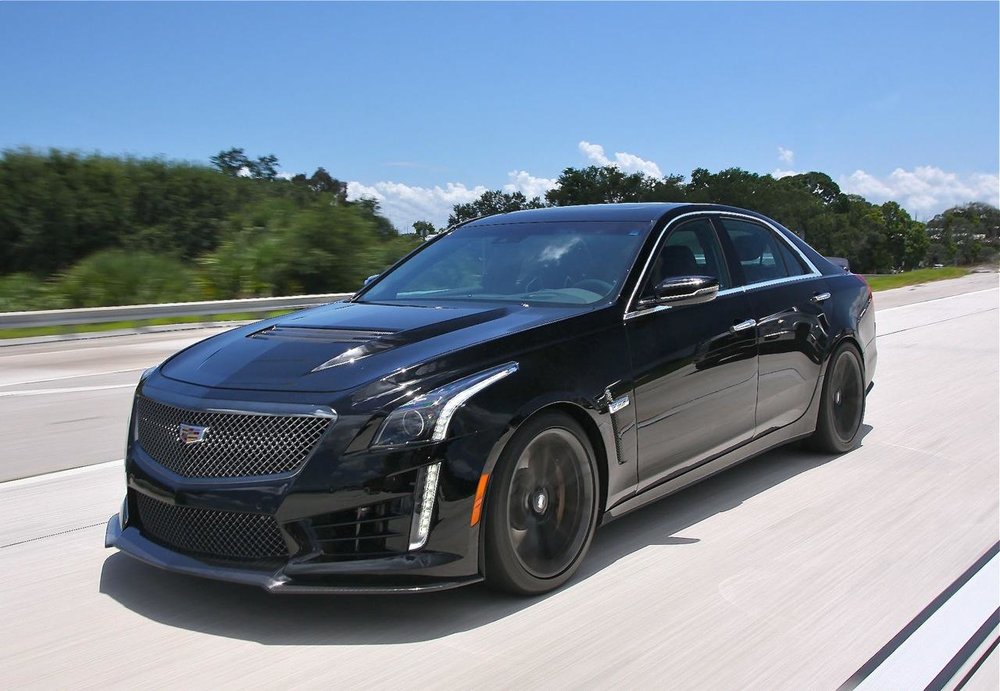 You might be noticing two patterns by now: Bieber's love for customizing his fancy rides and riding them fast, sometimes too fast.
The same can be said about his Cadillac CTS-V Blackout Coupe which he aptly names, The Batmobile. He came up with the moniker due to the custom personal logos, dark blue headlights, automatic doors and purple stitching that he had done to the car.
Upon closer inspection, one can also see a "JB" inscription on the Caddy's doors. He had all these done through his favorite ride pimper West Coast Customs which has also done some customs to is other cars.