There's no doubt that veteran actor Robert De Niro is one of the most celebrated performers in Hollywood.
Having won numerous prestigious awards for his performance over the decades, some may wonder just where the now-76-year-old actor got his talents from. Knowing a little bit about his background, one doesn't have to look any further than his parents.
Artistry Runs in the Family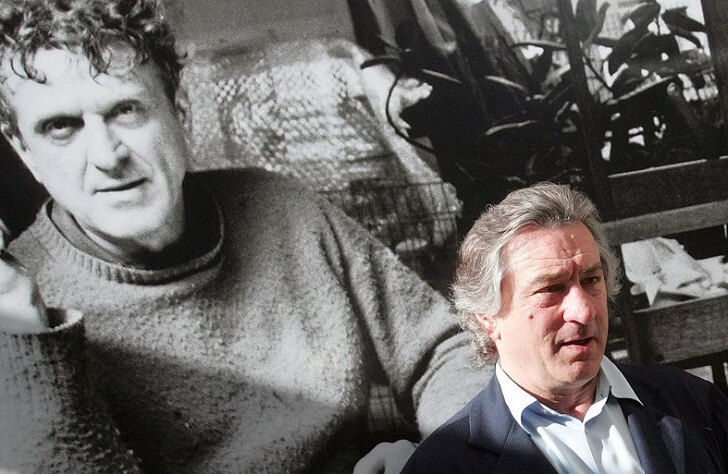 His late father, Robert De Niro Sr., was actually an artist and a member of the New York School of painters along with more popular names like Jackson Pollock, Mark Rothko, and Willem de Kooning. De Niro Sr., who passed away from cancer in 1993, was also a poet.
While the man is no longer alive, the actor still holds deep ties with him leading De Niro Jr. to honor his memory through the documentary 'Remembering the Artist, Robert De Niro Sr.'. The film premiered in 2014 at that year's Sundance Film Festival.
That wasn't the first time the 'Goodfellas' actor made efforts to maintain his father's legacy. Back in 2011, De Niro Jr. created a prize recognizing American painters already in the middle of their career.
And now, the proud son worked with Rizzoli to publish 'Robert De Niro Sr.: Paintings, Drawings, and Writings: 1942–1993', the first-ever monograph of the late artist's work.
Preserving the Memory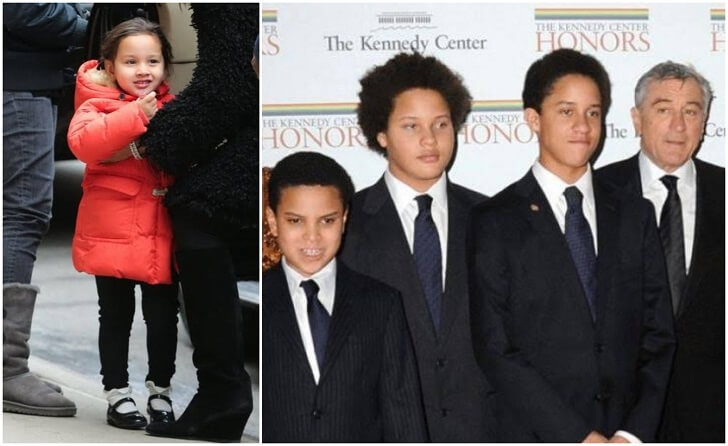 As he recently revealed in an interview with Architectural Digest, his efforts are also in part attempts to let his children and grandchildren get to know their grandfather.
The actor has six children from his various marriages and relationships throughout the years. His older children got the chance to meet De Niro Sr. before his death in the early 1990s but his youngest four didn't get the same being born after it.
He also emphasized that his father's art was special as he was careful in the way he created and was quite the perfectionist. The actor also shared about two of his sons were 'terrific artists when they were young'.
Parental Influences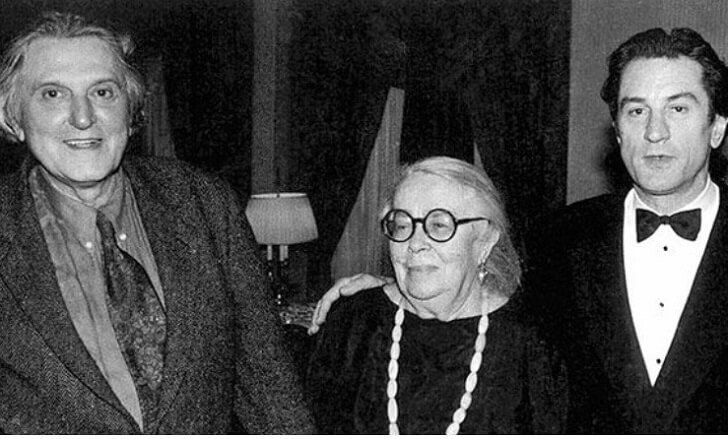 However, De Niro Jr. and his father weren't the only creative people in the family. Virginia Admiral, his mother, was also an artist and poet. Not surprisingly, the actor looks back on the way they raised him and said that they weren't the kind of parents who opposed his onscreen aspirations.
While he isn't really whether they had a direct influence on his professional career, he believes that his parent's sensibilities may have affected him in ways he isn't really conscious of.
Aside from the recent book launch, De Niro Sr.'s works would also be showcased at the DC Moore Gallery in New York City. The exhibition would reportedly run from the 14th of November to the 21st of December.