It's safe to say that a lot of people were shocked when it was revealed that power couple Kylie Jenner and Travis Scott have decided to take some time off from their now-two-year relationship. It seems that just two months ago, the billionaire and the rapper were the image of a happy couple as Jenner celebrates her 22nd birthday.
Recently though, the two have been spending more time together. Does this mean that they're gearing to start their relationship once again?
Co-Parenting Stormi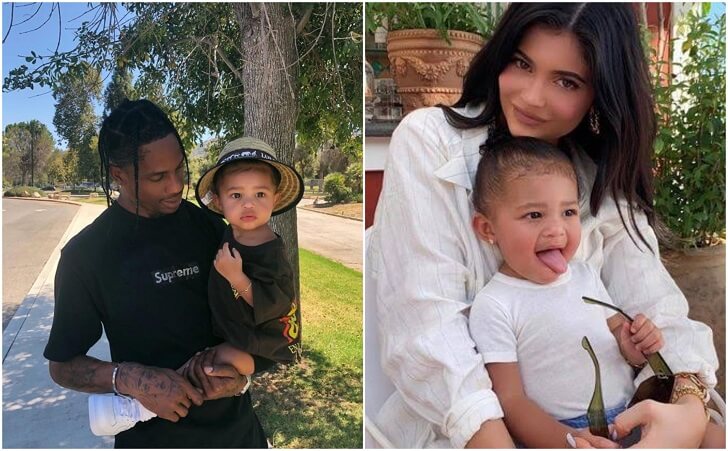 According to a source, the 28-year-old rapper has been frequently spending time at the beauty mogul's home as he recovers from a knee injury and to be with their daughter, Stormi Webster.
The source also said that it's nothing really new that they're spending time together. However, Scott is determined to allocate his free time towards his one-year-old daughter. What more, the parents reportedly having a lot of fun sharing responsibilities and that Jenner happy to have the rapper around.
As for his injuries, they were gotten during a Rolling Loud Music Festival performance and would probably need surgery, according to the same source.
Their current setup would also supposedly continue as the holidays approach. In fact, their Halloween family bonding time has already begun when they took Stormi to a pumpkin patch.
Taking a Break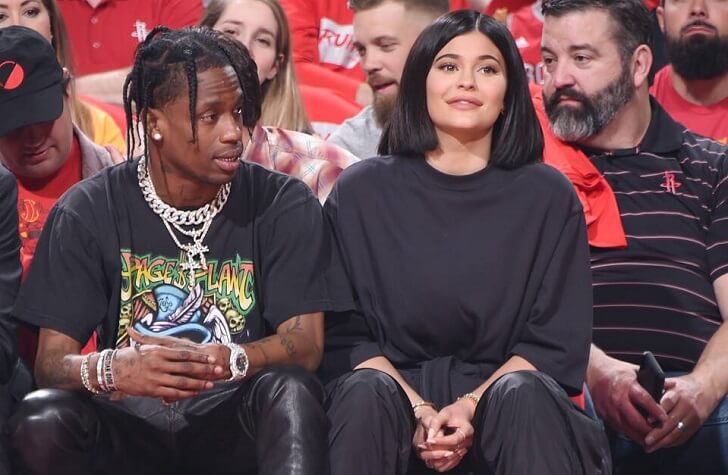 Their relationship 'break' was made public earlier this month and was subsequently confirmed by the beauty mogul herself on social media.
She insists though that the two of them are still on great terms. For the moment, their focus remains to be their friendship and Stormi. And they seem to be doing well in that regard.
An anonymous source shared with People magazine that the decision to split came after the couple realized they couldn't work through their issues.
To avoid affecting their daughter with their disagreements as a couple, they ended up spending some time apart. Stormi continues to live with her mother.
The Future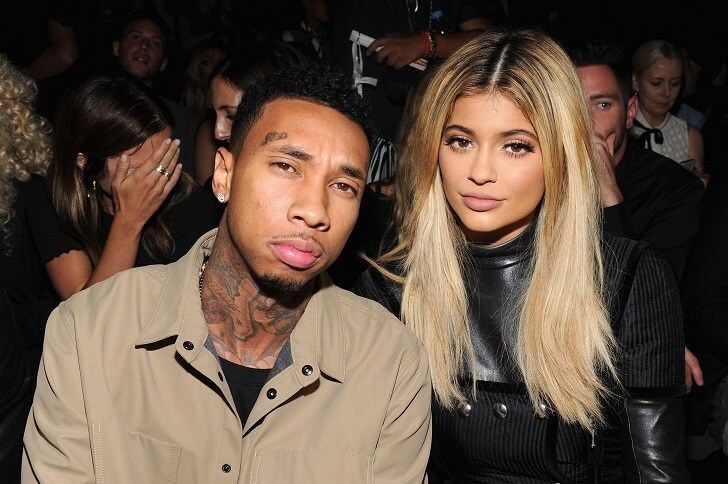 While the real status of the couple's relationship is still 'up in the air', sources say that there's still hope that they will pull through and get together again.
Even Jenner's celebrity family is reportedly hoping that they end up reconciling as well. Although the rapper has is flaws, he still is a great father to Stormi and an amazing partner to Jenner.
Meanwhile, there's also been some rumors that the reality star is rekindling a relationship with her ex Tyga after being spotted at a hotel where he was recording at. These were dispelled by Jenner herself though. Scott, on the other hand, was accused of cheating on the mother of one. Likewise, the rapper denied these rumors.