Arnold Schwarzenegger has dominated the headlines with his numerous achievements as a bodybuilder champion, an actor and a governor. The Terminator star's rise to fame was not without some financial challenges. However, if there was something that he kept him afloat, it was his business acumen.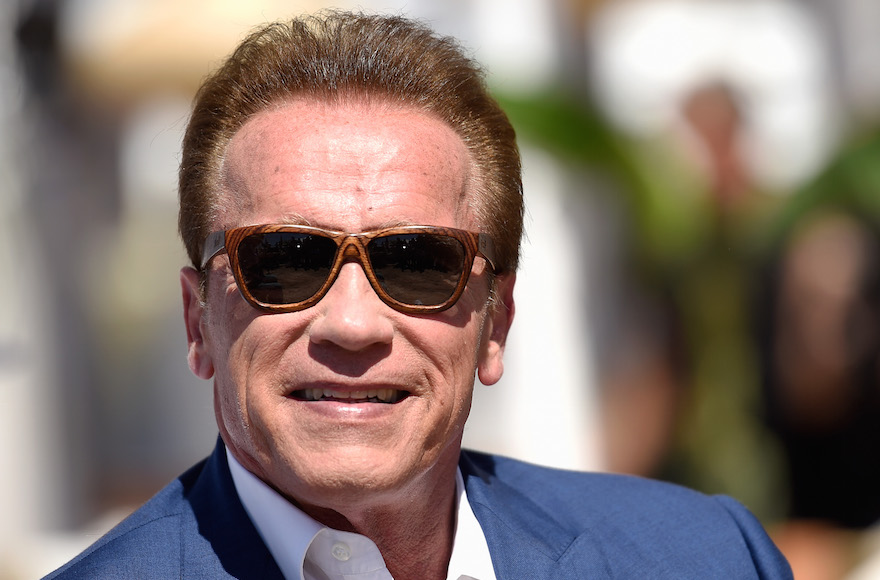 Schwarzenegger had his break in Hollywood when he starred as Conan the Barbarian in 1982. Even though, the movies made over $3 billion, he made his first million-dollar paycheck much later in his career.
Schwarzenegger was smart enough to not put his eggs in one basket. He never depended on Hollywood to make him rich because he knew that he could lose his stardom any day which is why he found another stream of income to help him support his lifestyle even if he decided to quit acting. He had seen many celebs who had no money and desperately took any roles that would be offered to them for a chance to make a living.
In the 70s he had joined the real estate business. With the money he made as a bodybuilder, he paid for an apartment. He would start his down payment with $100k and take his time in completing the rest of the payment within a stipulated time.
Real estate became his strength as he made money as he bought and sold office buildings and apartment building in Santa Monica. Finally, he was able to make a $1million from his investment and then ended up as a millionaire. Schwarzenegger is estimated to worth over $300 million.