The Big Bang Theory aired its last episode on May 16, and we have to admit that a really great show left our screens.
Many fans still can't bring even themselves to watch that last episode, and we're not surprised. Something about Big Bang Theory's finale takes us back to the last episode of Friends, when fans grieved the end of a glorious pop culture era.
We're never ready to say goodbye to these characters we have grown with over the years, but all good things must come to an end.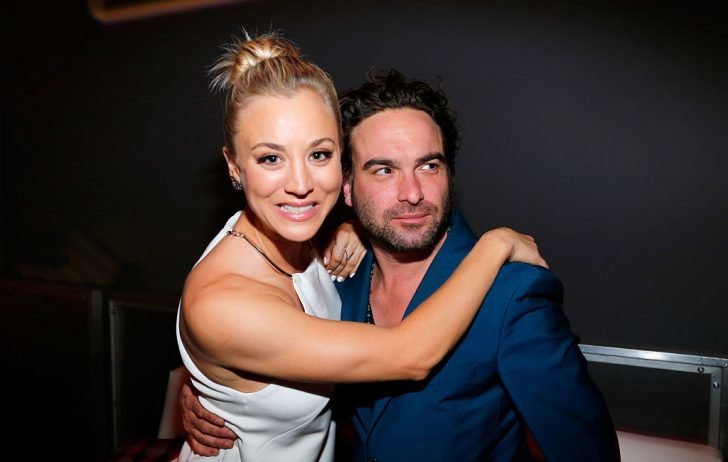 Big Bucks
The comedy show brought so much joy into our lives, and its cast members are practically family after twelve seasons. But did you also know that their exploits have brought them big bucks?
Kaley Cuoco was introduced pretty early into the show as Penny in the first ever episode, and we have watched her grow on screen, honing her acting skills over the years. 12 seasons of such a hit show must have made her really rich, and you are not wrong to assume that.
According to Forbes, the actress earned $24.5 million in 2018. 95% of this amount was primarily from her role as Penny in TBBT. She is literally the second-highest-earning actress on TV, bested only by Sofia Vergara who plays Gloria Delgado in Modern Family.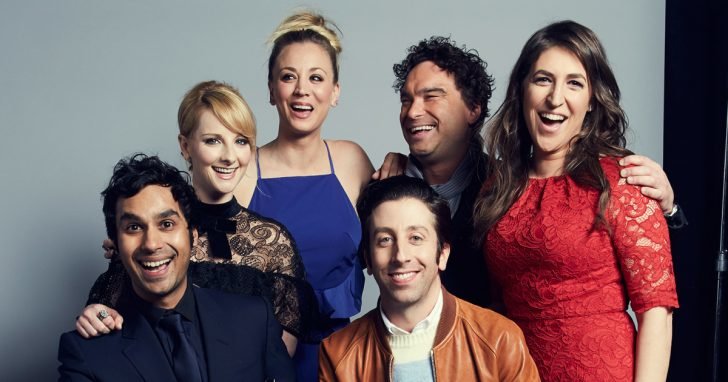 Surprised yet? Not as much as you'll be when you learn that she came second on the list even after taking a pay cut so that two of her co-stars (Melissa Raunch and Mayim Bialik) could receive raises.
Before the pay cut, Cuoco and fellow leads Jim Parsons, John Galecki, Simon Helberg, and Kunal Nayyar were taking home $1 million per episode. Handsome, right? The 10% cut didn't dent their earnings that much either, putting them at $900,000 per week.
This gesture from the stars saw Raunch and Bialik earn $500,000 weekly, a worthy increment from the $200,000 and $150,000 they were respectively making previously.
Season 12!
For the show's 46 episodes in seasons 11 and 12, Cuoco made a little over $40 million. Not a bad return for that huge a number of episodes!
Filming season 12 did take a toll on her, and she posted a picture of her crying after reading the script to the show's final episode. We will miss them, won't we?
But as the show's creators said, the characters may leave us, but we never really leave them. They forever remain close to our hearts and in our memories.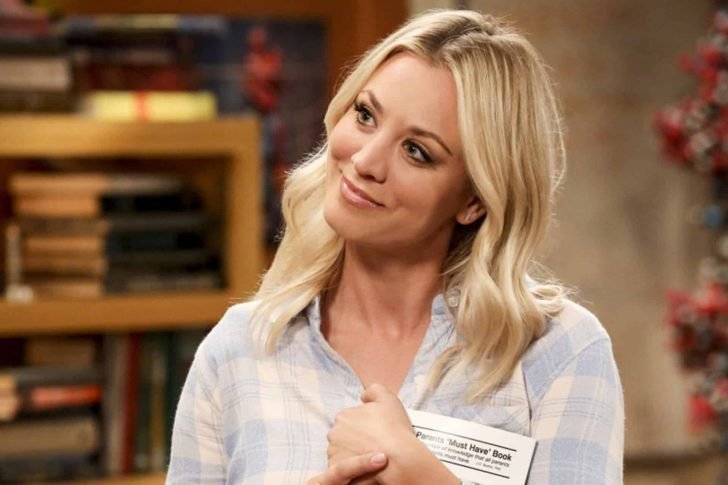 Naturally, Cuoco didn't always make $1 million per episode on the show. In the first three seasons, the leads (Cuoco, Parsons, and Galecki) pocketed $60,000 weekly.
They renegotiated their salaries for season four, having their paychecks increased to $200,000 per week. Their salaries per episode would go on a $50,000 increment for the next three seasons, reaching $350,000 by season seven.
2014 is when they received the huge leap to $1 million per episode, among other earnings from the show. According to Money Inc., the actress is now worth $55 million. Not bad for a two-decade acting career, right?