Many celebrities and social media influencers are seeing the profitability of creating makeup lines and are cashing in on it quite successfully.
A good example of this is pop singer turned businesswoman Rihanna who launched her Fenty Beauty brand in 2017. More recently, her fellow musician Lady Gaga entered the beauty arena with Haus Laboratories.
And now, former Spice Girls member and fashion designer Victoria Beckham has also cast her nets into the now nearly oversaturated beauty market.
New Product Line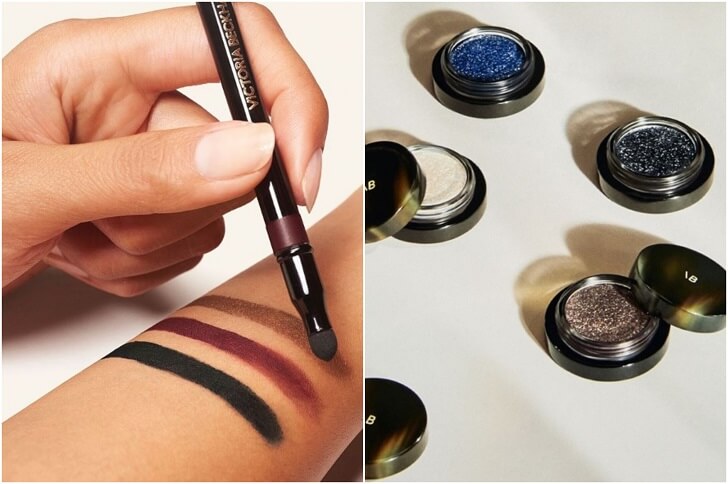 Back in February of this year, the 45-year-old star teased the public about the upcoming launch of Victoria Beckham Beauty and now her eponymous brand is finally here.
The collection was done with the help of Estee Lauder's Sarah Creal. It can be remembered that Beckham previously worked with the luxury skincare and makeup brand a few years back.
The mother of four's new set of beauty offerings includes an 11-piece set of eye products which were specifically designed with busy women in mind. And speaking of these on-the-go ladies, the products also come in convenient compacts which allows users to apply or retouch their makeup wherever they are.
A Liberating Experience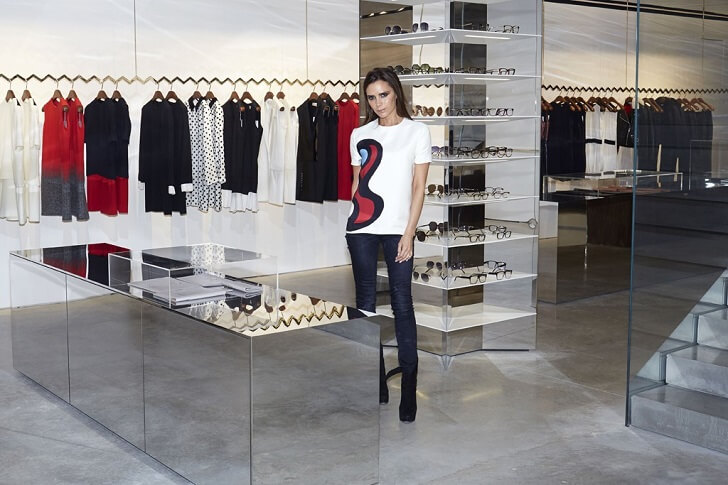 Looking at Beckham's competitors in the realm of celebrity beauty brands, it can be observed that she comes up against younger businesswomen. Case in point is Kylie Jenner who founded her highly successfully beauty company when she was just a teenager.
But for Beckham, starting a makeup business in her mid-40s was actually a liberating experience. What more, she says there's something freeing in being content and confident in herself at her age.
According to the fashion designer, she wants to help other women to feel like the best version of themselves, too.
After all, the star isn't a stranger to public scrutiny having worked for decades in the public eye.
She doesn't let the criticisms bother her anymore though and believes that people will receive the same positive energy they put out. In the end, she hopes that her makeup products will be able to speak for itself in the same way that her clothes have.
Honest Advertising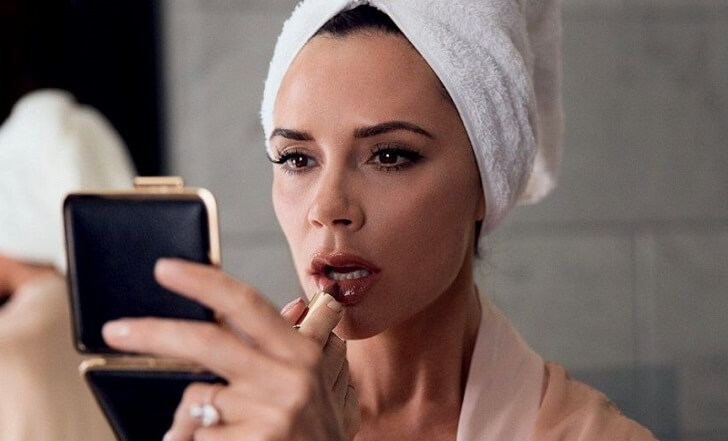 Aside from being an older woman in a young woman's game, Beckham's other edge is honest advertising.
According to sources, the designer believes that people want to see real pictures after the ubiquity of Photoshop has blurred this distinction. Thus, the ads for her makeup line feature photos which only underwent minimal retouching.
Beckham says that she wants people to be able to own who they really are and that having wrinkles is okay.
As of latest, the brand only carries eye products. But the businesswoman says that she plans on introducing skin and lip categories soon.