While Miley Cyrus is best known now for her crazy antics and infamous twerking moves, the 26-year-old musician was once a wholesome Disney actress in the highly successful show 'Hannah Montana'. Starring on the series as a youngster, Cyrus got to enjoy her hard-earned millions pretty early.
No wonder she's gotten a long list of expensive purchases over the years. And with an estimated net worth of $200 million, the list is bound to just get longer.
Looking Good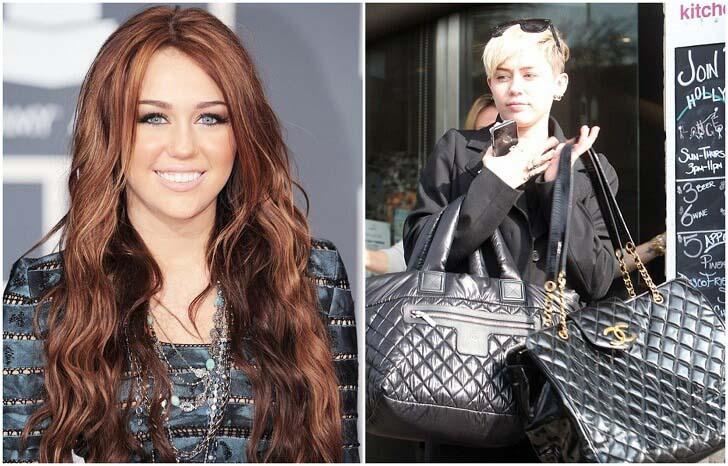 Like most young celebs, the 'Wrecking Ball' singer is a fan of designer fashion. Over the years, the star has reportedly collected a lot of luxury bags from famous designers such as Marc Jacobs, Prada, Chanel and Louis Vuitton. Judging from each brand's retail price, each of the bags in Cyrus' collection could easily cost around $1,000 to $5,000.
And, of course, a look won't be complete without perfectly styled hair. While the singer is currently sporting blonde hair, she is a natural brunette and rocked her curly locks in that color back in her younger years. She got a little boost though with some $24,000 'world-class' hair extensions. After going to the high-end Gemini 14 salon in the Big Apple requesting for the 'best extensions money could buy', the five-figure locks were flown in from Italy and were dyed to match her hair color.
Fast Cars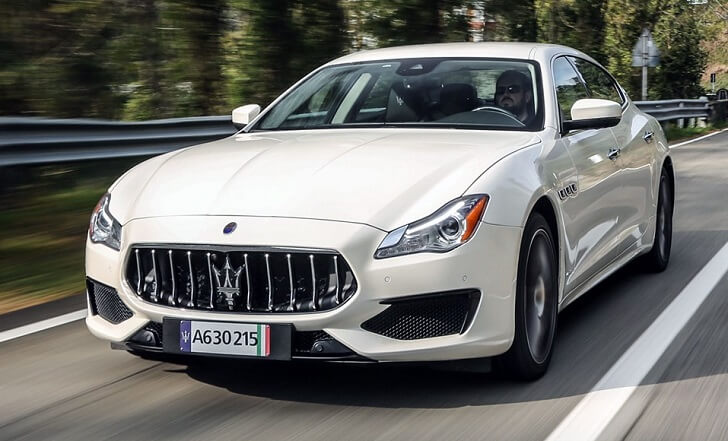 At just 19 years old, the singer was able to buy a $130,000 McLaren MP4 12C to her garage back in 2012. The car has been previously spotted being driven by Cyrus' then-boyfriend and now soon to be ex-husband Liam Hemsworth with the star in the passenger seat as they took a drive around Los Angeles.
But while this may be one of her more expensive cars, her fans may know her Maserati Quattroporte better. The car made the news once in 2014 after it was stolen from Cyrus' home by two young burglars. The $100,000 car was later on recovered in Simi Valley where it was left behind.
Real Estate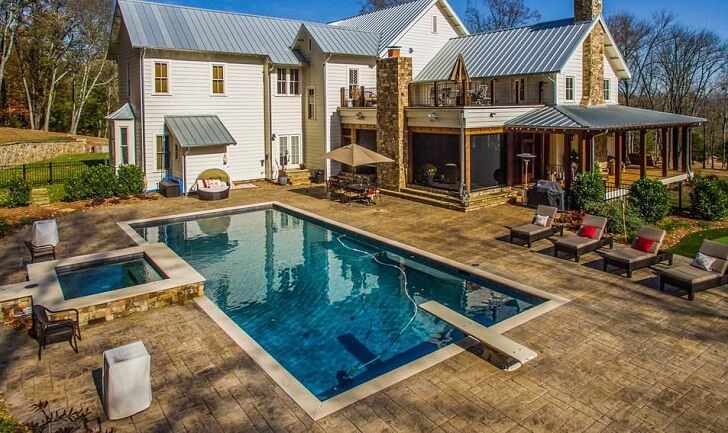 Like fellow hundred millionaire Taylor Swift, the star has also accumulated an impressive real estate collection. One of these is a mansion in Malibu which reportedly cost her $2.5 million. Built in the 1950s, the two-story abode was unfortunately burned to the ground in 2018 during the devastating Woolsey Canyon wildfire.
Luckily, Cyrus has other beautiful homes. Supposedly once owned by 'She's All That' actor Freddie Prinze Jr., the singer's Toluca Lake home is actually the first house she bought. The Spanish estate is valued at $3.4 million.