Reality star and businesswoman Kylie Jenner is ahead of most of the people in her age group in more ways than one. There's the fact that she's been declared by Forbes as a billionaire at just the age of 21 years old, the youngest self-made one at that.
More importantly, she's also ahead when it comes to starting her own family as she welcomed her daughter, Stormi Webster, when she was just 20 years old.
While she kept her pregnancy pretty private, Jenner is now more open talking about her experience with motherhood and the things she's learned about life because of it.
Couple Interview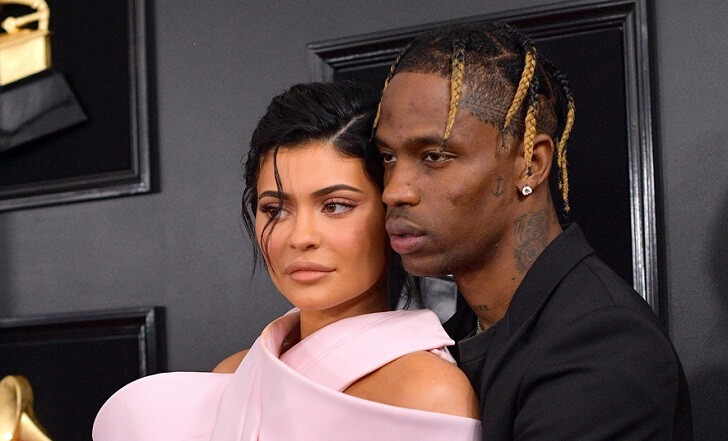 She specifically opened up about the topic during an interview conducted by her own partner, rapper Travis Scott, for a feature in a men's lifestyle and entertainment magazine.
Asked by Scott whether she feels supported when it comes to her identity as a mother, Jenner answered in the affirmative. She said how the musician actually reminded her that her needs as a woman can coexist with her new role as a mother to their now one-year-old daughter.
And thanks to Scott, she also realized that fulfilling the former doesn't mean she's a bad mother or that she has loose morals.
Stormi was born in February of 2018 amidst speculations about the social media influencer's sudden disappearance from the public eye. Practically growing up on television on her family's reality show 'Keeping Up With the Kardashians', Jenner reportedly wanted this aspect of her to remain private.
Ups & Downs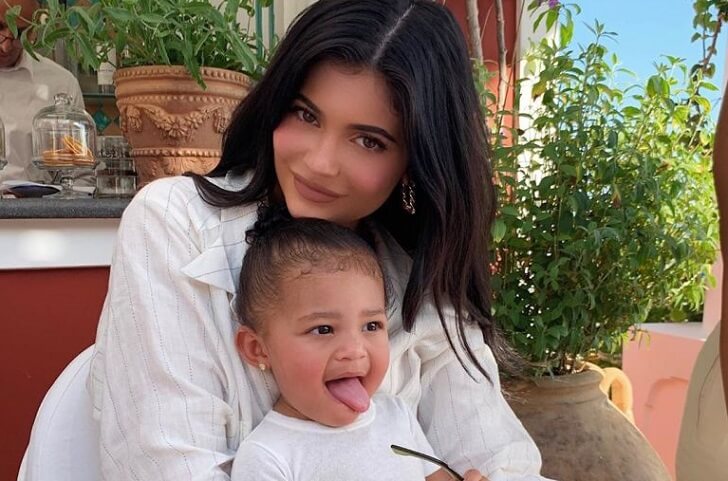 In the same interview, the makeup mogul also revealed that she went through some internal ups and downs after giving birth. In fact, she said she felt like she had to find herself completely again. Her self introspection seems to be paying off considering her mature handling of the criticisms she's recently faced.
Jenner met negative comments after she unveiled a new Kylie Cosmetics make-up collection which was developed around the theme of money. This theme was reflected in the products' packaging design featuring paper money and their corresponding names like 'Work for it' and 'Money ain't everything'.
She answered these by revealing that the line is actually bigger than it initially seems and that she has plans of giving back using it.
Future Expansion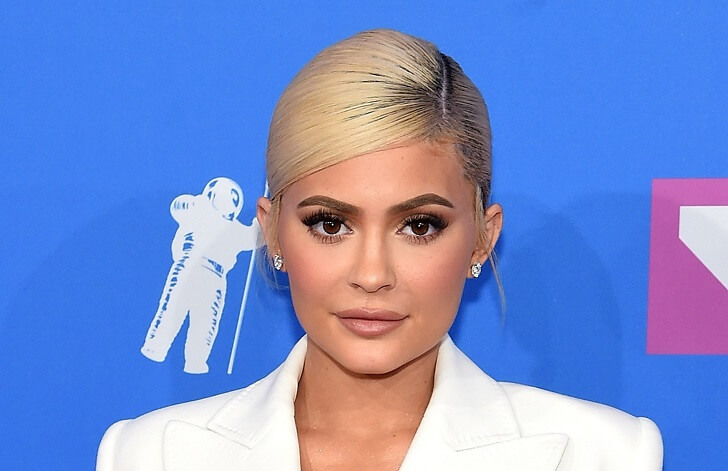 The mother of one has also expressed her desire to grow her brand further. According to the star, she and her team are planning to trademark possible future products she wants to create.
After working on her highly successful makeup brand, Jenner has developed a drive to build businesses from the ground up. This said Stormi and her future siblings will be quite lucky to grow up in a financially stable home with a business-oriented mother.