It takes a lot of guts to pull off the things Lady Gaga does. So, it's quite surprising to hear the star admitting that she too has been plagued by insecurities throughout her life.
Fighting Insecurities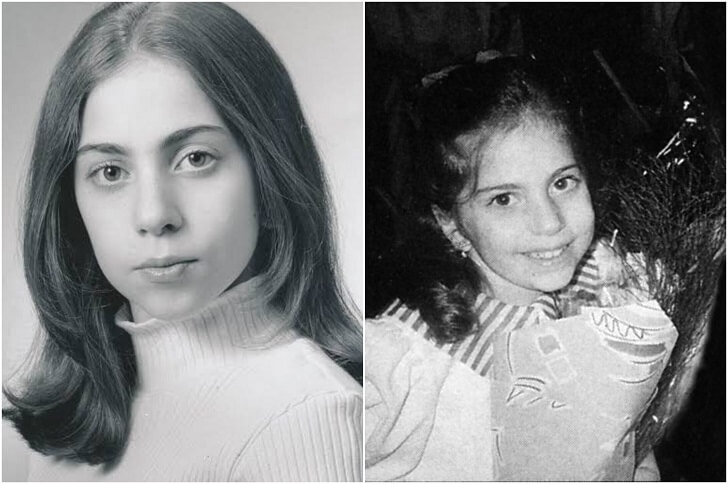 Speaking in an interview with Allure magazine, the award-winning pop diva said that she actually never felt beautiful before and that there are still days now when she still doesn't.
According to the singer turned actress, some of the insecurities which she has been bullied before when she was young still come back to haunt her.
But now she has the coping mechanisms in place to fight these negative thoughts and feelings: makeup. In fact, she actually attributes her coming up with her Lady Gaga persona from makeup. The 33-year-old hit-maker says putting on the beauty product makes her feel the 'superhero' that's within herself.
Lady Gaga also talked about her relationship with Sarah Tanno, who's been her makeup artist for a decade now.
Touting the power of glam, she recalled incidents when Tanno would quite literally have to pick the singer up off the floor and do her makeup while she was crying. The singer said that the makeup artist would dry her tears and simply say, 'I've got you'.
Haus Laboratories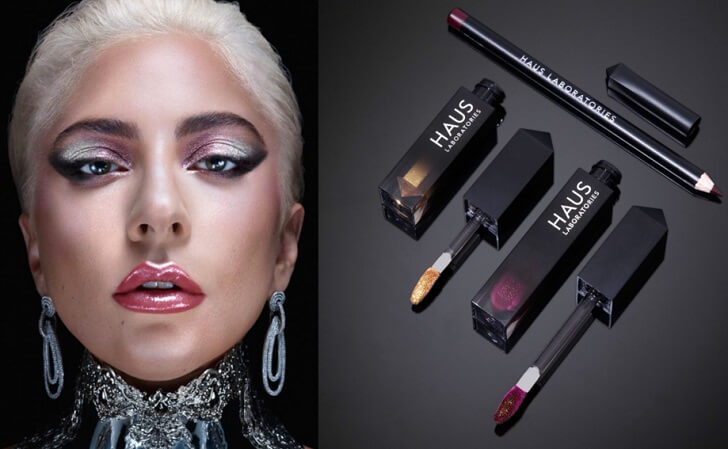 Given her deep personal love for makeup, it's not surprising that the star has ventured on making her own line. Lady Gaga's makeup line is called Haus Laboratories and is exclusively sold in partnership with online retail giant Amazon.
Her introductory products include lip liners, lip glosses, and metallic eyeshadow sticks. She admits on being very particular when it comes to creating her own lip pencils as it's a product she loves and is a perfectionist when it comes to the formula she prefers. In fact, she says she even uses her lip liners as regular lipsticks and feels some 'creative release' whenever she puts them on.
With the launch of her own makeup line, the singer joins other celebrities like fellow pop sensation Rihanna, and reality stars Kim Kardashian and Kylie Jenner.
Distinct Look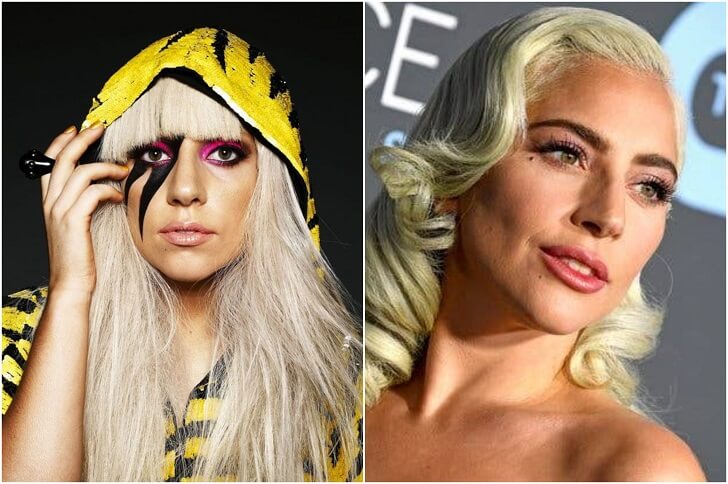 Although she had numerous critics, the star didn't shy away from sporting eccentric and even taboo fashion looks since her debut in the late 2000s. One of her most controversial looks ever is the now-infamous meat dress she wore to the MTV Video Music Award back in 2010.
Lately, though, it seems like she has chosen to stick with more classic makeup and red carpet looks evident in her outfits while promoting the award-winning film 'A Star Is Born'.