It has been more than a decade since the Kardashians entered into the spotlight and took the world by storm with their now super-famous TV show Keeping Up with the Kardashians, which is currently airing its 15th season. A major reason behind the family's fame and subsequent fortune is the fact that the women of the Kardashian family have definitely been blessed with amazing genes, and also some really good plastic surgeons.
Plastic surgery was not as ingrained in American culture before the era of the Kardashians, that is for sure. This was the case because of two reasons: first, the science had not evolved that much by the early 2000s to make plastic surgery as accessible and as safe as it is now, and second, mainstream celebrities were not going for obvious plastic surgery procedures rather for looks which improved their features in a natural way.
For example, before the Kardashians, it was Hollywood A-list celebrities who were opting for plastic surgery, a key difference being that they always denied it.
It was said that Angelina Jolie had gotten her jaw reshaped, and although many pictures highlighted the difference between her jawline before and after the alleged surgical procedure, since she was not as open about it as the Kardashians are, it did not prompt many women to opt for the same procedure.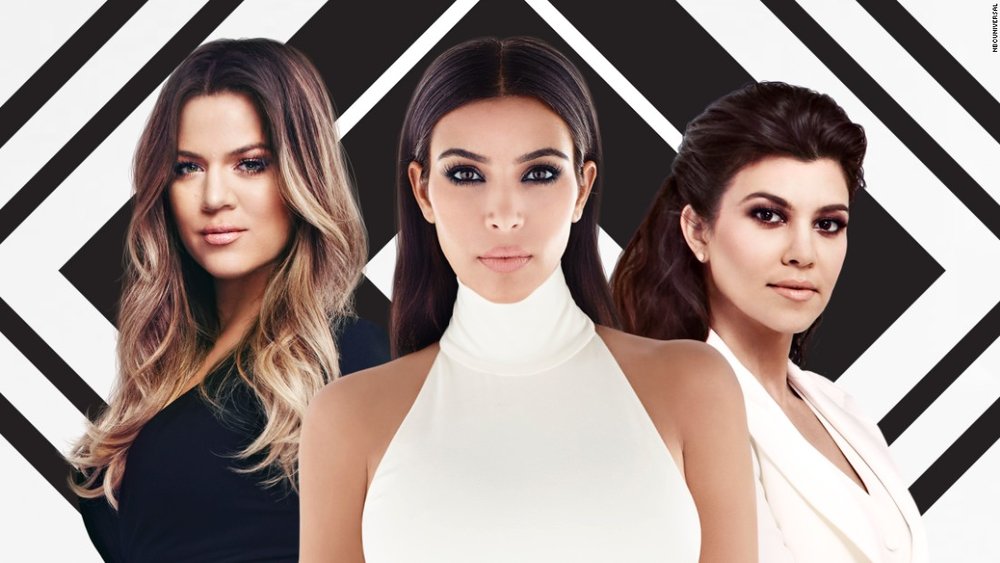 The Case of the Kardashians
The Kardashians have never been shy about disclosing the many times they have been under the knife, even describing what kind of procedures they have had done on themselves to accentuate certain features of their body, such as their derriere and their lips. Although actresses had been doing the same in the past as well, this time it was different because the Kardashians were showing people exactly what they had done to achieve their gorgeous exterior.
With the rising popularity of their reality show and the booming fame of the entire family around the world, the Kardashians have emerged as one of the most influential families, culturally speaking. Millions of women aspire to have their look, which is exactly what has made Kylie Jenner the youngest billionaire woman through her cosmetic brand Kylie Cosmetics.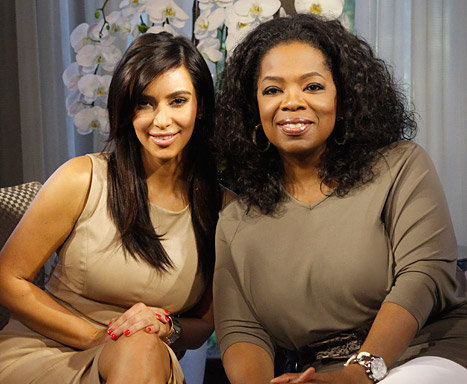 But this desire to look like the Kardashians did not end at cosmetics. People rapidly started to go for multiple plastic surgeries to modify their appearance, both because surgeons kept promising that the procedures were safe, and also because people gained more confident considering the fact that the Kardashians had gone under the knife without any major medical mishap.
Changing Times
For the past decade, the trend of opting for plastic surgeries was consistently on the rise. Jennifer Pamplona, a famous Instagrammer and influencer, has spent over $500k on around 30 plastic surgery procedures to look more like Kim K. And, to be fair, overall her look definitely resembles that of the most famous Kardashian sister.
Pamplona is just one example among the thousands who have collectively spent millions on plastic surgery. However, that trend seems to be reaching stagnation and may ultimately start rolling back.
According to statistics, although augmentation of the derriere through injection of fat saw a 10% increase in demand, the implant method which has been most famous saw a decline in demand of over 56%. Similarly, soft-tissue fillers have seen a significant decrease in their growth rate as well, growing only 3% in demand from 2016 to the year 2017, while demand for the same had grown 312% between the years 2000 and 2017.
A Desire To Look More Natural
According to Dr. Stephan Baker, who is a plastic surgeon based in Miami, Florida, aspirants of plastic surgery procedures are becoming increasingly conservative with the change they want to see in their appearance. For example, people are no longer coming in for those duck lips. Instead, they are coming for enhancements which only subtly enhance their natural features.
Even the Kardashians seem to be adopting the rising trend. Kylie Jenner had her lip injections removed back in the summer (although she has regained them now), and Kim has been accused by fans for making her behind look much smaller than it actually is through Photoshop. Only time will tell if this natural look craze sustains and even grows, but influencers like the Kardashians will certainly play a huge role in its acceptance.