Hollywood is a small place so it's not surprising to know that plenty of celebrities are actually friends in real life. A good example is the friendship between movie stars Nicolas Cage and Johnny Depp.
Today, both are known for their extensive filmography and acting range. But back in the 1980s the two were just buddies starting their careers in the entertainment industry.
Helping A Friend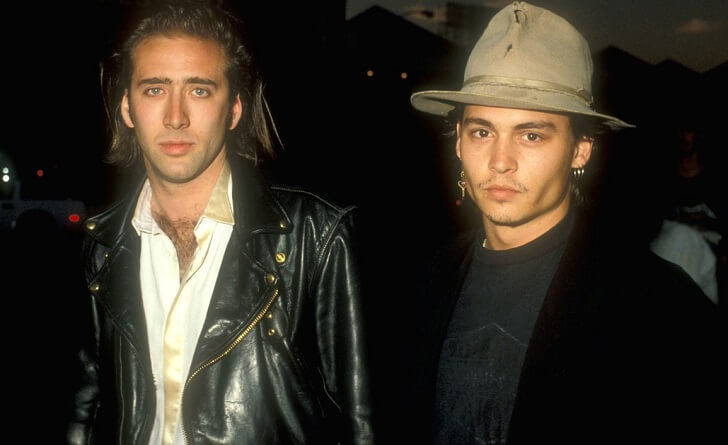 As the 'National Treasure' actor revealed in an interview with the New York Times, he was the one who helped Depp out when he was still an unknown in Hollywood. Apparently, Cage was renting an apartment to Depp, who was finding it hard to get by, at the time.
It was then that Cage suggested that the then struggling musician try his hand at acting. The topic came up while the two of them were playing a game of Monopoly.
At first, Depp was hesitant about the proposition and told his friend that he couldn't act. But Cage was insistent and set up a meeting for Depp and his agent. This meeting led to Depp auditioning for a role in the now-classic horror film 'A Nightmare on Elm Street' and immediately got the part the same day.
And things began looking up for Depp beginning that day.
Overnight Success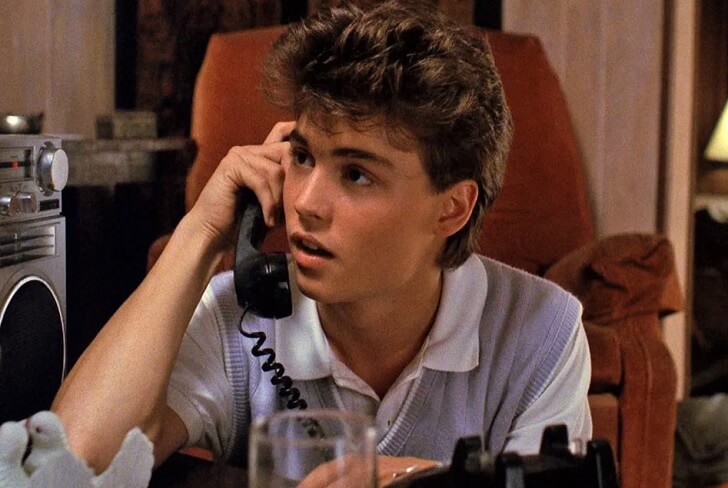 Commenting on his friend's eventual success, Cage said that he didn't believe in overnight sensations happening but described Depp's career trajectory to be one.
After the 1984 film, the then-young actor began taking acting as a serious career path. Eventually, Depp even started studying the craft. This paid off later on when he got cast in the popular television series '21 Jump Street' in 1987. He played the role of Officer Tom Hanson in the show for about four years.
Jumping from the small screen to the big screen, Depp scored starring roles in big films in the early 1990s such as John Waters' comedy film 'Cry-Baby' (1990) and Tim Burton's 'Edward Scissorhands' (1990) which brought him more popularity, especially the latter.
Now, Depp is known for acting in plenty of other box-office hits from the 'Pirates of the Caribbean' film franchise and 'Charlie and the Chocolate Factory'.
Nicolas' Background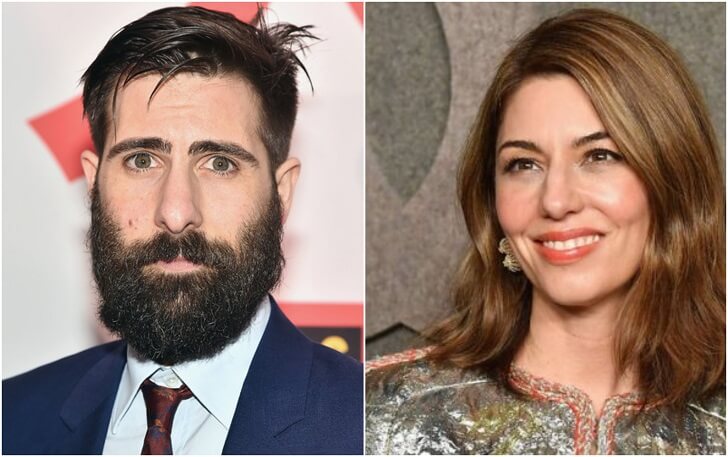 Meanwhile, you may be wondering just how it became possible for Cage to help out his friend in such a big way. For the uninitiated, the now-55-year-old actor is actually a member of the famous Coppola clan of actors and directors. 'The Godfather' director Francis Ford Coppola is Cage's uncle making Coppola's daughter and fellow acclaimed director, Sopfia Coppola his first cousin.
Cage was born Nicolas Kim Coppola but changed his name so he can have a separate identity from his uncle. He got the surname Cage from Luke Cage, a comic book character.