There's nothing like seeing your favorite actors together in one awesome movie. So, fans of wrestler-turned-actor Dwayne 'The Rock' Johnson and 'John Wick' actor Keanu Reeves would be a bit disappointed about the inside info that The Rock just revealed.
Missed Opportunity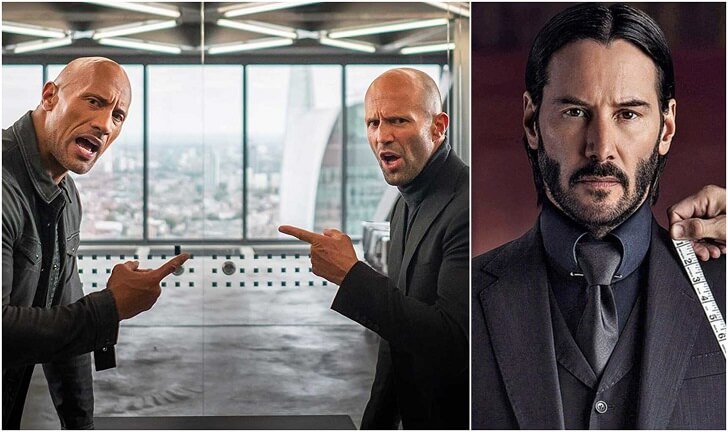 Apparently, Reeves was in talks to co-star in the latest installation of the action film franchise, 'Fast & Furious Presents Hobbs & Shaw'. Speaking in a junket conference call to promote the film, the Rock said that the 54-year-old actor was supposed to play Eteon's Director, who is one of the film's main antagonists.
Unfortunately, the collaboration didn't push through after talks between the parties. In the end, the Rock said that things just didn't feel right creatively.
And so, the Director's character was made a mystery. Faceless, the Director only 'appears' in the film as a 'heavily-processed voice' which left movie watchers guessing and speculating about the character's true identity.
'Fast & Furious Presents: Hobbs & Shaw' stars the Rock and English actor Jason Statham as the titular Hobbs & Shaw. In the spin-off movie, the two characters team up to fulfill a mission to save the world. Their main antagonist is former MI6 agent-turned-terrorist Brixton Lore, who is played by English actor Idris Elba. Elba's Lore works for Eteon, a 'techno-terrorist' group.
Open-Ended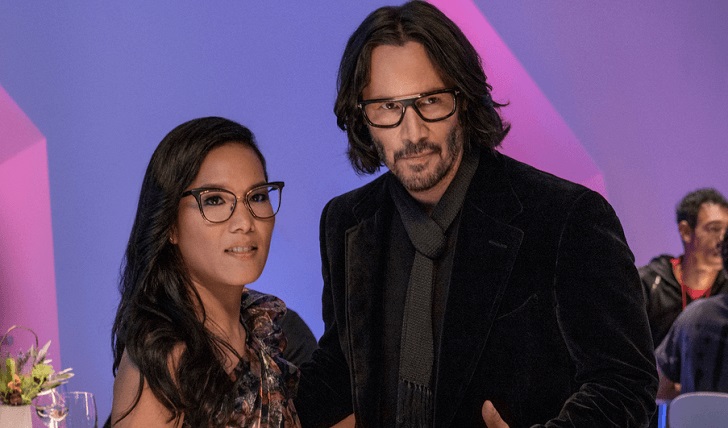 With the Director's identity being left a mystery, it's still possible that Reeves may finally snag the role in the possible 'Hobbs & Shaw 2' film. After all, the actor is very much in demand at the moment after experiencing a sudden resurgence in popularity. He's even been dubbed by various media publications as the 'Internet's boyfriend'.
Amidst the success of his 'John Wick' action film series, Reeves has also been tapped to star in other big films like 'Toy Story 4'. Rumor has it that he's being considered for a role in an upcoming Marvel Cinematic Universe (MCU) movie.
Also in the works is the third installment of the 'Bill & Ted' film franchise which is set to premiere next year. What more, the movie star has also scored a gig as a video game character in the much-anticipated Cyberpunk 2077 role-playing game.
And although the actor is known for playing the good guys in his action movies, movie critics have cited his previous work as the 'bad guy' in films like 'Man of Tai Chi', which he also directed, the fantasy thriller 'The Gift', and the 2016 sci-fi thriller 'The Bad Batch'.
For now, though, fans of the actor can rest assured that they'll be seeing more of him as a fourth John Wick film is reportedly coming in 2021.