The world has grown to love Jennifer Aniston ever since they first met her as a charming young actress in 1994 with her breakthrough role as Rachel Green in the situational comedy show Friends.
After her decade-long gig in the show, Aniston further made her way into American hearts with roles in romantic comedies like "Bruce Almighty", "Marley & Me" and "Just Go With It".
And, of course, who could forget her infamous spat against fellow actress Angelina Jolie over the gorgeous Brad Pitt? Though it seems that Aniston still got the last laugh seeing how Brangelina's relationship came to an end.
But there's more to know about the blonde stunner than just these facts.
Let's get to know her a little better.
Dream Job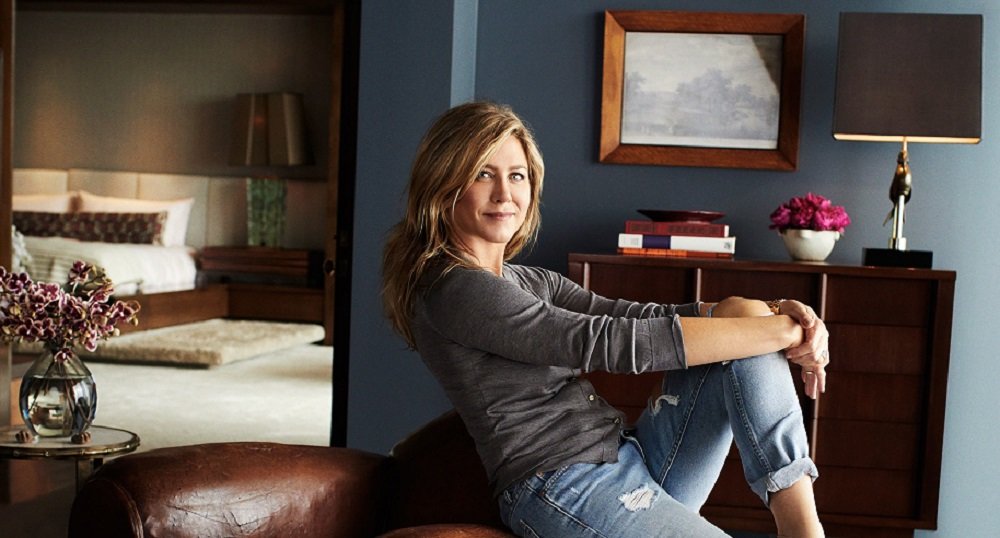 She's said in interviews before that she dreams of owning and running a wellness center someday. Calling it her "fantasy", the actress said she wants it to be a beautiful space complete with facialists, meditation classes and a café with healthier versions of people's favorite foods.
While it seems like the actress has it all worked out, she admits that she hasn't done anything yet and all the planning is still just in her mind.
A Supernatural Tradition
Aniston in one of her former homes in Beverly Hills. The house was one of famed architect Harold Levitt's creations. Safe to say, there are no ghosts in sight!
Apparently, Aniston has a "de-spooking" tradition she needs to do every time she moves into a new home.
The supernatural tradition first started when she had a run in with the paranormal in one of her houses some years ago. The memory is still fresh to the actress despite them happening when she was just a young star in Los Angeles.
She remembers creepy instances when her appliances would turn on and start operating even without her touching them as well things suddenly falling off the shelves for no apparent reason. Good thing, she had a roommate who said she was able to communicate with the dead and so Aniston's home horror movie ended before it even started.
Although not a believer herself, she kept up the tradition and has made it a point to hire a medium to cleanse every house she buys before living in them, you know, just to be safe.
How Getting Engaged Affected Her Beauty Routine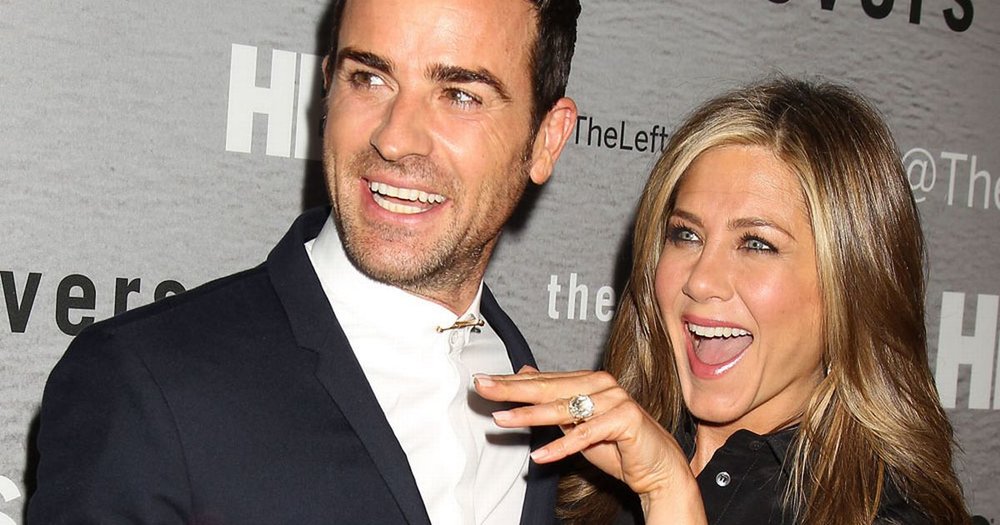 When her former husband Justin Theroux proposed to her with a beautiful 8-carat diamond ring, Aniston admitted that she had to finally cave in and go get her nails done.
The actress, who said that she didn't have the patience to wait for nails to dry, decided her digits need to also look their best at all times now that people are going to pay more attention to her due to the gorgeous, and not to mention huge, stone on her ring finger.
Unfortunately, she and Theroux called it quits after just two years of marriage which left fans with a burning question: will Aniston get to keep her ring?
Apparently, yes.