Broadcast journalist Shepard 'Shep' Smith has been with the Fox News Channel since the media organization's founding in 1996. So, it came as quite a surprise for the public when the 55-year-old broadcaster announced his resignation from his post on the news channel's evening newscast.
But after the initial surprise faded away, people are left questioning exactly why Smith would leave the organization he dedicated around 23 years of his life to.
New Chapter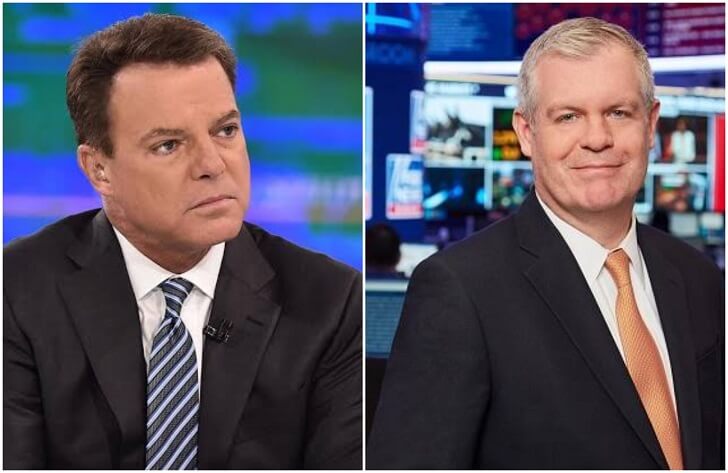 According to a recent statement from Smith, he requested Fox to let him go so he could start a new chapter in his life. And while the channel initially tried to request him to stay, they eventually allowed him to leave.
Despite Smith cutting ties though, Fox News Media President Jay Wallace maintains that he is still one of the 'premier newscasters of his generation' and has produced outstanding reporting which helped cement the news channel's reputation.
Wallace, who served as Smith's producer during his tenure in the organization, also praised the latter for his incredible ability to transport news audience's to a place of conflict or elation. In the end, he thanked Smith for all of his contributions to Fox.
Another Reason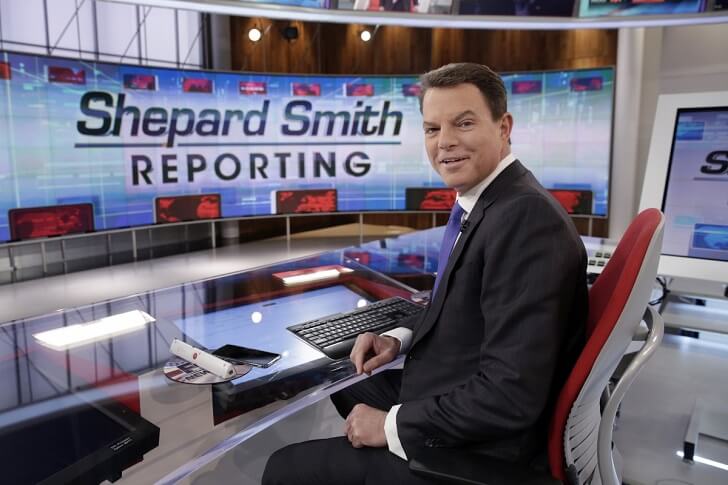 Meanwhile, a report from CNN cites another reason for the broadcaster's departure. According to Fox News insiders, Smith has been trying to get out of the rest of his contract since September and that this decision was prompted by the 'atmosphere' within the network which favored a certain politician.
In previous interviews, Smith has said how he prides himself for being a facts-based and unbiased reporter, unlike other colleagues who reportedly used their airtime to show support for a certain politician's agenda.
He has also previously expressed concern over who will replace him in case he leaves the network. Since Smith's segment will still remain active, anchors Trace Gallagher and John Scott will fill in for him.
Long Career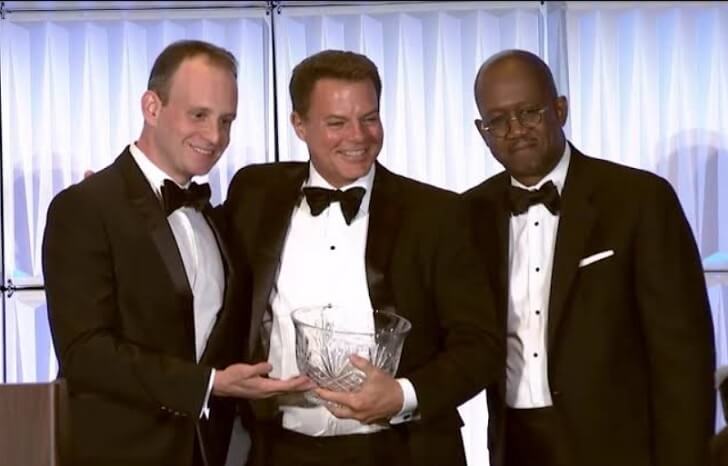 Before he joined Fox News, Smith's first television contract was with the NBC/CW-affiliated WJHG-TV station, which he got after leaving the University of Mississippi. He worked for a couple more television stations before becoming one of the original hires at the then-budding Fox News channel.
Following this, Smith got to cover a long list of major news events from the 1997 death and funeral of the late Princess Diana to the onslaught and aftermath of Hurrican Katrina in 2005.
Rising among the ranks, Smith was considered to be one of the most trusted anchors in network and cable news reporting, according to a 2003 TV Guide poll. By 2007, he was making millions of dollars anchoring for the network's flagship news program.