Christmas is still more than a month away yet Netflix has already released its schedule for TV shows and movies during the upcoming holiday season. Netflix has surprised its viewers by releasing all original batches of movies and TV show, in addition to the traditional and classic movies that are already available for viewing such as Love Actually, A Christmas Prince, Gilmore Girls, and Bad Santa.
The originals from the company will be released every weekend starting with this one, so viewers can warm up to the Christmas fever that is set to overcome all entertainment platforms. Just to give you a glimpse of what's in store for you, here is the entire schedule released by the company. We are also going to give you a brief overview about what you can expect from this content, so that you can invest your time wisely.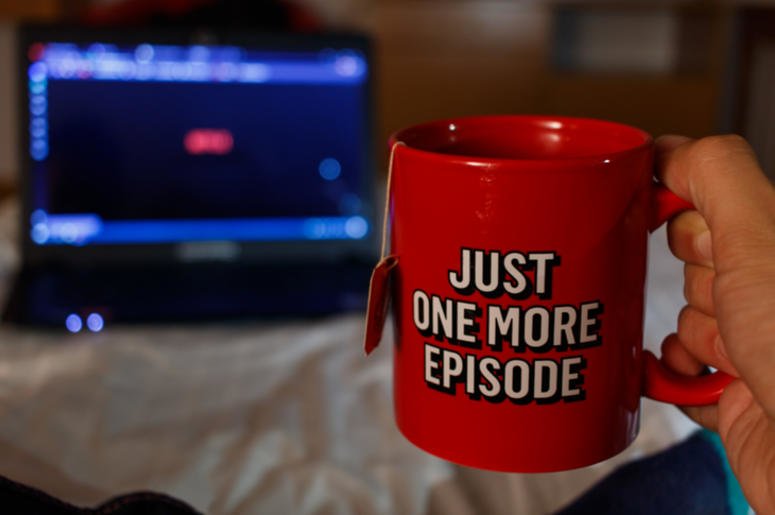 The Holiday Calendar (Available Now)
Starring everyone's favorite Kat Graham from the Vampire Diaries and Quincy Brown from Star, this movie is about a photographer who is a rising talent in a magical small town. She ends up with an advent calendar belonging to her grandfather which also promises that she will find love over the holidays.
What better time to immerse yourself in a romantic and magical plot featuring holiday festivities and great actors.
The Princess Switch (To Be Released On November 16)
This movie is all about a princess, a commoner, about finding love in unlikely places, about magic, and, of course, Christmas and Santa. It is almost exactly like Change-up but a romantic and Christmas-y version that attempts to satisfy the role-reversal genre by exchanging a royal with a commoner.
This may sound too cheesy to some people, but we think Netflix did a pretty good job of making something for a large viewership. But, then again, it always does!
The Christmas Chronicles (To Be Released On November 22)
It is a great fantasy movie for kids and adults alike. Kurt Russel, after a successful role in Guardians of the Galaxy as Ego, is starring as arguably the best Santa ever. It happens one Christmas when two kids plot to capture Santa on a video cam to show off to their peers, but they end up experiencing a magical and adventurous Christmas instead by helping Santa continue his journey and fulfill his mission.
This is most probably going to be a collection of all the fantasies everyone has had at least once in their lifetime, dreaming of what it would be like to spend Christmas with Santa.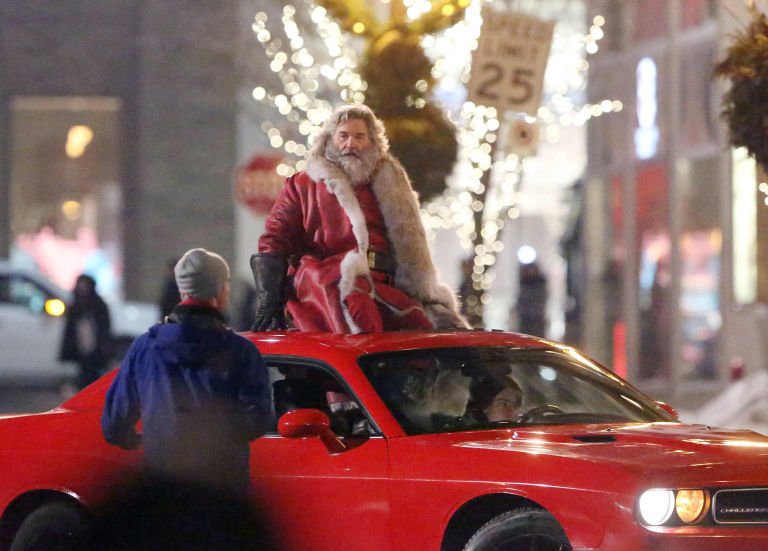 A Christmas Prince: The Royal Wedding (To Be Released On November 30)
A sequel to A Christmas Prince where we will get to know how Richard, now having been crowned King, and Amber, after successfully covering up a lie, will get along. Will a common reporter become a Queen and be able to fulfill the role successfully? it'll surely be fun to find out.
The Great British Baking Show: Holidays (To Be Released On November 30)
The Holidays special of The Great British Baking Show is Netflix's treat to its viewers after the online streaming service acquired rights to the show. The winner of the holiday special of the most-watched cooking show in the USA will be crowned as the best amateur baker. It is going to be full of new ideas and exciting recipes which would be a treat to watch for sure.
Nailed It! Holiday (To Be Released On December 7)
This is the exact opposite of The Great British Baking show. While the former aims to find the best bakers out there, this one is celebrating unimaginable disasters. The holiday special of Nailed It is going to be extra fun on Nov 7 because holiday recipes done disastrously are going to create a humongous mess for sure, and we get to see it all in the comfort of our own home.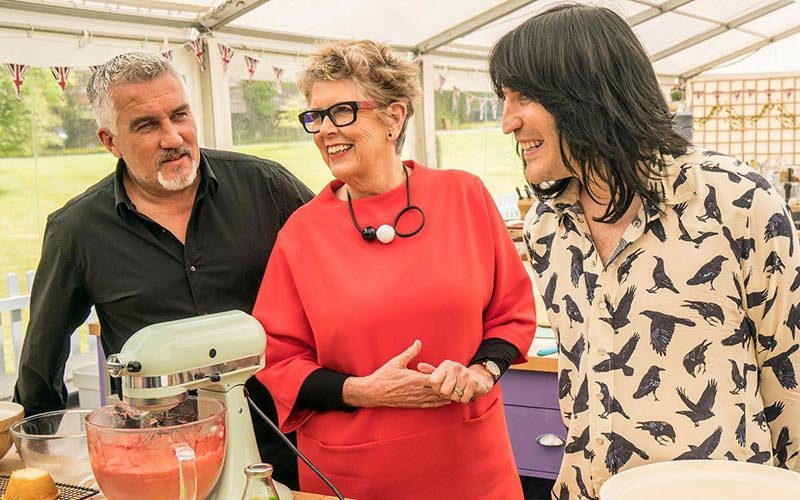 Neo Yokio: Pink Christmas (To Be Released On December 7)
A chic demon hunter in a futuristic and Japanese version of New York (called Neo Yokio in the series) is still in a fight with his enemies after suffering a personal loss.
The holiday special has been announced without revealing too much about the plot considering that the announcement video only shows some shops and nothing else. But it is surely going to be a lot of fun having Jaden Smith and Jude Law voicing these exciting characters.
Chilling Adventures Of Sabrina: A Midwinter's Tale (To Be Released On December 14)
Sabrina the Teenage Witch has just gotten darker in this TV series, and that is what we are going witness in this special feature.
Will she invite both Satan and Santa to the Church of Night's event full of scary songs and chilling stories? Well, you'll have to find out on your own come Nov 14th.