Director J.J. Abrams has effectively cemented himself as one of the most in-demand creatives in Hollywood.
With successful work in giant movie franchises like Star Trek and Star Wars, it's safe to say that the 53-year-old filmmaker won't become short on high-profile projects to work on from years to come.
Still, his rejection of a reported $500 million deal with Apple came as a surprise especially considering the contract he eventually signed on.
New Home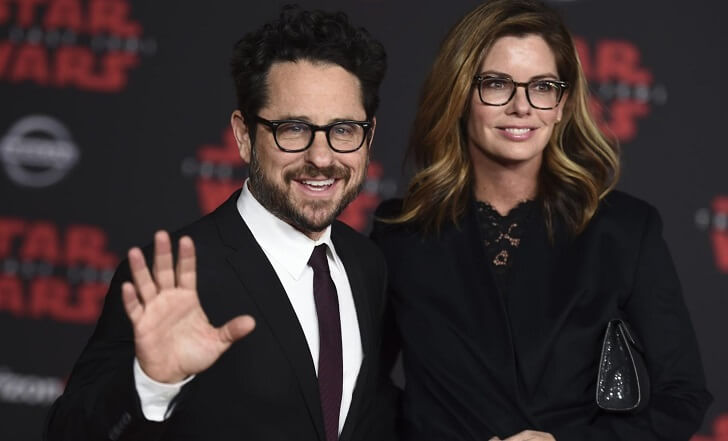 Apparently, Abrams preferred working with WarnerMedia although they only offered him $250 million to start with. That's about half what he would've received from Apple had he reached an agreement with the company.
But for the next five years or so, Abrams will be creating both television and film content for his new home, WarnerMedia. This reportedly marks the first time that the director's big screen and small screen projects will be produced under the same corporate umbrella.
Also on-board with the new working relationship is Abrams' wife, producer Katie McGrath, who currently serves as co-CEO in the director's Bad Robot Productions film company.
Aside from the initial agreed-upon amount, the filmmaker will get additional earnings from the 'backend points' of the content he'll make for WarnerMedia.
In the end, his choice might eventually become much more financially lucrative than the Apple offer he rejected.
Free to Honor Other 'Commitments'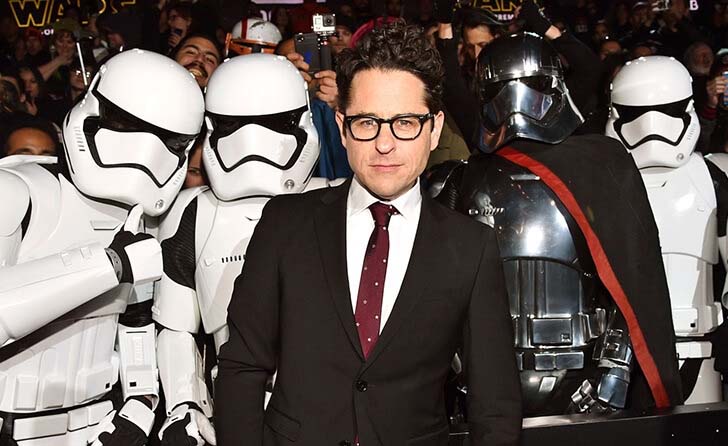 But aside from the possible monetary gains, he could enjoy, Abrams was also reportedly allowed by his contract with WarnerMedia the liberty to push through with other existing projects he's up to do for other companies like Disney and Paramount. He's notably produced and directed some of the latest Star Wars sequels.
However, the rest of his contract details remain undisclosed to the public so it's still unclear whether he could pursue directing projects outside the company in the future.
In contrast, his would-be arrangement with Apple would not have allowed him the same creative freedom. One of the stipulations of the contract was that he'll be working exclusively for the company.
Another supposed reason for Abrams' choice is Apple's lack of theatrical distribution capabilities which would not bode well with the revenue of Bad Robots Productions.
Enthusiastic Start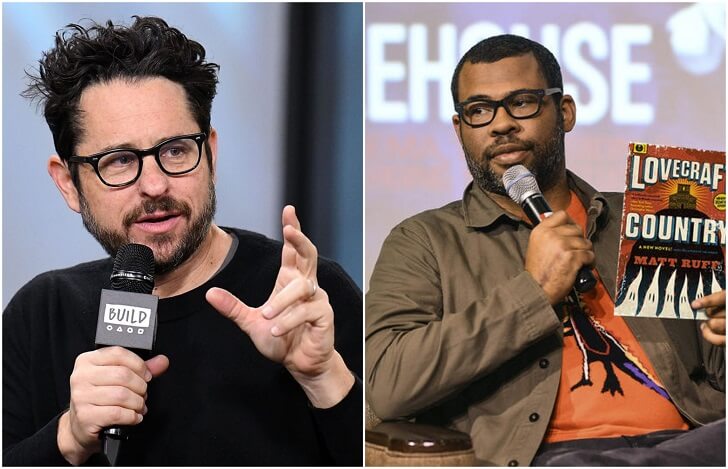 In the end, it seems like the director has no regrets yet about his decision. He's even released a press statement expressing his excitement about working with the people of WarnerMedia.
He specifically namedropped the individuals he's looking forward to creating content with and said that he and his Bad Robots team can't wait to get started.
One of the projects the director's got lined up for his new home company is a television adaptation of the 'Lovecraft Country' horror novel. The show is for the small screen giant HBO, which is part of the WarnerMedia group.