People who came of age during the early to mid-2000s probably grew up watching 'Gilmore Girls' and experienced their life milestones alongside the fast-talking and coffee-drinking bookworm Rory Gilmore.
Running for seven seasons and a Netflix miniseries reboot, the comedy-drama series became known for its witty characters and their equally intelligent pop culture references.
But aside from the titular Gilmore girls, another beloved aspect of the show is the quaint small town it was set in, Stars Hollow, Connecticut. While the cozy town is but a figment of imagination, fans of the show can still enjoy a tour of the place this coming holiday season.
Relive the Magic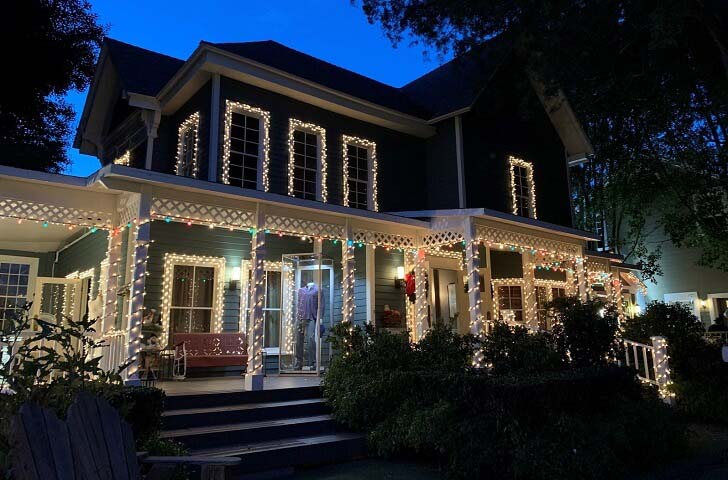 As Warner Bros. Studios just announced, they are opening their doors was once again to the many fans of the show as they offer a Stars Hollow set tour starting from December 21 until January 5. Like a lot of other television shows, the series' setting was reimagined in a backlot in Burbank, California.
And despite its final episode being shot years ago, some of the set built for it still stands there to this day. For starters, there's Luke's Diner, the Stars Hollow gazebo, and, of course, the mother and daughter's house.
Tour-goers are encouraged to let nostalgia take over and take photos of their favorite spots in the fictional town. What more, they will also get the chance to recreate the show's most memorable scenes and even check out the props and costumes that were actually used for taping.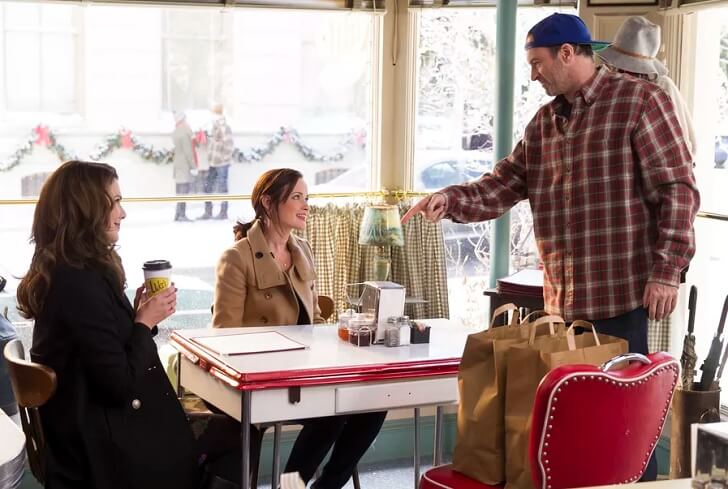 And what tour would be complete without food? Aside from posing in front of Luke's Diner, tour-goers can enjoy some holiday-themed snacks and even some Lorelai-approved savory foods like hot dogs, chicken tenders, and hamburgers.
There will also be souvenirs like the Dragonfly Inn logo shirts, a miniature Stars Hollow town sign,  a mug with the Luke's Diner's logo and many more.
Tickets for this limited-time offering can be purchased from the studio's official website. There, fans can choose among three tour options: The Studio Tour, Classics Made Here Tour and Deluxe Tour. The studio also noted that prices slightly differ for children, adults, and residents of Southern California.
Another Gilmore Girls Revival?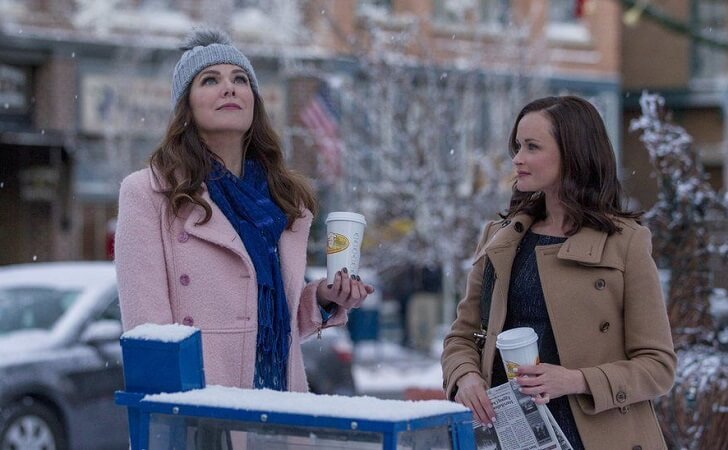 It's been more than a decade since audiences said goodbye to their favorite mother-daughter duo and almost three years since they last returned for a brief miniseries thanks to Netflix. So, is there a possibility that the Gilmore girls will be coming back again soon.
According to Lorelai herself, actress Lauren Graham, she'd heard no word of another reboot yet. Still, she shared some thoughts on what she'd like to see if it does happen. The 52-year-old said that a great next step would be a Christmas movie whether it's bound to happen in five or ten years.