Over the years, fast-food has gotten a bad reputation for being unhealthy, cheap fare. And this reputation isn't really unfounded. Foods sold at fast-food joints are often deep-fried, teeming with salt and served in large portions to boot.
But that doesn't mean that one can't find 'healthier' options in these establishments' offerings. Fast-food chain restaurants that serve Tex-Mex food like Chipotle and Taco Bell often have vegetarian options on their menus. What more, diners can often find ways to make their orders healthier by doing the following when they order.
Go For Extra the Guac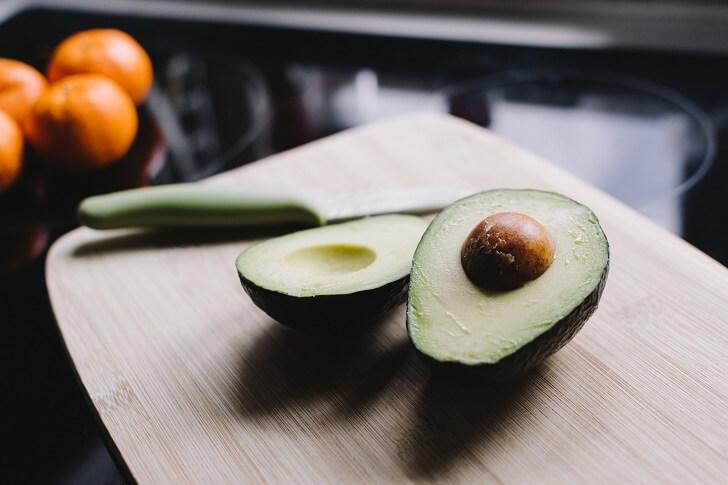 Don't hesitate to splurge a few dollars on an extra serving of guacamole on your order. The green side dish is quite healthy as it contains fiber and monosaturated fats from its main ingredient: the avocado.
What more, guacamole is filled with other vitamins and minerals like B vitamins, vitamin E, vitamin K, and folate. Most people also don't know that avocado has more potassium content than bananas.
Choose Salad Bowls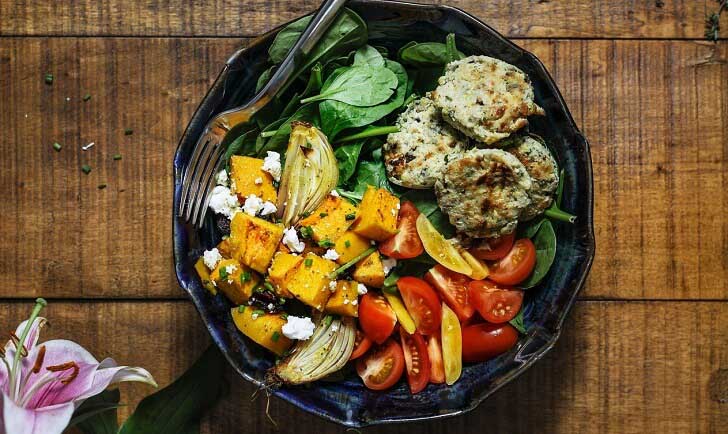 Perhaps wanting to bank on the sudden increase in popularity of healthy eating, Chipotle has introduced a variety of salad bowls. One of them particularly gets inspiration from the currently trendy keto diet.
Thus, this keto salad bowl packs in fats, protein, and fiber while keeping the meal very low carb. It reportedly only has 15 grams of carbs which is well within the 50-gram limit of the diet. However, experts warn diners that a serving of this salad bowl also has a lot of sodium in it.
Another trendy diet-anchored menu item at Chipotle is their Whole30 salad bowl. The meal contains ingredients like fajita veggies, fresh salsa, carnitas, lettuce, and guacamole. It's also packed with protein having  27 grams of it per serving. For the unfamiliar, the 30-day clean eating diet which restricts a person from consuming foods like dairy, legumes, grains, and sugar.
Because of its limitations, Whole30 dieters often find it difficult to find meals at restaurants that adhere to their strict meal plan. The diet promises positive results like weight loss, clearer skin and improved quality of sleep.
The Vegetarian Option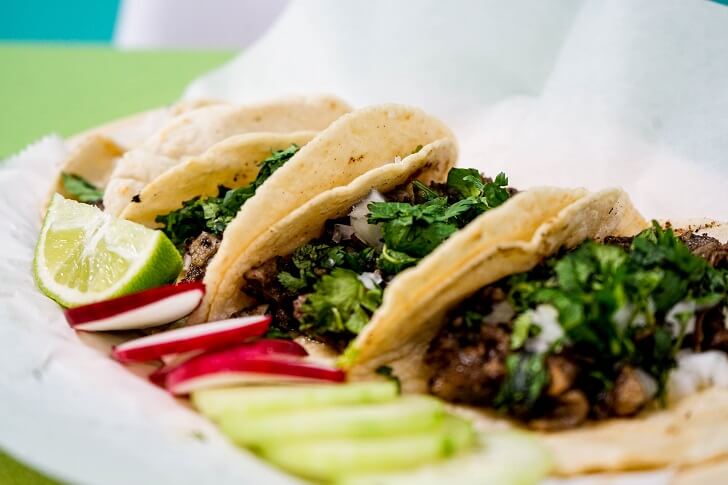 Want to treat yourself to some delicious Tex-Mex food without the guilt? Going for vegetarian options might be your best bet. For example, Chipotle offers a vegetarian bowl that consists of filling yet healthy foods like pinto beans, brown rice and a ton of vegetables.
Topping these is a combination of sour cream, salsa, and guacamole. Aside from being delicious, nutrition experts tout sour cream for its calcium content. Meanwhile, the veggies in the salad have almost enough fiber to meet a person's daily recommended intake.