The popular diets of today like keto seem to focus more on increasing one's intake of foods that are high in fat to reap benefits.
However, this trend hasn't always been the case. Back in the 1990s, it was actually low-fat diets that ruled. One of these is the Ornish diet named after its creator Dean Ornish, MD. But what sets this low-fat diet apart from the others? Read on to find out.
The Ornish Diet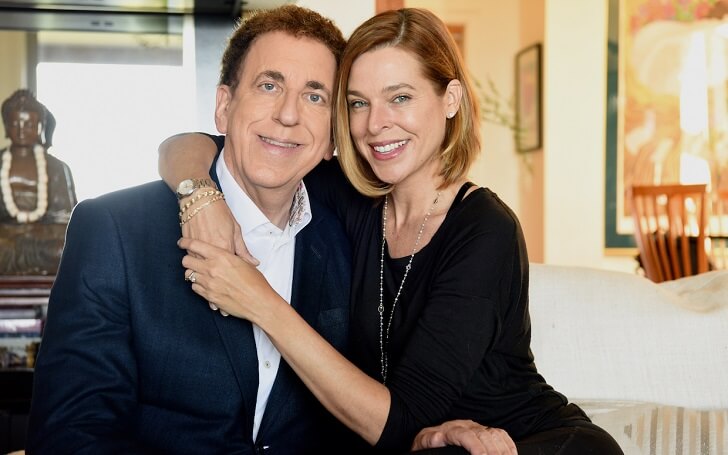 The Ornish diet reportedly ranks among the 10 best diets as determined by the U.S. News & World Report for the year 2019. In fact, it tied with the Nordic diet for the ninth spot on the list. It's even got the seal of approval from former President Bill Clinton himself.
The diet is based on the doctor's book 'Dr. Dean Ornish's Program for Reversing Heart Disease'. It mainly entails eating more vegetables, fruits, and whole grains while also refraining from consuming fat, animal protein, and, refined carbohydrates. Another one of its guidelines is that people should only get 10% of their daily calories from fat.
Aside from the food aspect, the Ornish diet also puts focus on the mental aspect of health and weight loss. It actually incorporates stress management techniques such as yoga, meditation, and deep breathing.
Proven Results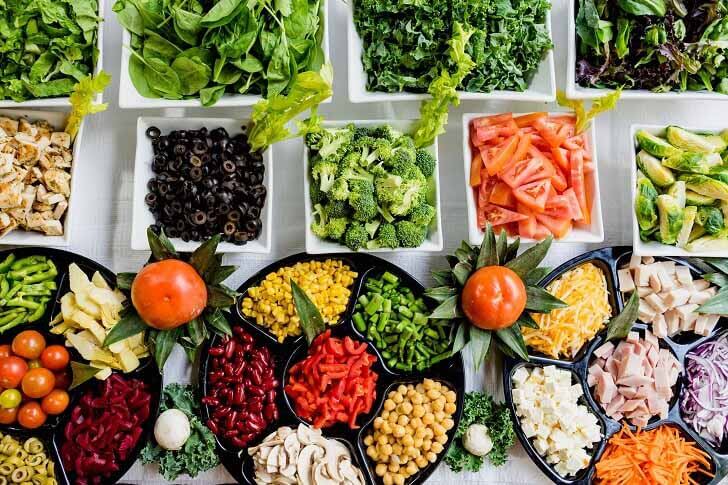 The diet's main claim to fame is its promise to prevent and even reverse heart disease. It's also been lauded as a great eating style for people with other serious illnesses like diabetes because of its holistic approach to improving one's overall health.
Its positive effects have also been proven by a study called the Lifestyle Heart Trial. The study is reportedly the first randomized clinical trial on the reversal of heart disease without the use of drugs or surgery.
Following people who have diagnosed with severe coronary heart disease over the course of a few years, the researchers discovered that those who made healthier lifestyle choices like the Ornish diet guidelines improved their illness. Those who didn't though only experienced the progression of the disease.
Getting Started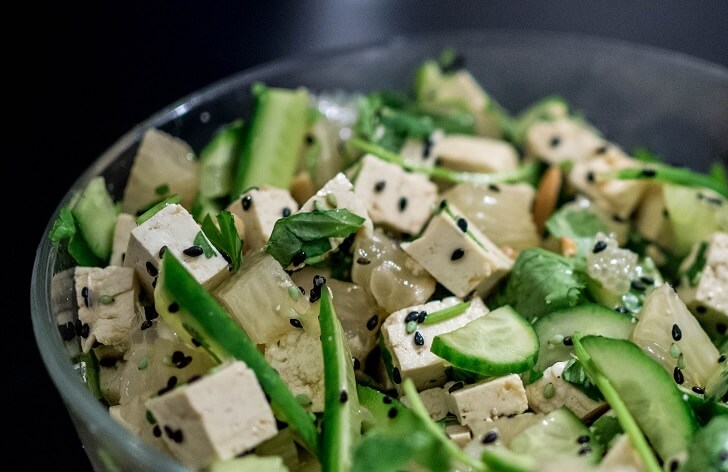 People with heart disease who are looking to reverse their condition with the diet are advised to consult and work with a registered dietician who's familiar with the Ornish diet.
Meanwhile, those who are trying it as a preventive measure are advised to consume healthy fats from foods like olive oil, nuts, and avocado to better control their calorie intake. It's also encouraged that they eat more vegetables, fruits, and whole grains during snack time and meals.
Another thing worth noting is that the Ornish Program for Reversing Heart Disease is covered by both Medicaid and Medicare as a rehabilitation program.