Popcorn has successfully lost its reputation as being simply an unhealthy snack eaten at the movies. Now, it's seen as a relatively healthy snack choice. After all, corn even after it's popped is still a whole-grain food. And whole grains have been proven to lower the risk of developing diseases like cancer, diabetes and heart disease. It's also been found to be helpful in preventing obesity.
However, this doesn't mean that every incarnation of the delicious snack is good for you. The ingredients and preparation that went into making popcorn should still be considered.
Here are some of the things you need to watch out for.
Unhealthy Oils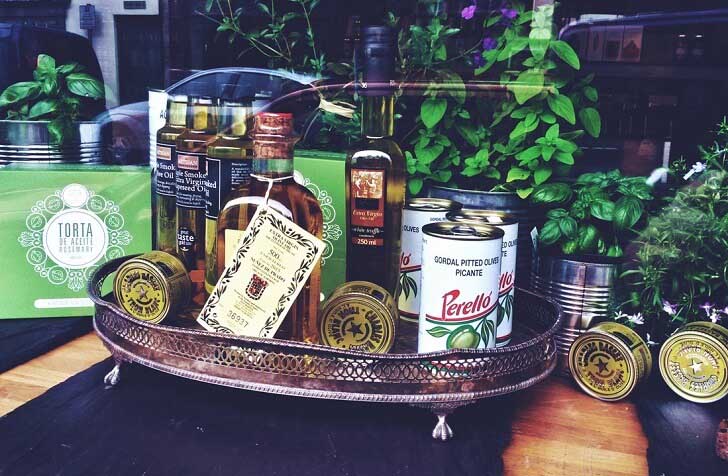 Buying microwaveable popcorn from the grocery? Check the box to see what kind of oil was used to make it. Good, healthy oils are the likes of extra virgin olive oil and avocado oil. Meanwhile, oils like cottonseed oil, safflower oil, sunflower oil, soybean oil, and corn oil are a no-go.
These oils contain omega-6 fatty acids which can be risky when taken in more than moderate amounts. Considering all these, preparing popcorn at home with healthy oils can be better than buying pre-packaged ones.
The Corn Itself
Regular corn is a nutritious whole grain, which has been found to tied to a longer life. However, things get a little more complicated when talking about genetically-modified crop corn. Some experts are still wary of GMOs especially those that haven't been studied enough yet.
For people, who prefer to avoid these kinds of foods altogether, look for the words 'Non-GMO Project Verified' or 'USDA Certified Organic' on the product's packaging.
Hold the Seasonings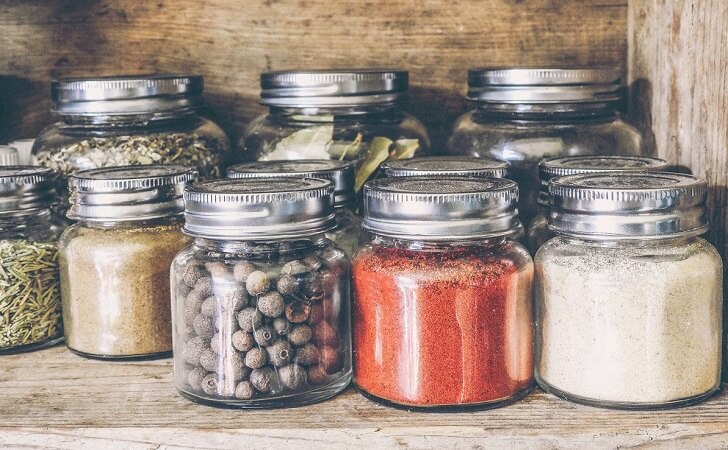 By itself, air-popped popcorn is a guilt-free and low-calorie snack. But the calories can easily pile up when it's seasoned with various toppings. If you're buying your popcorn from the store, watch out for ingredients like cheese, butter, and even sugar as well as other sweet seasonings.
When preparing popcorn at home, opt healthy toppings instead like nuts, seeds, and some preservative-free dried fruit. You can also get creative with sweet and savory tastes by sprinkling your bowl with cinnamon and cocoa powder or Italian seasoning and turmeric.
Portion Sizes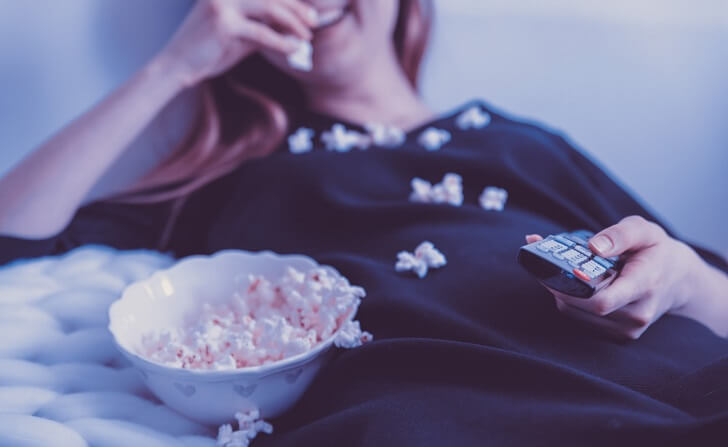 A three and a half-cup serving of popcorn only has about 110 calories in it which is great. However, one can easily eat more than this recommended serving size, especially when eating absentmindedly.
Polishing an entire bag of popcorn can be the equivalent of eating five slices of bread in terms of carb content. Thus, nutrition experts recommend people to reserve the snack as an occasional treat instead of an everyday staple.