Nuts have been lauded by nutrition experts for being jampacked with protein, healthy fats, and vitamins. Still, they also warn people about getting too much of the food despite it being healthy. After all, nut calories can easily add up and consuming too much fat is not recommended.
To get the most out of nuts, follow these guidelines on which kind is best for your specific health goal and how to effectively incorporate them into your daily diet.
For A Healthy Heart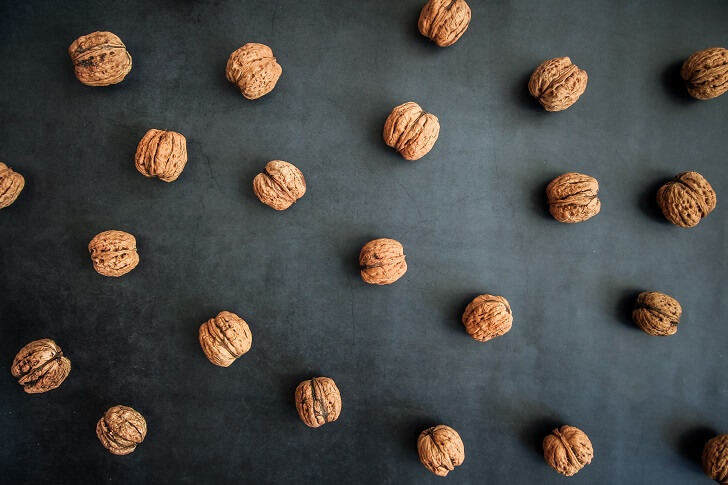 Walnuts are considered to be heart-healthy because of their monounsaturated fat and alpha-linoleic acid (ALA) content. In fact, a study done in 2006 even says that the nut is just as successful as olive oil when it comes to lowering oxidation and inflammation in the heart's arteries after a rather fat-filled meal.
For Weight Loss
People who are on a weight loss journey might want to load up on nuts like cashews, pistachios, and almonds to help them shift the extra pounds. According to registered dietician Judy Caplan, these will help dieters feel full and control their appetite because of their fiber, protein, and omega-3 fatty acids content.
Per ounce, almonds appear to be the most low-calorie option only having 160 calories. However, Caplan warns people against choosing packaged nuts as they are likely cooked in high temperatures that destroy its nutritional content.
For Disease Protection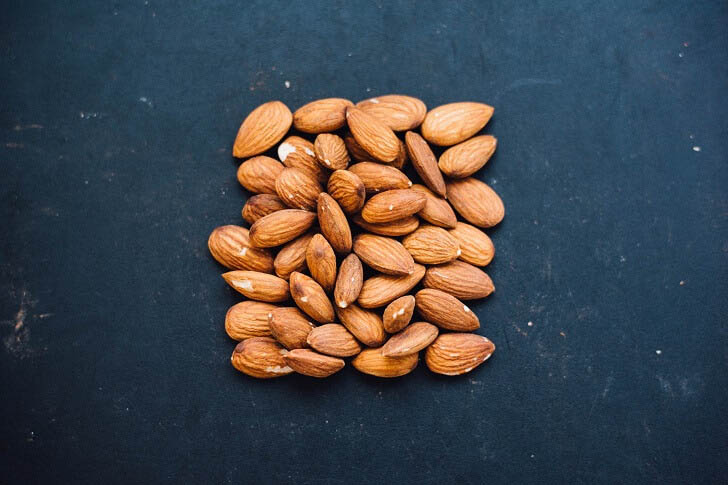 Speaking of almonds, the Middle Eastern nut reportedly has the most calcium content among any other nuts.
And because it's also high in vitamin E and fiber, it's considered to be a fantastic food for one's overall health. Another great thing about almonds is that they're versatile and can be eaten in numerous ways. They're also available in a variety of snack flavors.
For the Brain
First things first, peanuts aren't technically nuts. They're legumes. But they're often grouped in the same category because they have similar characteristics with real tree nuts. This said peanuts are also packed with many beneficial nutrients like folate, vitamin E, and healthy fats.
The edible seed has been recommended for vegetarians, who might be deficient in folate, and also pregnant women, whose babies can benefit from folate's ability to protect their children from birth defects.
Best Time to Eat Nuts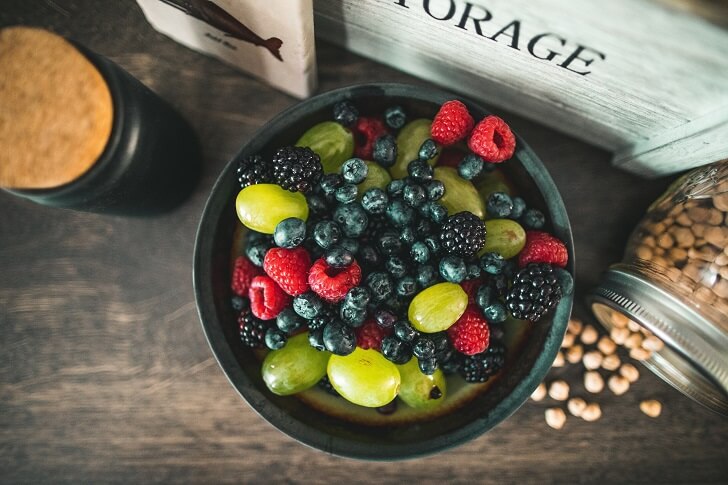 According to Caplan, nuts are best eaten together with either juice or fruit to help in the breaking down of sugar and to slow down the digestion process.
Aside from this, nuts can also be used as a salad or yogurt bowl toppers.  Likewise, nut butters are also great when paired with fruit slices and eaten as an on-the-go, healthy snack.