Coming down with the flu is never a fun experience. But there are certain times of the year when catching it becomes almost impossible, even flu shots don't guarantee people 100% protection.
According to the Centers for Disease Control and Prevention (CDC), the United States' 'flu season' peaks around the cold months of December and February.
If all preventions fail, those who suspect that they're already on the way to get the flu are advised to turn to the long-lauded elderberry extract.
What is Elderberry Extract?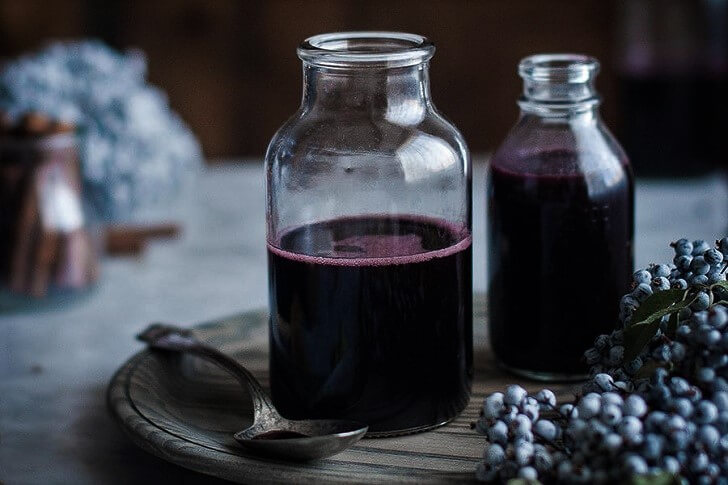 For the unfamiliar, elderberry is a kind of fruit that comes from the European elder tree. Aside from their culinary function, the dark berries and the plant it comes from have also long been used for various medicinal purposes.
For example, the tree's bark functioned as a laxative and diuretic. Meanwhile, its leaves and flowers are used to mitigate pain and inflammation. The berry's juice or extract is also used to cure a variety of illnesses from headaches, dental pain, and, of course, influenza.
Defense Against the Flu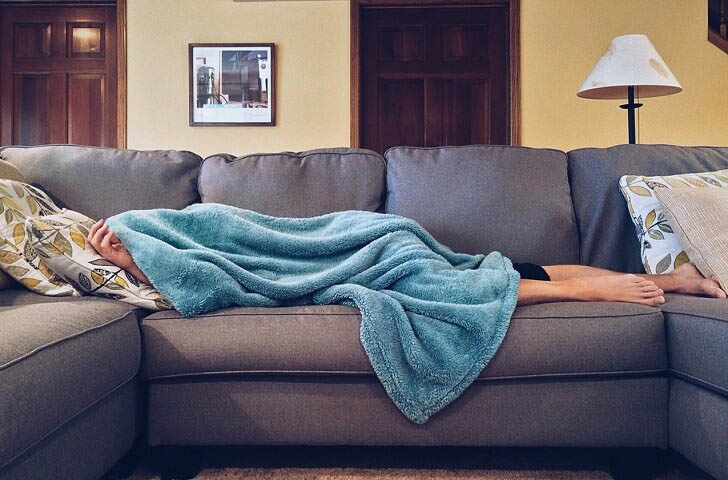 Elderberry extract's reputation as a flu-fighter continues until today. In fact, a new study actually supports its effectivity in helping to reduce both the severity of symptoms and the overall duration of the flu.
According to scientists, this amazing ability derives from its ability to block particular glycoprotein spikes, which are found in certain kinds of influenza viruses.
Luckily, people today have more options when it comes to their preferred way to consume elderberry extract.
The flavonoid-rich concoction comes in the form of gummies, capsules, lozenges, and liquids. However, those who already suffer from an autoimmune disease are advised to consult with their doctor first before consuming the all-natural cure as the extract may only make things worse for them.
Other Health Benefits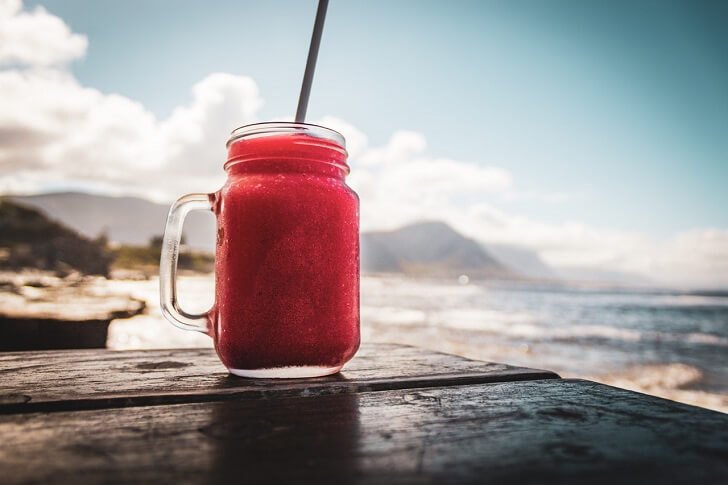 But elderberry's health benefits don't stop at helping people cope with symptoms of the flu. The fruit is also associated with better blood vessel and heart health.
There are studies that show how the fruit's juice can reduce cholesterol and the level of fat in one's blood. It's also believed that flavonoids, which elderberry is rich in, can reduce people's risk of developing heart disease.
Meanwhile, both the American and European varieties of the fruit reportedly have cancer-inhibiting properties.
Elderberry has also been used in skincare products because of its ability to protect the skin against UV radiation, which can cause wrinkles. A product that uses the extract from the fruit reportedly has a sun protection factor (SPF) of almost 10.