4Regular exercise is great for maintaining the body's health. However, it's also important to emphasize the necessity of post-workout care to make sure that the body is able to heal itself.
A lot of fitness and nutrition experts suggest people to down a protein shake after every workout session, especially ones involving weights, to aid in muscle repair.
But do protein shakes really do the job? According to a new study by the University of Lincoln in the United Kingdom, the answer to this question leans towards the negative. Read on to get the full score on the matter.
New Findings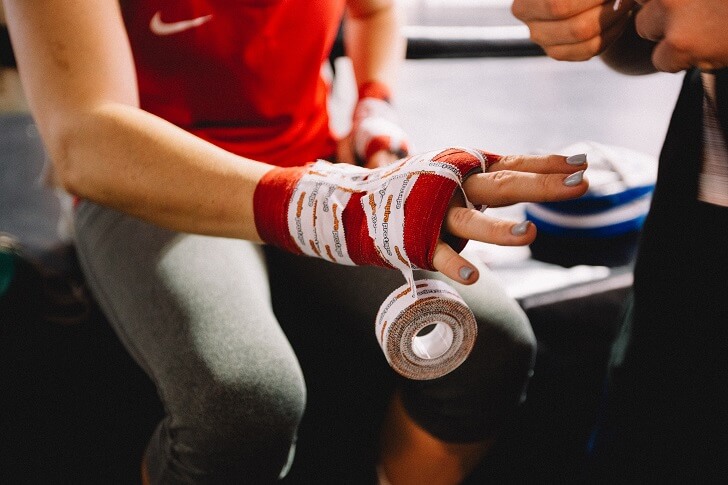 Contrary to popular knowledge, the University of Lincoln study found that protein shakes aren't actually more helpful than regular high-carbohydrate sports drinks when it comes to boosting recovery after workouts.
Still, Thomas Gee, Ph.D., the study's lead writer, confirms that both protein and carbohydrates are essential for muscle recovery following an intensive strength training session. It's just that neither carbohydrate-only or protein-based drinks were found to have had effects on the participants' soreness or recovery.
The study determined this conclusion after observing 30 participants, all males aged 20 to 30 years old and had prior experience with resistance training.
They were then divided further into three groups each one drinking an assigned post-workout glass of a milk-based drink, a flavored carbohydrate drink, and a whey hydrolysate drink. In the end, the researchers found no difference in the self-assessment of the post-workout soreness of the three groups.
Glaring Issues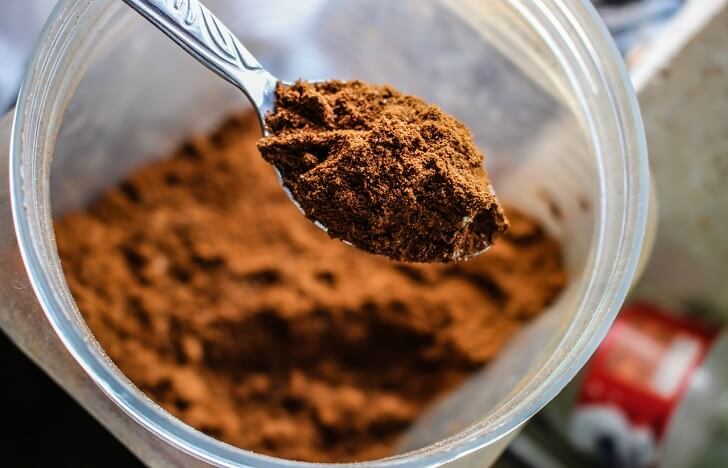 The aforementioned findings certainly go against other expert advice and thus, should be examined more closely. For one, it's worth noting that the University of Lincoln study is quite small-scale having only 30 participants. Because of this, a larger, more encompassing study may be needed to further confirm its findings.
Another issue with it is that the experiment didn't have a control group who were only allowed to drink water after exercising. Doing so would've also shed light on whether nutrient-rich drinks have any benefit at all when it comes to muscle recovery.
What more, University of Tampa professor Melissa Morris reminds people that the matter doesn't just boil down to protein and said how factors like rest and hydration can also play a role in recovery.
The Final Verdict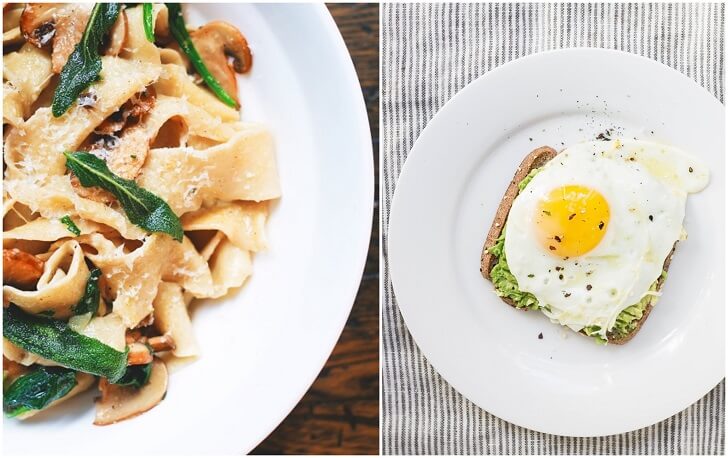 In the end, though, experts like registered dietician Rachel Fine still recognize the importance of both protein and carbohydrates in the process of muscle repair and building.
For example, carbohydrates are vital in replenishing the body's glycogen supply which functions as people's energy fuel. Meanwhile, high-quality protein is touted for its muscle and strength-building benefits in the long-term.