Non-Western health and wellness lifestyles have long been popular among Americans.  From acupuncture to yoga to aromatherapy, people have turned to these in hopes of preventing and even treating certain health issues.
This borrowing from other cultures is also true when it comes to diets. The Ayurvedic diet is one of the latest ones to have crossed over into the Western kitchen.
The Importance of Body Type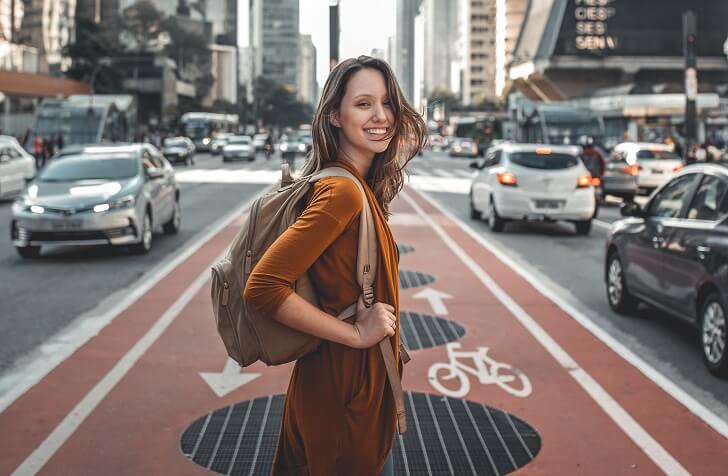 Similar to yoga, this way of eating originates from the traditions of the subcontinent of India and is based on the ideas of Ayurvedic medicine. It focuses on the improvement of one's mind and body through the balancing of the many energies that reside in a person.
According to the diet's principles, one's body type or dosha determines the kinds of foods they must eat. There are three doshas, each a mix of two of the five elements that make the universe.
These are vata (air + space), kapha (earth + water), and pitta (water + fire). People with a vata body type are characterized to be energetic and thin. On the other hand, those with a kapha body type have sturdier builds while those with a pitta body type have a medium build.
Food & the Doshas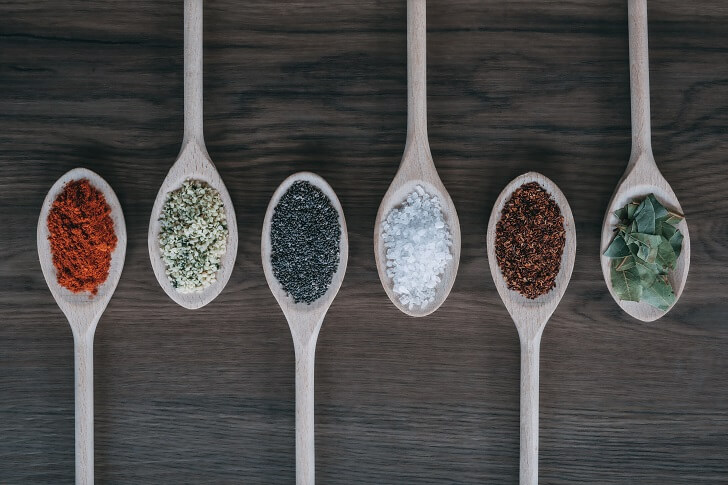 Aside from identifying body types, the Ayurvedic diet also enumerates six tastes and their specific benefits.
These tastes are astringent, bitter, pungent, salty, sour, and sweet. It's encouraged that people incorporate all of these in their daily diet as it would keep them feeling both satisfied and nourished.
Going more into specifics, the diet recommends certain foods to eat and ones to avoid depending on body type.
Vata dominants are advised to limit their intake of caffeine as well as raw and cold foods. Instead, they should eat warm dishes that dominantly have salty, sweet, and sour flavors.
People with a pitta dosha, meanwhile, are suggested to focus their meals on astringent, bitter, and sweet flavors.
They should also avoid or reduce their intake of spicy and fermented foods to keep the body well-balanced.
Lastly, kapha dominants are advised to eat foods with bitter, astringent, and pungent tastes while staying away from dairy as well as salty foods.
Weight Loss Benefits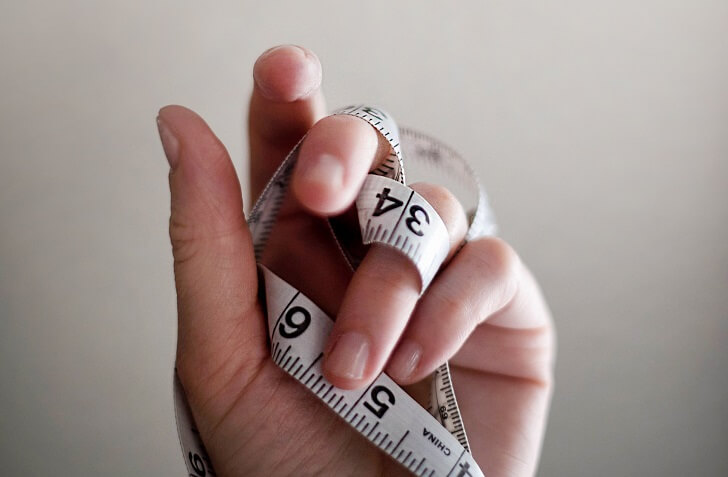 Although there have only been a few published studies on the emerging diet, experts say that it's been associated with some positive results when it comes to weight loss.
People who tried doing the diet along with other Ayurveda-related activities like yoga have reportedly lost an average of 13 pounds in the course of nine months.