Humans have been eating meat for a very long time. In fact, there's evidence that point out that the first species of Homos were already consuming the animal-derived food about two million years ago. However, research and advice from experts warn people against eating red and processed meat for the sake of their health leading to these foods getting a somewhat bad reputation.
Still, there are other researchers who are pushing for the opposite, thus, further complicating the pro and anti arguments about the consumption of meat.
The Pro-Meat Side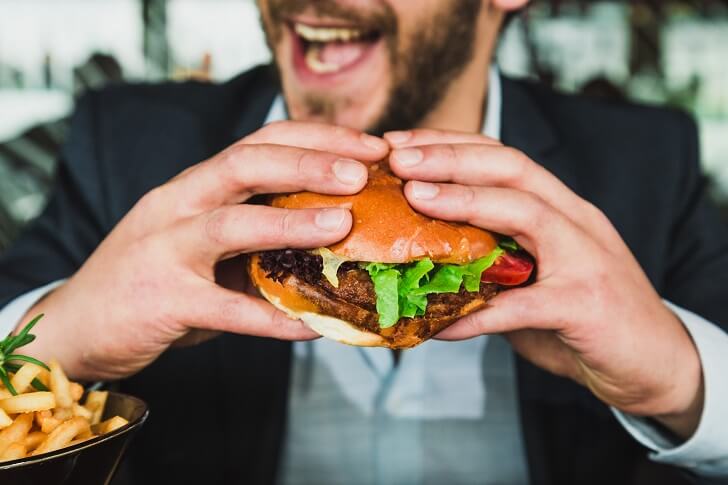 According to the new meat guidelines made by a group of 14 researchers, there is no need to cut back on both processed and red meat.
Their conclusion was published in the Annals of Internal Medicine and was reportedly a result of the team's analysis of previous studies that linked the animal product to diseases like cancer, diabetes, and heart disease.
In the end, the researchers, who hail from seven countries, deemed the quality of the evidence used in these studies to be 'low to very low'. Thus, they say that most people should just carry on with their regular intake of meat.
And looking into the people's attitudes about meat consumption, they also found that people are actually reluctant to cut down on it despite how much they enjoyed eating red and processed meat. It's also worth noting that the team behind these new guidelines reportedly has ties with a beef industry-funded academic institution.
The Counterarguments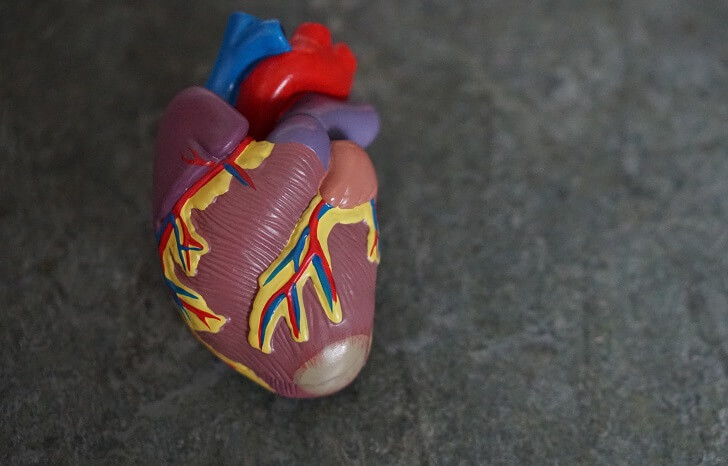 Not surprisingly, the rather controversial claim has been met by counterarguments from other members of the scientific community. Harvard T.H. Chan School of Public Health's Dr. Frank Hu is one of those who voiced out his concerns over the team's conclusions and methods to reach them. The institution has even resorted to devoting a page on its website to refute the new meat-eating guidelines.
Aside from the fact that the findings seem to contradict other evidence that links red and processed meat to increased risks of developing serious diseases, Hu also pointed out how the methods used in the team's analysis weren't really apt for a study in the field of nutrition.
Environmental Implications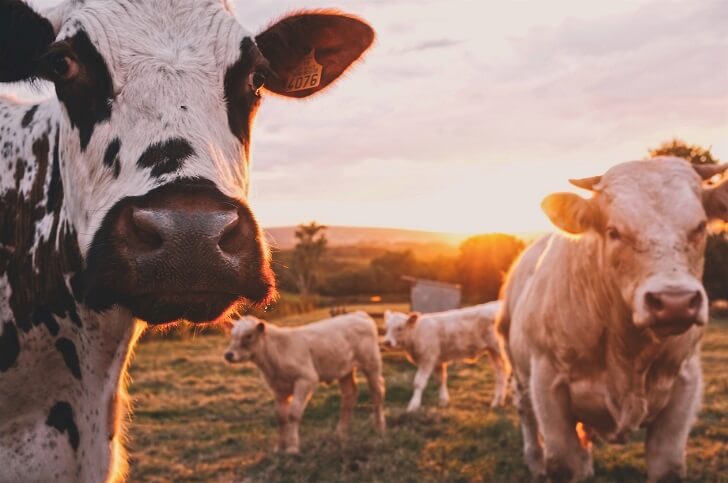 It's also worth noting that another aspect of the arguments against meat consumption takes into consideration the harmful effects that the meat industry has on the environment.
The beef industry is considered to be the most impactful compared to the production of other meat products like pork and poultry. For starters, it produces more greenhouse emissions, which contributes to global warming.
Raising cows for beef also uses up to ten times more resources than raising chicken and pigs for other meats.