Non-dairy kinds of milk are all the rage at the moment it seems. The alternative drink is particularly popular among people who are on a vegan or vegetarian diet. After almond and other nut milk had their moments on everyone's Instagram feeds, it looks like it's now oat milk's turn to shine.
From lattes to smoothies, more and more people are opting to use oat milk because of its smooth, creamy texture and it not being overly sweet. What more, it doesn't separate when used with hot beverages, unlike other alternative milk. More than that though, the plant-based milk also offers a lot of other benefits.
Nutrition Content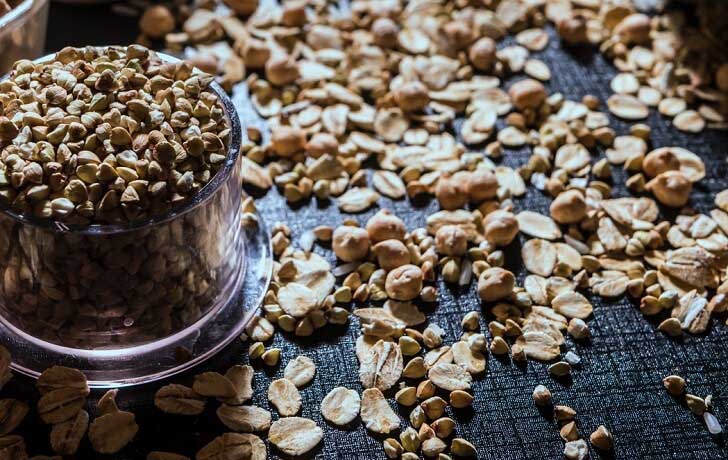 Oat milk can be very healthy. But the drink's exact nutrition content may vary from brand to brand. For one, there are kinds with more added sugars than others depending on the flavorings used in them.
A regular one-cup serving of oat milk typically contains 130 calories, 1.9 grams of fiber, zero grams of saturated fat, and 24 grams of carbohydrates. Meanwhile, it's also pretty rich in the calcium department having about 35% of a person's daily recommended intake.
Another good thing about oat milk is that it can be a great dairy milk alternative for vegans or vegetarians who are also allergic to soy or nuts. People with gluten intolerance can also rest assured as oat milk is usually gluten-free.
What Makes It Different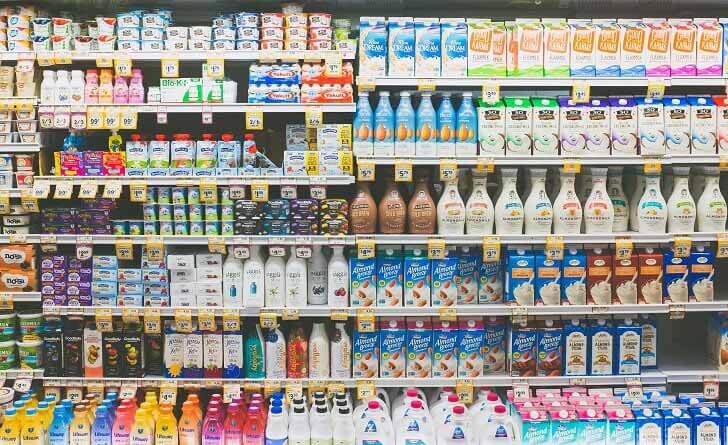 According to registered dietician Sandra Grant, oat milk typically has less sodium per serving when compared to its other non-dairy counterparts. For example, the oat-derived drink only has 115 mg of sodium per cup while almond milk has 186 mg.
On the other hand, soy milk has slightly more sodium too at 124 mg. Oat milk also wins over soy and almond when it comes to the fiber content department.
One downside of it though is its relatively lower protein content, especially when compared with dairy milk. Oat milk only has about less than half protein in grams that regular milk has.
How To Use It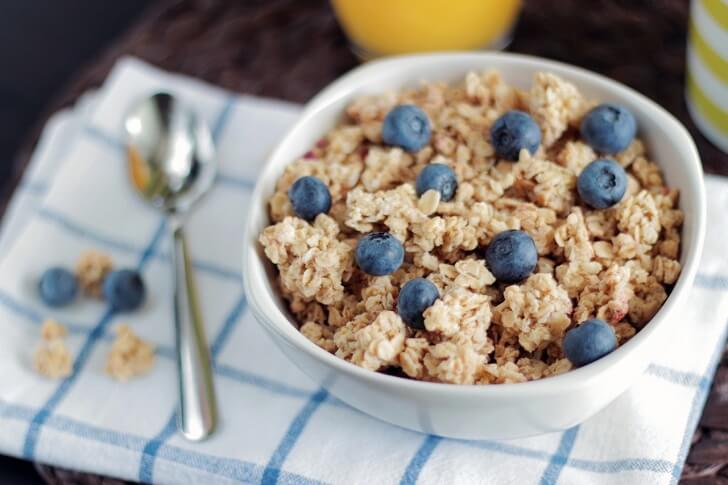 Some people consider oat milk to be the tofu of milks. This is because, just like the soy product, the milk also has a sort of neutral taste which can work well when mixed with a great variety of other foods. Thus, it can be used for things like baked goods, cereals, coffee and even for cooking other grains.
When kept inside a refrigerator, oat milk can last for about five days. Just watch out for the warning signs of oat milk gone bad like a funny smell. The drink can also be made easily at home. One only needs rolled oats, water and a form of sweetener. The process involves soaking the oats, draining them and then blending the pulp with some water.