When people think of pumpkins, they usually associate the produce with either Halloween or the famous pumpkin spice latte.
But not many people realize just how nutritious the superfood really is perhaps because of its association with the popular sugary drink and the pastries made out of it. Pumpkins are actually one of the fall season's more nutritious choices.
Here some of the many ways adding the orange gourd into your regular diet.
Fuller For Longer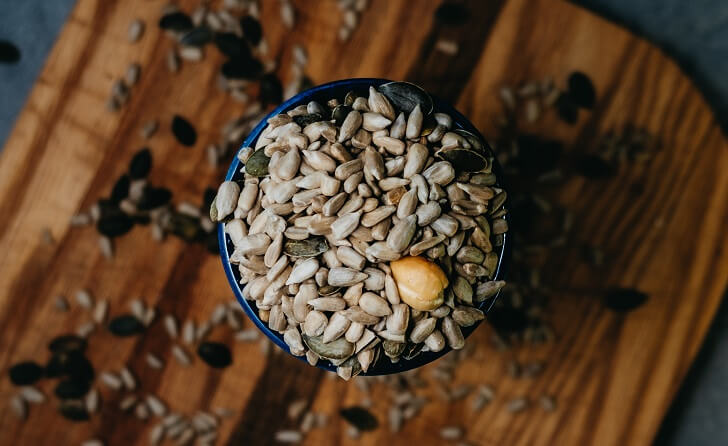 For people who are trying to lose or maintain weight, keeping one's self full longer is an important concern.
This is where pumpkin seeds can come to the rescue. Because they're packed with dietary fiber, snacking on a packet of these nutritious seeds can help people control their appetite and keep hunger at bay.
Vision Booster
Vitamin A has been found to be a vision booster and pumpkin has a ton of it. In fact, just a cup of sliced pumpkin alone already has almost double a person's recommended daily intake of the vitamin.
What more, it has also been proven to halt the damages caused by an eye disease called retinitis pigmentosa. Aside from vision benefits, the vitamin helps keeps the health of bones, teeth, and skin.
Better Sleep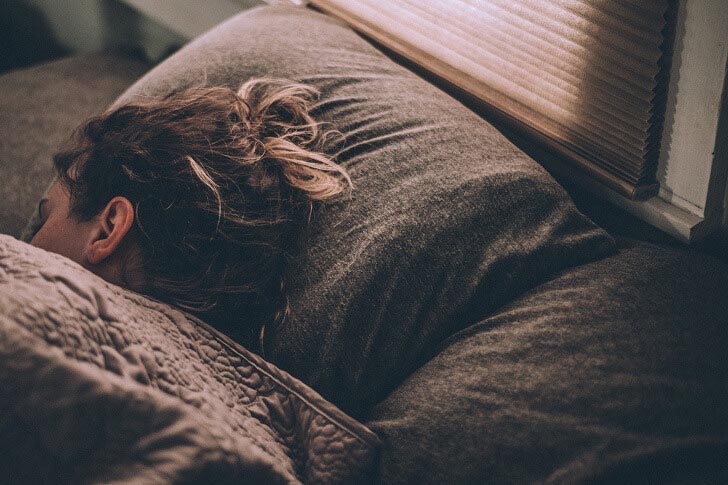 Ever felt really sleepy after a Thanksgiving dinner? That might be the magic of that slice of pumpkin pie or pumpkin stuffing at work. According to experts, the gourd's seeds contain tryptophan, an amino acid which helps the body create serotonin, a hormone that's associated with relaxation and mood improvement. But the health benefits of pumpkin seeds don't stop there.
Lower Blood Pressure
Pumpkin seed oil has high amounts of the natural compound phytoestrogen. The chemical is reportedly beneficial for people who may be struggling with hypertension. Researchers have discovered that using a dietary supplement which contains the oil can decrease both diastolic and systolic blood pressure in just the span of 12 weeks.
Men's Health
Men can specifically benefit from the wonders of pumpkin seed oil which is rich in antioxidants and beta-carotene. Researchers from Taiwan have found that the seed's oil can help prevent unhealthy prostate growth. The zinc in the seeds also contributes to the overall balance of men's hormones.
Healthy Heart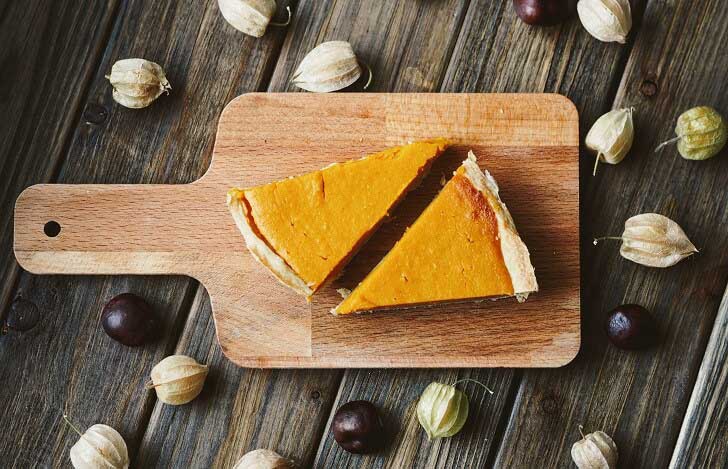 Meanwhile, the fiber-rich fall produce can also serve as a preventive measure against coronary heart disease.
According to a Harvard research done on tens of thousands of male health professionals, the portion of the sample who ate a diet that's high in fiber was found to be about 40% less at risk for heart disease. A similar study done by Swedish researchers, this time, found a similar benefit for women.
However, medical experts warn that reaping these benefits will work better when the pumpkin is prepared in a healthy manner. So, people may want to cut down on their pumpkin-based pastries and switch to roasted pumpkin with other vegetables