Achieving one's dream hair is more than just buying expensive products or going to salons for treatments.
Experts say that people can actually eat their way to getting better locks. This is because hair follicles have cells that are among the fastest in terms of turnover rate. In turn, this makes some of the most metabolically active as well.
Nutrition plays a big role in the overall health of one's hair. Protein, selenium, zinc, iron and B vitamins are among the most vital ones needed to promote hair growth and health. And these are found rich in these following foods.
Nuts and Seeds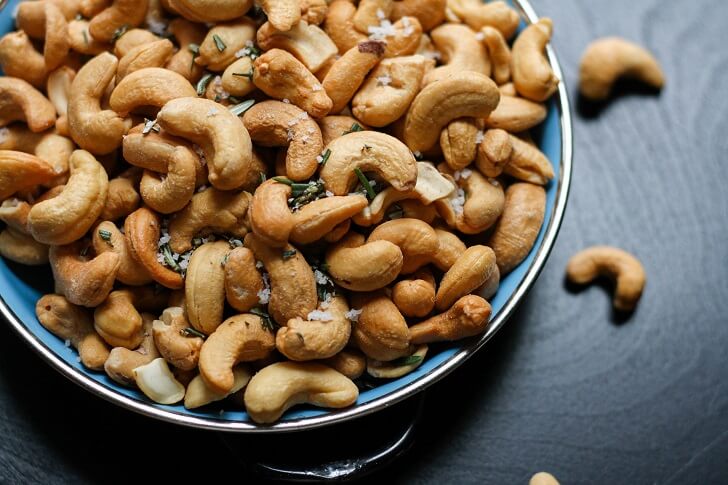 People can hit two birds with one stone by adding a healthy dose of nuts and seeds in their regular diet.
The tasty snacks are filled with healthy fats that can benefit the heart and muscles. Specifically, nuts and seeds' omega-3 and omega-6 essential fatty acid content can reportedly help in preventing hair loss.
Meanwhile, dermatologist Anna D Guanche enumerates walnuts and almonds as excellent choices if one wants to grow glossier hair.
Fatty Fish
According to doctor Mary Wendel, women are recommended to consume around 50 grams of protein every day.
Doing so would ensure that they're getting enough of the macronutrient that contributes to preventing unhealthy and limp looking locks. People can get their daily dose of protein from eating fatty fish like tuna, sardines, herring or salmon.
A Treat of Oysters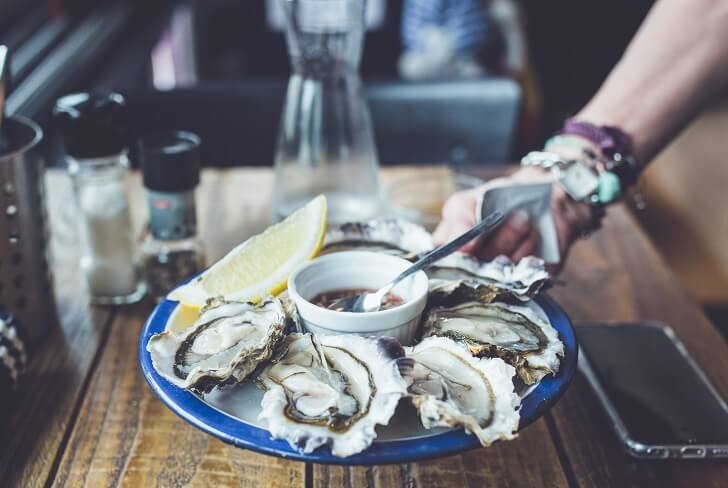 Similar to protein deficiency, not getting enough iron can eventually trigger hair loss. Fortunately, the vital mineral can easily be gotten from foods like beans, red meat, and leafy greens.
However, doctors also highly recommend going for some oysters to get both iron and zinc. A 3.5-ounce serving of the seafood reportedly has 63 mg of zinc and 7 mg of iron.
Iron-Rich Spinach
There's a good reason why spinach is Popeye's food of choice. The leafy vegetable is loaded with a variety of vitamins and nutrients.
Among those on its long list are vitamins A and C, folate, and iron. The last one is credited for its ability to avoid the thinning of hair. Meanwhile, vitamin C aids hair fiber production.
Biotin-Rich Eggs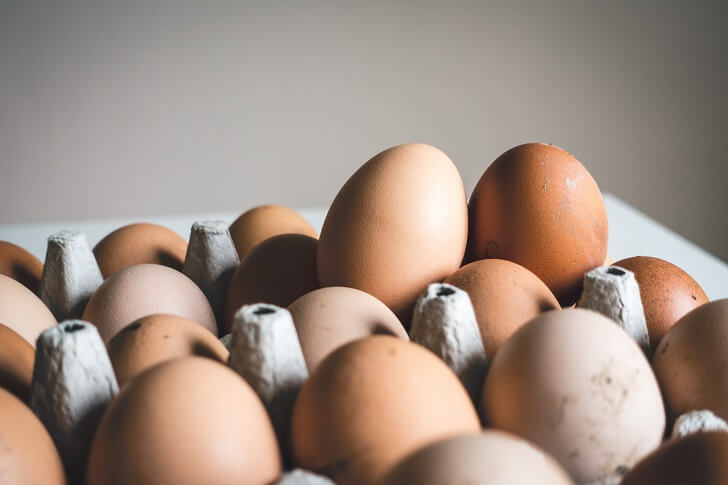 Aside from protein, eggs are also rich in biotin, a water-soluble B-vitamin that's vital in overall hair, skin and nail health. What more, having just one large egg is already enough to get people 10% of their daily recommended vitamin D intake.
The vitamin isn't produced naturally by the body so it's important to get it from a food source, according to Dr. Anthony Youn, a plastic surgeon.