With the popularity of food delivery services like Grubhub, Postmates, and Uber Eats, people seem to find cooking their own meals less and less appealing. Still, there are many self-confessed home cooks of varying skill levels still out there.
Unfortunately, a good portion of them is prone to making grave kitchen mistakes that may lead to increased toxicity in the food they're preparing.
The most common of these cooking mistakes are listed below along with tips on how to avoid them while whipping up meals.
Frying At High Temps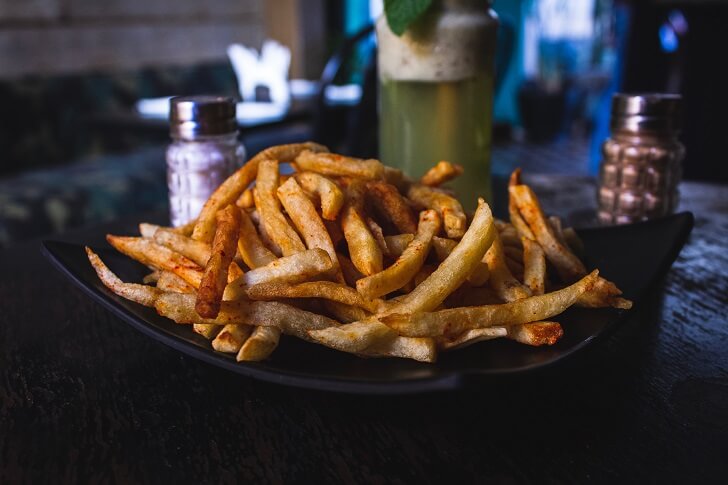 Fried foods are a double-edged sword. One one side, they're typically delicious and satiating fare. However, they're also pretty unhealthy and filled with unhealthy fats.
But what most people don't know though is that deep-frying some foods at high temperatures can actually lead to the creation of a chemical called acrylamide. This potentially harmful chemical is often used in the treatment of wastewater and is found in cigarette smoke.
Many studies about the effects of acrylamide on the human body have been made. It's worth noting though that the results of this research are mixed. While the chemical has been linked with certain cancers in rodents, the same hasn't been consistently proven yet with human test subjects.
High-heat cooking though has been linked with the development of serious illnesses like cancer, diabetes, and heart disease.
Heating Up Certain Oils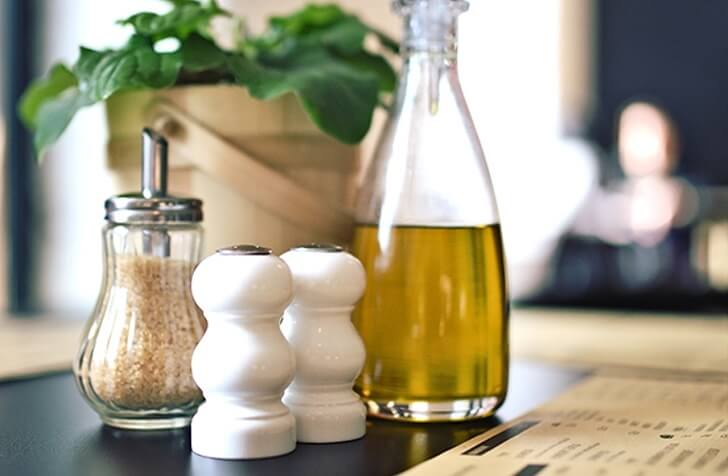 And speaking of frying, there are also certain cooking oils which home cooks should avoid heating. This group includes oils with significant polyunsaturated fat content like soybean oil, corn oil, and sunflower oil.
This is because these oils tend to break down at high temperatures and, as stated above, produce potentially harmful compounds in the process.
Instead, experts recommend people to stick to using extra virgin olive oil for their frying needs. Safflower oil and canola oil will also be safer bets. These cooking aids are much more stable even when heated up. What more, olive oil is pretty healthy by itself as it's filled with natural antioxidants.
Overcooking Meats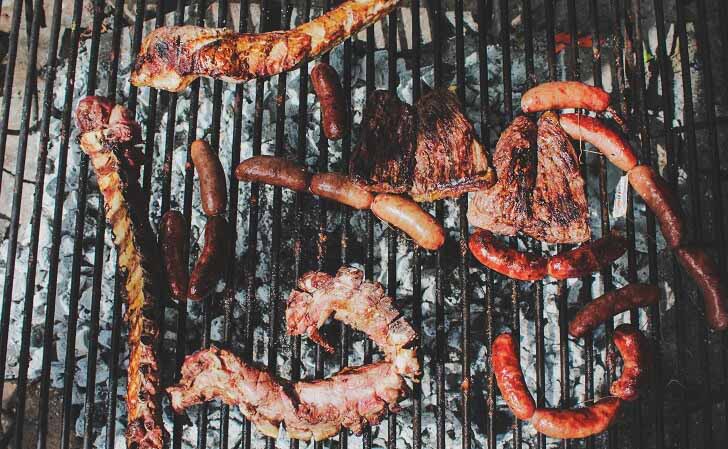 Slightly charred meat cuts may seem appetizing but you may want to go easy on them. According to studies, overcooking meat to the point of charring produces harmful byproducts in the food which are linked to cancer.
Some of these chemicals are polycyclic aromatic hydrocarbons (PAH) and heterocyclic amines (HCA) which can cause changes in a person's DNA when consumed.
To avoid charring, home cooks can opt to practice indirect heat cooking techniques like smoking meat or using electric stovetops. If charring can't be avoided, experts suggest people cut off the burnt parts of the cooked food before eating it.