Actress Priyanka Chopra and musician Nick Jonas are one of the most followed celebrity couples as of late. It seems that everyone knows about their whirlwind romance and their subsequent weddings.
And lucky for their fans, the two still remain open about sharing some aspects of their almost one-year marriage. Recently, the 37-year-old Indian actress revealed that she used to wake up in the middle of the night for her husband. This is why.
Living With a Serious Disease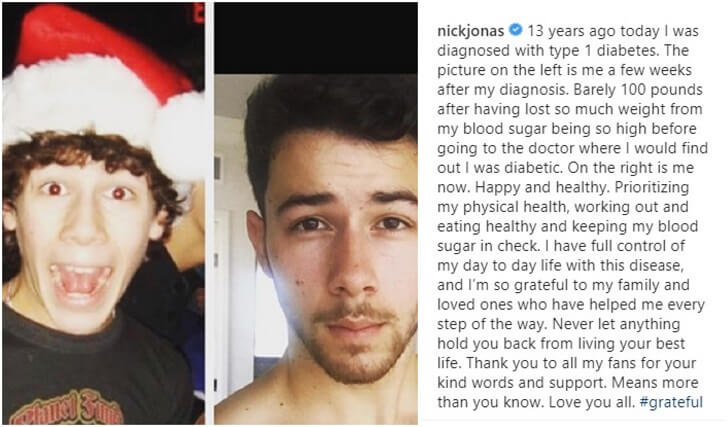 The 27-year-old member of the Jonas Brothers suffers from type 1 diabetes and has been dealing with the illness for years now. But while he has gotten a hang of how to handle the symptoms of the disease, Chopra took some time to get used to it.
In fact, that's exactly why she lost some sleep checking up on him at night for quite a while for a long time. She also praised her husband and his discipline. Admitting how she couldn't understand how he was able to know when his sugar levels even while he's fast asleep.
Type 1 diabetes, also called juvenile diabetes, is a chronic condition wherein the body produces little to no insulin at all. The hormone is essential in the process of allowing sugar to enter the body's cells and create energy. Because of this, patients with type 1 diabetes need certain medication to keep their blood sugar as close to regular levels as possible.
Crazy Disciplined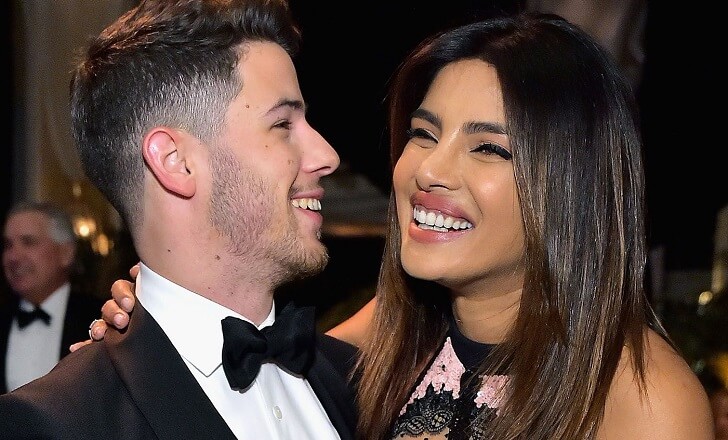 Eventually, though, Chopra realized that Jonas knows exactly what to do. After all, the star was first diagnosed with it at 13 years old and has been taught how to take care of himself since.
This 'crazy' discipline and Jonas' will to live his best life despite the restrictions his health puts on him inspired the actress, she said. Jonas seems to do it all from touring with his brothers/ fellow band members to even playing sports.
She also talked about her husband's foundation, Beyond Type 1, which he created in 2015 along with other diabetes advocates. The group is focused on education and finding a cure for type 1 diabetes.
Former Doubts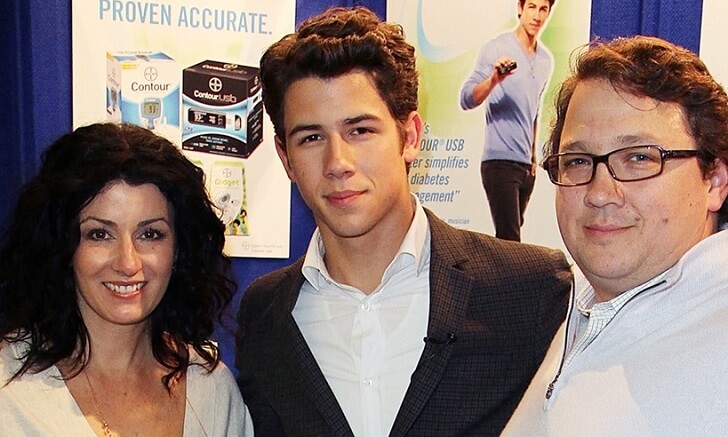 While Jonas has learned how to live with his condition, that wasn't always the case. Being diagnosed as a teenager, he admits that he used to be fearful of the consequences of dealing with the disease. In fact, the 'Sucker' singer he used to constantly ask his parents if he was going to be okay.
Fortunately, he soon learned that his condition is very manageable. Like other diabetics, the star reportedly uses an insulin pump, which is a small device that delivers the needed doses of insulin to the body.