Australian musician Sia is known for her 'anti-pop' public image often obscuring her face with a blonde bob wig during live performances and public appearances. But while she's not one to reveal too much of herself physically, the artist has time and again shared her personal struggles with her fans.
Recently, she took to Twitter to reveal that she's been going through some issues with her health because of a serious illness.
Health Struggles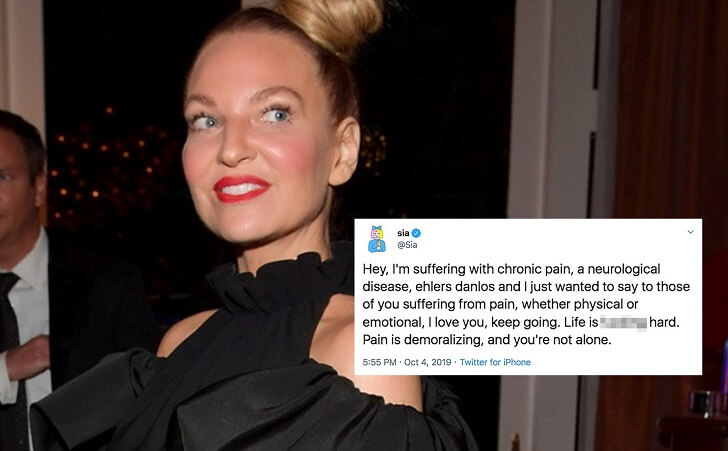 The 43-year-old star shared the news of her Ehlers-Danlos syndrome (EDS) diagnosis with her fans saying that she wants people who may have the same genetic disease to know that they aren't alone.
She also encouraged these same people to keep going despite the 'demoralizing' pain they feel because of the illness.
Technically, EDS is a group of genetic disorders that typically manifests in the hypermobility and hyperextensibility of the sufferer's joints and skin. Because of this, EDS patients are more prone to injuries like sprains and joint dislocation. It can also lead to the weakening of other parts of the body such as organs and blood vessels.
According to WebMD, there is currently no known cure yet for the disease. However, its symptoms can be managed thanks to a variety of treatments from pain-minimizing medication to physical therapy.
Celebrating Sobriety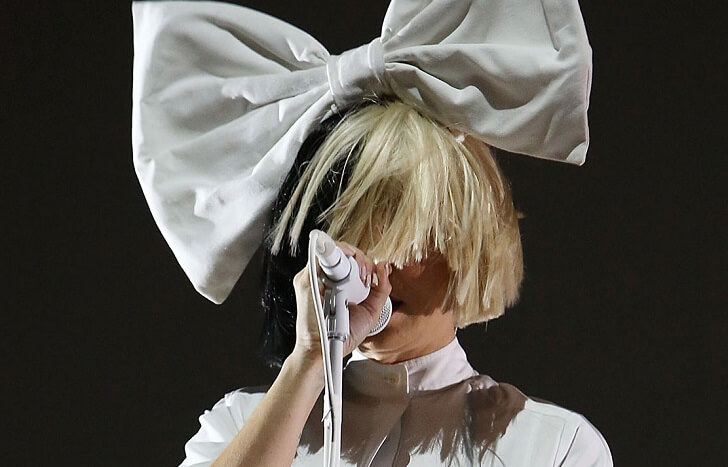 This is not the first time that the singer opened up about her personal struggles though. Back in 2013, she came clean about her previous addiction to pain relievers and alcohol.
As she shared with Billboard, she was unhappy with her career as an artist at the time causing her to just get sicker. Sia eventually turned her life around and decided to get sober thanks to her being diagnosed with hyperthyroid disease.
And it looks like she made this life-changing decision stick as she celebrated her eighth year of sobriety in 2018. Sia marked the occasion with a tweet encouraging her fans to carry on going as well. The singer is also known to tweet kind words to her fans on Twitter where she has 3.8 million followers.
Celebrities with Chronic Illness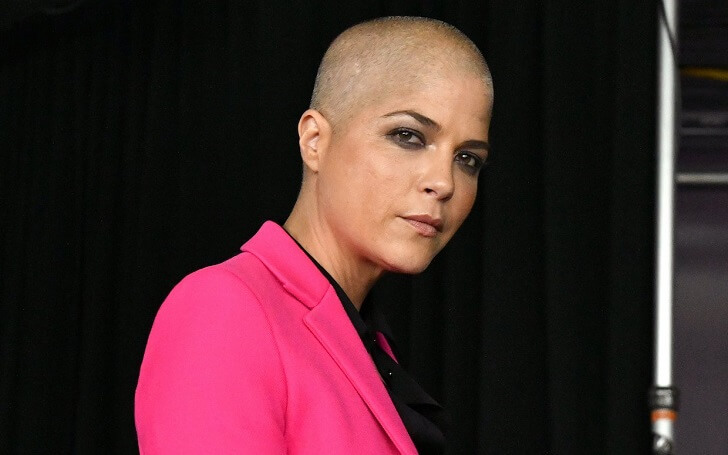 Sia isn't the only celebrity who has made their health struggles public though. Although EDS only occurs in one out of 5,000 people, another famous person suffers from it, too.
British actress Jameela Jamil, best known for her recurring role in the hit NBC series 'The Good Place', has also confirmed that she has EDS.
Meanwhile, 'Hellboy' actress Selma Blair has recently made the news as she struggles with another disabling disease, multiple sclerosis. The chronic autoimmune disease causes sufferers to have mobility issues, body tremors, and even experience memory loss.