The entertainment industry has its fair share of feuding musicians but it also has some adorable friendships between its biggest stars.
One of these is the unexpected support that pop divas Ariana Grande and Katy Perry has given each other over the years.
Proof of this is the really cool thing the 26-year-old 'God Is A Woman' did for the 'Dark Horse' singer and her fiance Orlando Bloom.
Kind Gesture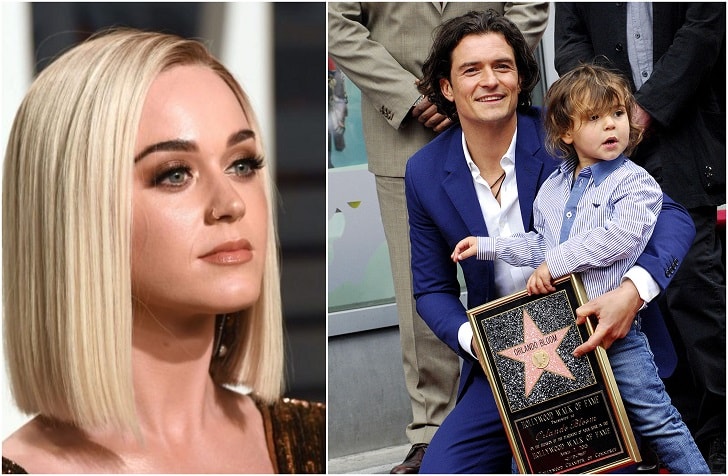 As Perry recently revealed in an interview with KOST 103.5, she and her actor boyfriend were at a sushi place some weeks ago when they ran into Grande.
After finishing their meal, which she said lasted for about an hour and a half, they were informed that their food has been paid for in advance by Grande.
Perry definitely took the gesture in a positive way and even described the act as a 'boss move'. Even Bloom's son Flynn called Grande's gesture 'dope', according to the 34-year-old singer. In fact, she's also told all of her other friends about the incident.
Flynn is Bloom's son from his previous marriage with Australian model Miranda Kerr.
Working in the same industry, Perry and Grande have known each other for years now having ran into each other at plenty of events like the Met Gala and the Manchester bombing benefit concert back in 2017.
Gushing About Each Other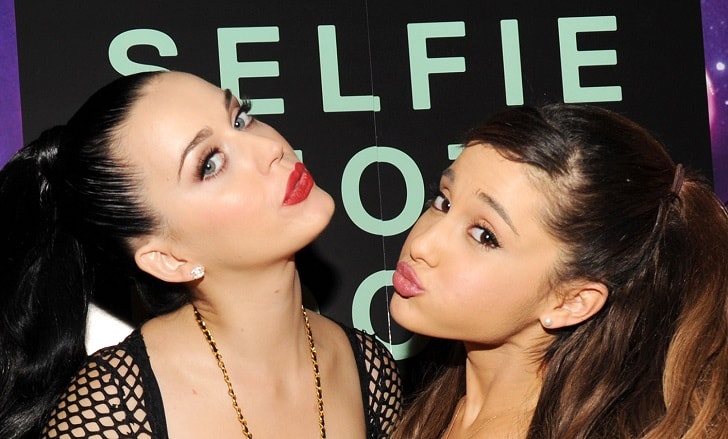 What more, the two singers have also gushed about each other in numerous interviews.
Back in 2013, Perry described the former Nickelodeon actress as being the best female vocalist in the pop music genre at the moment.
In the same interview with SiriusXM, she further complimented Grande and her ability to sound good even when singing live. Perry also revealed that she got the chance to hang out with the Grammy Award-winning musician to listen to her record before it came out.
Similarly, Grande has shared about her positive experiences with Perry. Speaking with Zach Sang in 2015, the hitmaker remembered how Perry told her she could come to her if she ever needed anything. In the end, Grande described Perry as being very 'welcoming and wonderful'.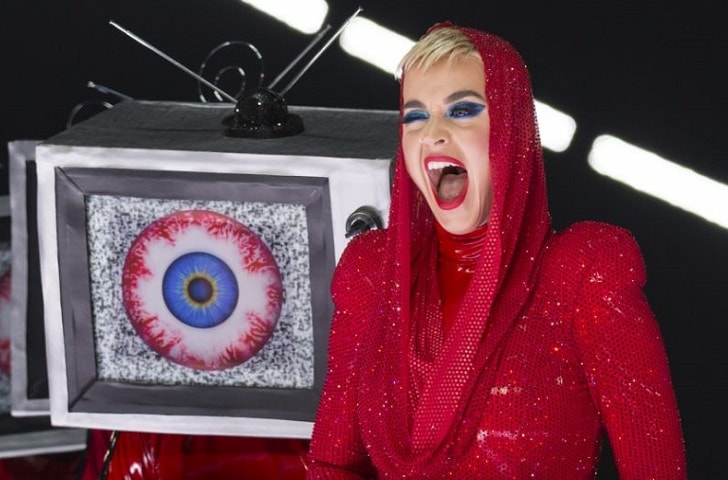 The 'Sweetener' singer also spoke about how she was inspired by Perry after watching her perform at the Staples Centers some years back. According to Grande, the experience made her want to do the same someday.
She eventually made her dream come true as she got to perform on the same stage some three years later.
What more, Perry came to watch her turn in the spotlight and even held her hand during the prayer circle before the performance. Grande also said that Perry gave her some encouraging words.