There is no debate about the fact that having a pet or pets at home is perhaps the best decision any homemaker can make. Not only are they adorable and an instant stress reliever, but now it is being suggested that their presence may actually have a very positive impact on our physical health.
To find out the actual impact on our physical and mental health of having pets, scientists have conducted a large exploratory study to identify the difference in the health of pet owners and non-pet owners.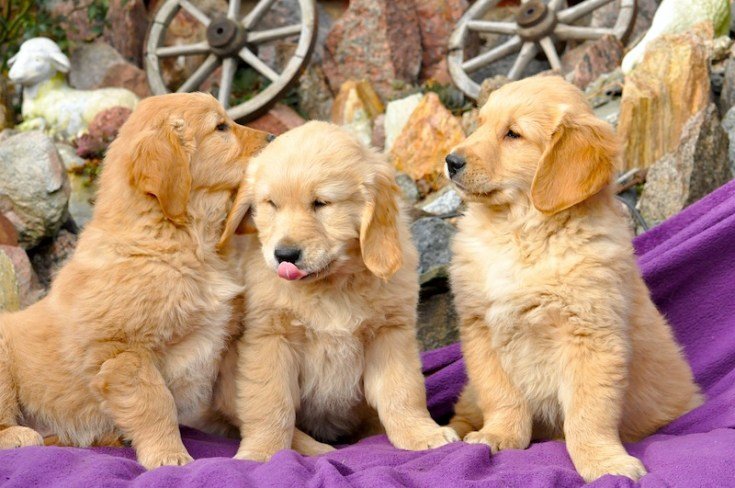 The Extensive Research
To conduct this research, RAND Corporation collaborated with UCLA and used data collected from around 42000 adults living in California through the California Health Survey. The study aimed to identify any socio-demographic as well as health differences between people who owned and did not own pets.
The entire sample of the study was split into four main categories: those who owned both cats as well as dogs, those with only dogs, those with only cats, and those with no pet at all.
Splitting everyone into these categories allowed for some very interesting insights about pet-ownership, such as the fact that around 26.2% people own a dog, 21.5% have cats, while 8.5% have both, and also the fact that women are more prone to getting pets than men.
It was also revealed in the study that people of a white ethnicity had a greater tendency of having a pet compared to people of other races. Also, those people with a household occupied by a family or a couple are more inclined to own pets, while pet-owners were also found to be earning more money compared to those people who did not have pets.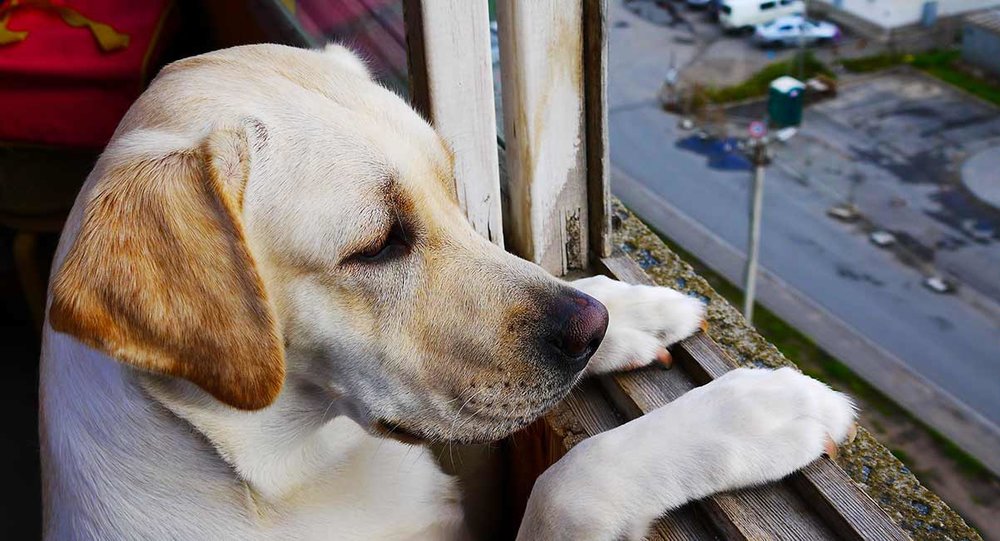 How Does Pet Ownership Link To Health?
As part of the study, respondents were also required to give a ranking to their health, reporting their BMI and also disclosing if they had asthma. According to the responses, it was revealed that those people who owned either dogs or cats, or both, tended to have a more positive outlook about their health compared to those who did not own any of the two.
However, when other factors like income level were controlled, these differences seemed to disappear.
In many places around the world it is believed that having pets can cause asthma, and while this study did not aim to find a causal relationship between owning a pet and having asthma, it did find that those who owned pets had a greater chance of having asthma compared to those who did not own pets. As far as BMI is concerned, those people who owned dogs reported a higher BMI, although only slightly.
An important point to note from all of the information delivered above is that when other factors such as the income level of a person or the marital status of a person were controlled, researchers found no noticeable difference in the health of those with pets and those who did not own any pets. This is because there are many factors that encourage the ownership of a pet which also improve health, such as having a good income, a stable house, and employment.
Hence, having pets does not mean a person's health improves, even though statistics may show it that way. The factors which make it easier for a person to have a pet also make it easier for a person to have better health. This is why it is very important to control all other factors to ensure that we draw accurate conclusions, as a research work which does not control all other factors may lead you to make some very erroneous conclusions about the study.
Improved Psychological Health
However, having said all that, studies have suggested that owning a pet does help reduce stress by decreasing cortisol as well as lowering blood pressure. Pets are also great at boosting your mood even in times of complete and sustained loneliness. This is why a lot of therapy techniques involve having temporary pets, as they are, without a doubt, the best companions.
All in all, a pet can be healthy for you only if you are willing to make the most of your interaction.