It may be hard to imagine, but animals can get sad, especially if they are separated from their peers or are taken away from their natural habitat. If you don't believe that animals can exhibit emotions just like us humans, google Kavaan.
The Story of Kavaan
Kavaan, dubbed as the loneliest elephant in the world, has been making headlines after its plight reached social media. Many netizens called for its release from the zoo where it was held captive for more than three decades.
To paint a picture on how Kavaan spent his time in the run-down zoo, just imagine how he became overweight through the years since his partner died in 2012. He was kept in a small enclosure in Marghazar Zoo in Islamabad, Pakistan.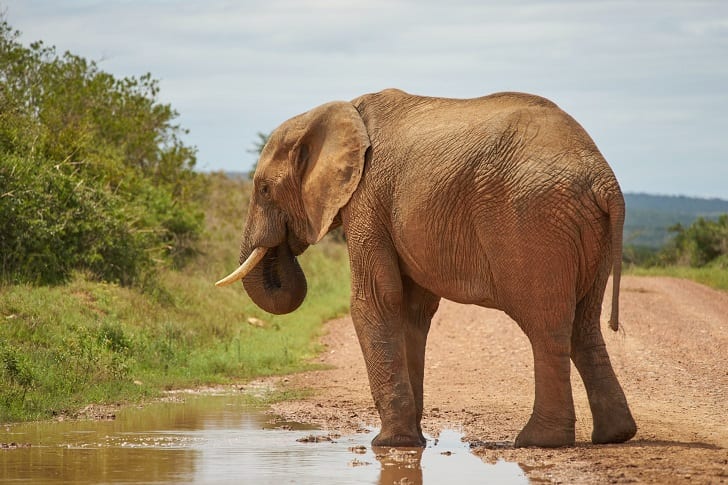 Animal welfare organization Four Paws and veterinarians examined the elephant and found that he was fit to travel to a place where he will be reunited with some of his kind. As per reports, Kavaan will be on his way to a sanctuary in Cambodia.
Kavaan was transferred from a zoo in Sri Lanka in 1985 as a gift for Pakistan. He and Saheli were placed in the same zoo in 1990.
According to the Smithsonian's National Zoo and Conservation Biology Institute, Asian elephants typically live for up to mid-50s. However, there's a study that says animals who live in captivity have a shorter life span than those in the wild.
Vets' Findings
One of the vets, Amir Khalil, said that Kavaan became overweight because of malnutrition and lack of exercise. The animal's nails were also malformed and cracked because of the unsuitable flooring in the tiny enclosure he was kept in – as such, he needs long-term treatment for his feet.
Leibniz Institute for Zoo and Wildlife Research head veterinarian Frank Goritz also observed how Kavaan has behavioral issues, which were because of being alone for a long time. He explained that the elephant would casually swing his head out of boredom.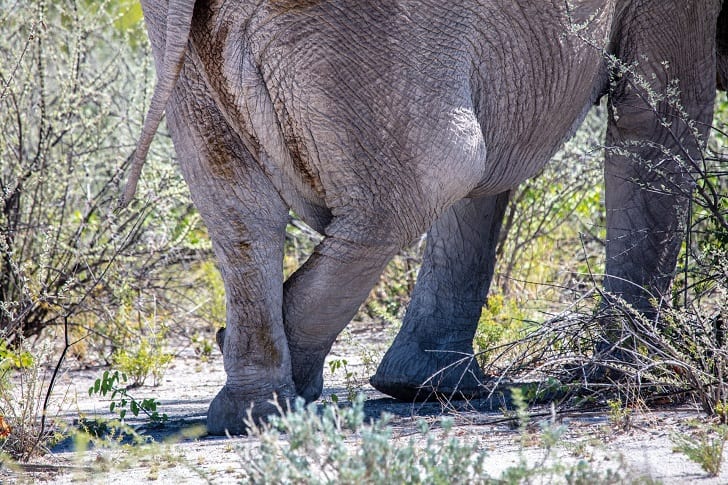 Nonetheless, blood works reveal his overall health is good. This means that the loneliest elephant on earth is cleared for relocating! This is a huge victory for everyone who has followed Kavaan's story in years, including Cher, who has been advocating for his release since 2016.
What Will Happen to the Zoo?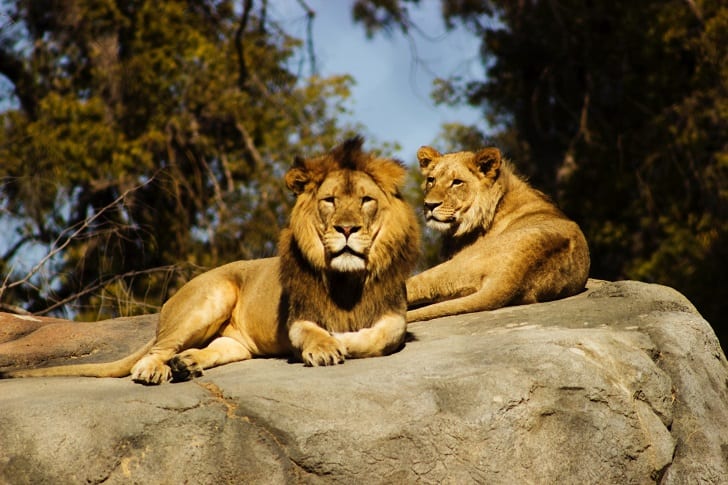 In May, the High Court in Pakistan ruled that the Marghazar Zoo must close down due to its poor treatment and the systematic neglect of the animals. However, Four Paws was already too late in rescuing two lions, who died during an attempt to transfer them to a different location. Handlers at the zoo set their enclosure on fire to get them to transport crates but that ended in their death.