Having a crush on a celebrity and dreaming of tying the knot with them in the future appears to be a long shot but never lose hope. These stars who ended up dating their famous crushes prove there's no harm in believing in love.
Cody Simpson, Miley Cyrus
After Miley Cyrus got divorced from Liam Hemsworth and then ended her relationship with Kaitlynn Carter, she and Cody Simpson found each other and clicked. Apparently, the Australian singer has been admiring her girlfriend long before they even met.
Cody shared that he was a big fan of Miley and even thought she was the most 'dateable Disney star.' In fact, he even knew the words to her songs. They started dating last year after being friends for quite a while.
Justin Bieber, Hailey Baldwin Bieber
The uber-sweet husband-and-wife first crossed paths in 2009 after the model's father, Stephen Baldwin, introduced them to each other. Last year, Justin explained that people always asked if he would marry a Belieber and quipped that he did, pertaining to his stunning wife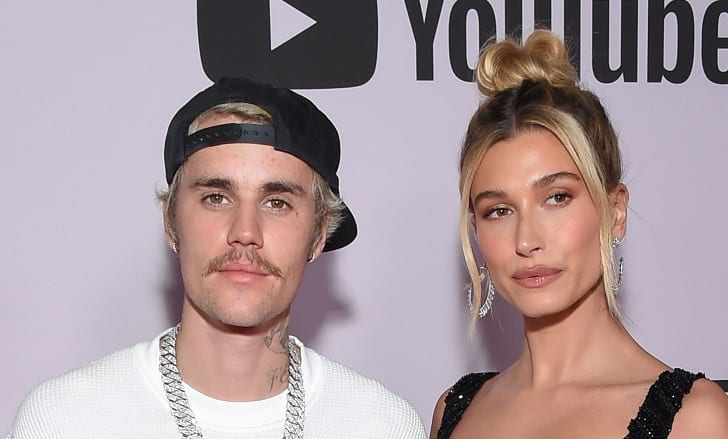 Although Hailey admitted she was a fan of the 'Never Say Never' hitmaker, she wasn't like the typical super-crazed fan — it's just that, she found Justin cute. Nonetheless they tied the knot in 2018 at a courthouse and held another grander ceremony last year.
Jason Momoa, Lisa Bonet
'Game of Thrones' star Jason Momoa is one of the dreamiest actors in the industry and anyone would be lucky to marry him. However, his heart belongs to Lisa Bonet, whom he admitted was his childhood crush.
Despite the fact, 'The Cosby Show' alum didn't have an idea that Jason had a huge crush on her because he only told her when they already had kids. The 'Aquaman' star narrated how he saw Lisa on TV when he was just 8 and knew that he wanted her.
Pete Davidson, Ariana Grande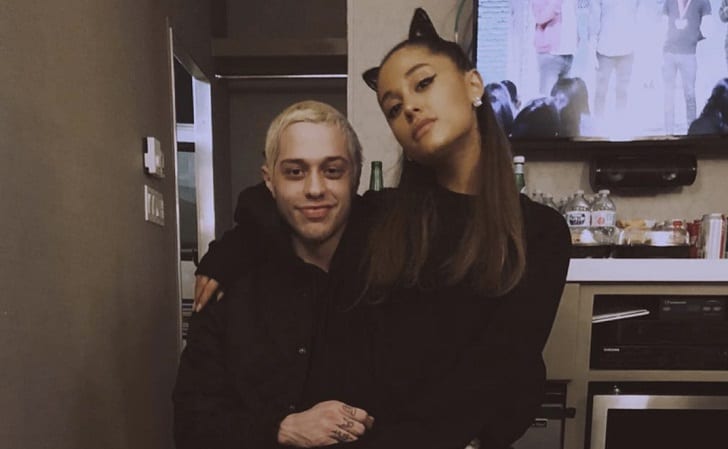 Former flames Ariana Grande and Pete Davidson met in 2016 on the set of 'Saturday Night Live' but it was only after two years before they started going out. Apparently, the Grammy winner had a crush on the comedian before they even dated and her friends can attest to that because they used to tease her about it.
Tom Cruise, Katie Holmes
Tom Cruise has one of the most memorable faces in the industry, which is why so many women adore him. His ex-wife, Katie Holmes, also had a crush on him when she was still young, even going as far as saying prayers for him in class and inserting his photos in her textbooks.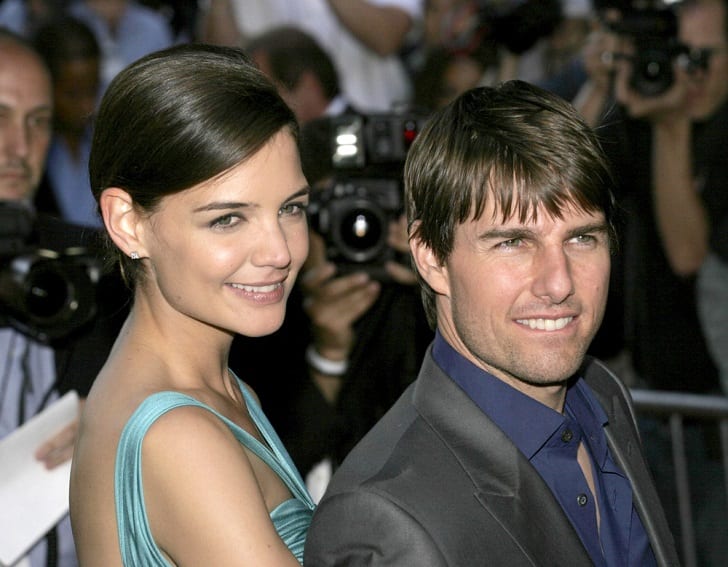 Her 'Dawson's Creek' co-star Mary Beth Peil also revealed how Katie was gushing about Tom when he visited the set.