Animals have this unexplainable charm that can captivate anyone's heart in just a short amount of time. In fact, even actors aren't spared from being hypnotized by their furry friends on set that the stars sometimes end up adopting their animal companion in films and TV shows.
Tiffany Haddish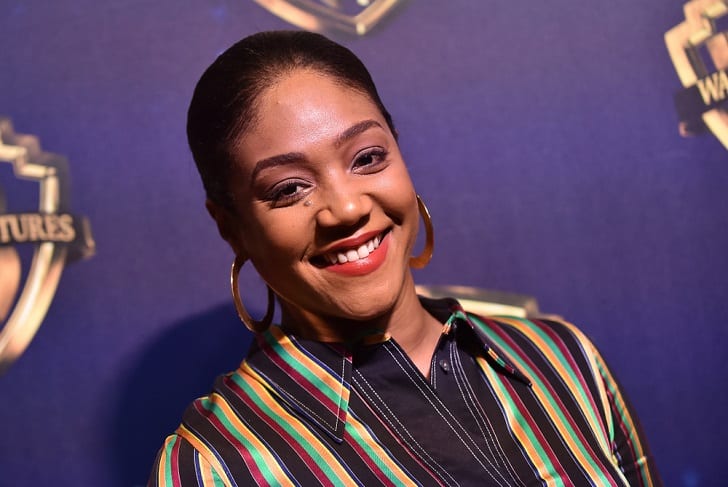 The film 'Keanu' revolved around two guys looking for their lost cat, Keanu, and doing whatever it takes to get it back. There were actually seven kittens playing the titular character and one of them was adopted by Tiffany Haddish, who played Hi-C. She named her new furry companion Catonic.
Sophie Turner
Avid fans of 'Game of Thrones' would know that every child of the Stark family gets their own direwolf, which is basically a wolf but is portrayed as smart and big. Sansa Stark, played by Sophie Turner, also had one and named it Lady, who was unfortunately killed in order of Joffrey.
In real life, the dog's name is Zunni and Sophie couldn't leave the four-legged friend behind because she had always wanted a canine companion. She recalled how she wanted to have a pet while growing up but her parents were against that. Despite this, it was her mom who convinced key people to have the animal adopted, so the actress ended up taking the cuddly buddy home.
Elizabeth Taylor
In 'National Velvet,' Elizabeth Taylor played Velvet Brown, who received a horse after winning a competition. In real life, the animal used in the movie is King Charles – fun fact: the stunning actress had been riding the horse for years before the film was shot.
The legend has it that King Charles bit everybody except Elizabeth. As such, when she turned 13, the studio decided to give the horse to her.
Robert Redford
Interestingly, the film 'The Electric Horseman' is about a retired rodeo champ who steals a thoroughbred horse and rides the animal to a canyon just to set it free. The lead star, Robert Redford, decided to buy the animal and kept it in his ranch in Utah for 18 years.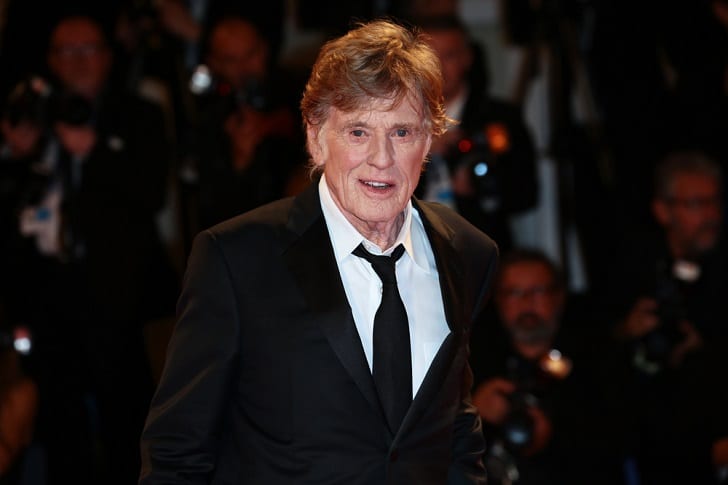 The actor said that it was an opportunity to reveal his love for horses and explained that the movie is a great way of underlining the sensitivity of a man toward the animals.
Yvette Nicole Brown
Yvette Nicole Brown played Aunt Sarah in the live-action film 'Lady and the Tramp.' Ironically, the character particularly doesn't like dogs but the actress loves them in real life.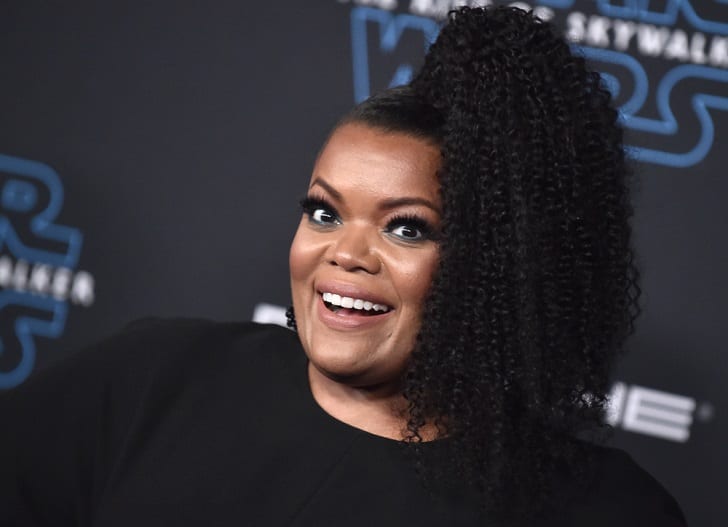 In a laudable move, all the pooches used in the movie were all rescued and could be adopted. So naturally, being a dog lover that she is, Yvette decided to take one named Harley home.