The online discussion website Reddit can be a treasure trove for those who are looking for advice from a variety of people, especially on topics like weight loss. And it seems like Redditors, as the users of the site are called, have devised their own tried and tested way to lose weight.
Reddit-Approved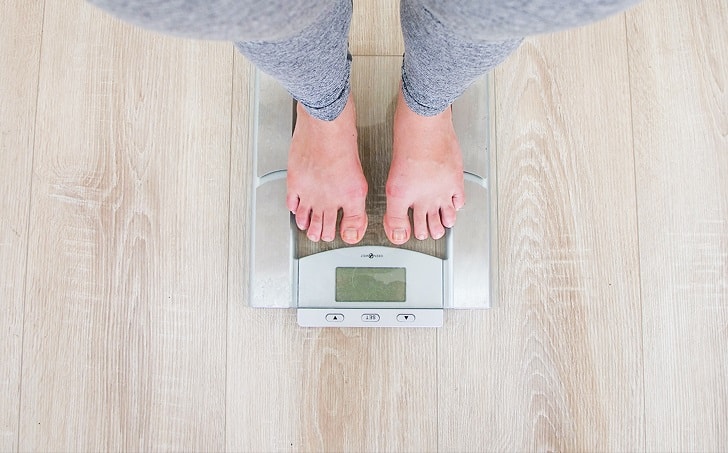 Reading through Reddit threads on health and nutrition, one can notice the recurrence of people mentioning something called the CICO diet.
Most of their sentiments on the said diet, which stands for Calories In, Calories Out, appear to be very positive with one user even going as far as to say that CICO is the only thing that matters when it comes to weight loss.
A lot of users on the site have also attributed their success in losing the extra pounds to the dietary principle. But is it really all it's cracked up to be?
What the Diet Is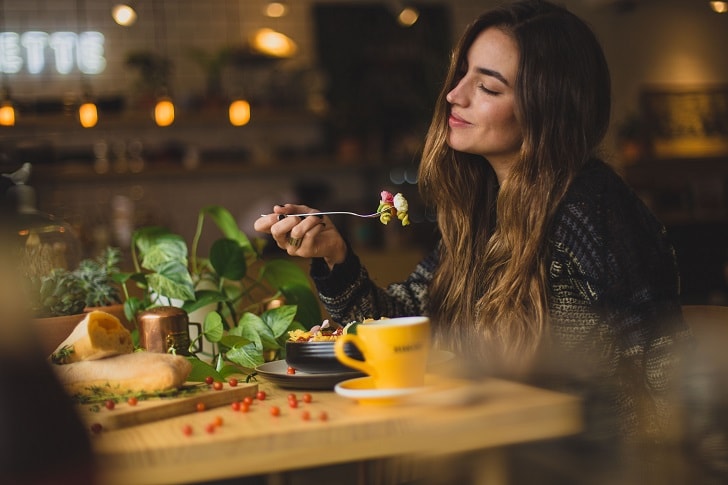 Let's begin with dissecting exactly how one goes about following this Reddit-approved method. It primarily rests on the not-so-new concept that consuming fewer calories than what the body requires to function and perform physical activities will lead to weight loss.
While most people might have heard of this concept before, CICO diet believers also maintain that it doesn't really matter what one eats as long as they're creating a calorie deficit regularly. This means that no food, no matter how unhealthy they're perceived to be, is technically off-limits to a CICO dieter.
Registered dietician nutritionist Dawn Jackson Blatner, describes this weight loss method's premise as 'true' but only in the 'most crude, raw possible way'.
Yes, eating whatever and not being aware of calories will not render one's goals to slim down successfuly. But at the end of the day, counting calories is only a small part of a larger picture, according to Blanter.
The Problem With CICO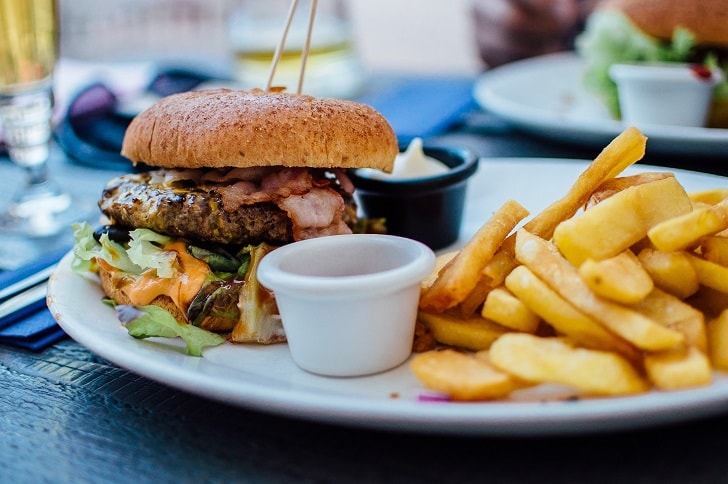 One problem with the CICO diet is that it still allows people to eat junk food, although in low-calorie quantities, which could cause skin, stomach, and even mood problems, among others.
For example, registered dietician Cynthia Sass says that eating the same amount of calories in, say, a blueberry muffin, which has ingredients like sugar and refined flour, and a bowl of oats will have different effects on one's body and metabolism.
Meanwhile, Cleveland Clinic dietician Mira Ilic says that not caring about what kind of food one puts on their plate is just doing a disservice to themselves and their goals.
Ilic says this is especially true with people who are incorporating strength training into their weight loss program. In the end, the dietician said that she wouldn't recommend the method to her patients.