With the popularity of diets like keto, it seems that fat is slowly shedding its previously negative reputation among dieters.
Still, it's important to know that not all fat sources are healthy. This is especially true in the case of cooking oils.
To help you keep meals well-balanced, here are some of the healthiest cooking oils in the market, according to dieticians.
Avocado Oil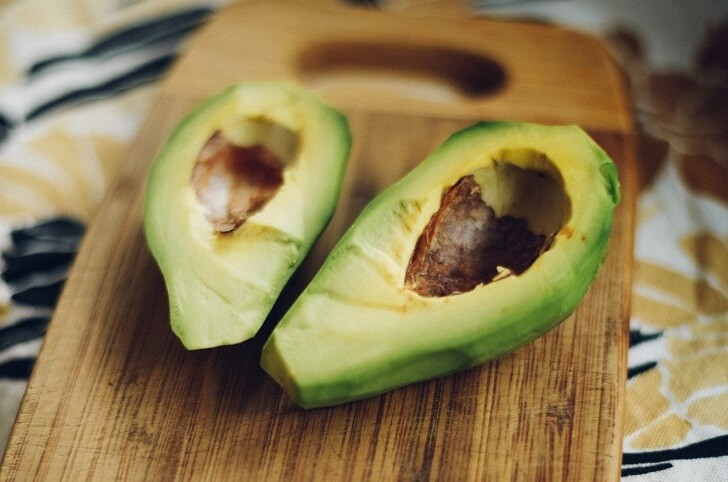 As it turns out, avocados are not just great when used in smoothies and guacamole. The fruit also makes for a nutrition-filled cooking oil. Rich in vitamin E and monounsaturated fats, avocado oil is a favorite of registered dietician nutritionists Tammy and Lyssie Lakatos.
According to the Nutrition Twins, the fruit-derived oil doesn't overpower the taste of the food it's used with as its flavor isn't that strong.
Hazelnut Oil
Nuts don't just make for delicious non-dairy milk, they're also used to make a variety of equally tasty cooking oils. One great example is hazelnut oil.
Although home cooks might not want to use this sweetly aromatic oil as for things searing meat and potatoes, it does work well when paired with fall produce like parsnips, carrots, and winter squash. Like avocado oil, this nut-derived cooking aid also has monounsaturated fats and a good dose of the antioxidant vitamin E.
Olive Oil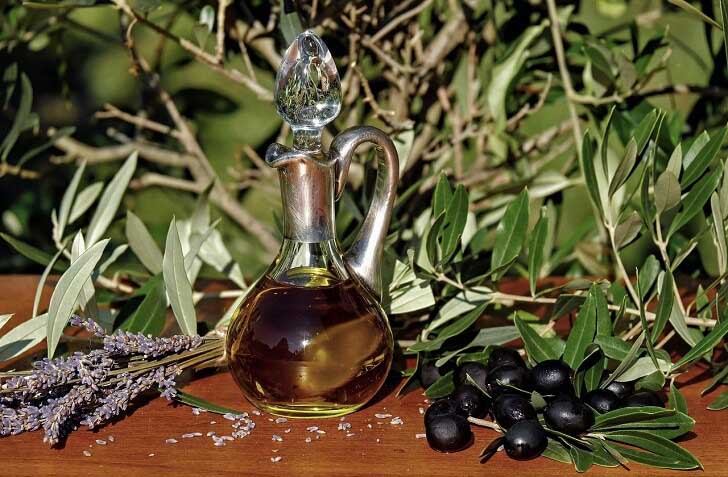 Olive oil is probably one of the most popular cooking oils. Its health benefits aren't really a secret anymore but, unknown to most, its best variation is the extra-virgin kind. In the end, though, regular olive oil will work just as well and is actually the cheaper choice of the two.
Aside from its high antioxidant content, olive oil is also more versatile compared to other healthy cooking oils and can be used for stewing, roasting, frying or as a salad drizzle. A tablespoon serving of it has 119 calories and about 13.5 grams of fat (mostly monosaturated).
Peanut Oil
For people who like the taste of peanuts, this next healthy cooking oil might be worth a try. It particularly works well when used in Asian-inspired recipes and even as a peanut replacement for recipes that requires the use of peanut butter.
However, be warned that the oil has a powerful flavor and would certainly make everything it's used with taste just like peanuts.
Canola Oil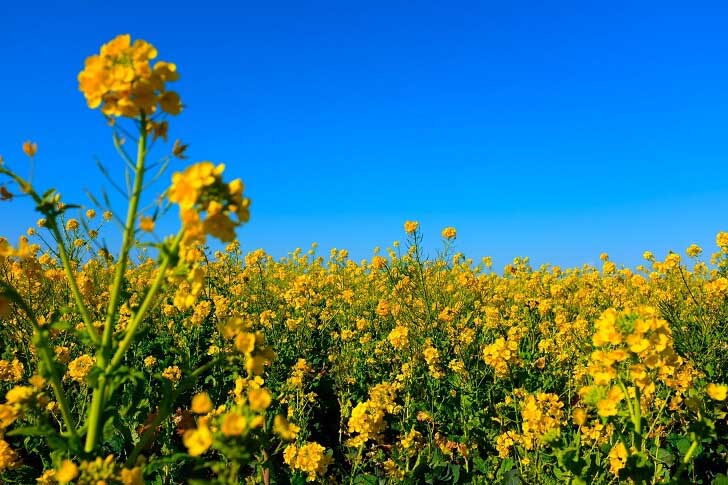 Canola oil has gotten a bad reputation because of its relatively cheaper price and frequent association with unhealthy fried dishes.
But when used right, it can shine as a healthy and versatile cooking oil. Most of its fat content is of the unsaturated kind. What more, canola oil also has a high smoke point making it a safe choice for people's frying needs and more.