There's nothing quite as thirst-quenching as a cold glass of soda on a hot day. Unfortunately, a lot of studies have found that the fizzy drink's artificially sweetened variety can be harmful to one's health.
Even more concerning is that a new European study actually links drinking diet soda to a higher risk of death.
Cola & Early Death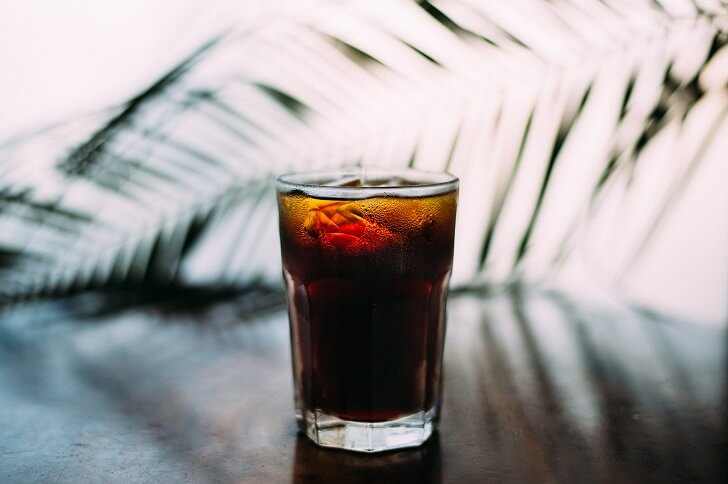 According to the study, published in JAMA Internal Medicine, people who have a habit of drinking two or more glasses of either regular or diet soda a day are putting themselves at a higher risk of earlier death from any cause.
Amy Mullee, Ph.D., the study's lead writer, also emphasized that it doesn't really matter whether people are choosing artificially sweetened or sugar-sweetened sodas.
These frequent soda drinkers were found to be 8% more likely to die in an early death compared to those who limited their regular soda intake to just a glass per month. However, this likelihood increases to 26% when they're chances are compared to those who drink one glass of diet soda a month.
Thus, it looks like diet soda, despite being marketed as the healthier, no sugar and no-calorie choice, is actually more harmful to one's health. However, another widescale study's results somewhat refute some aspects of this conclusion.
No Links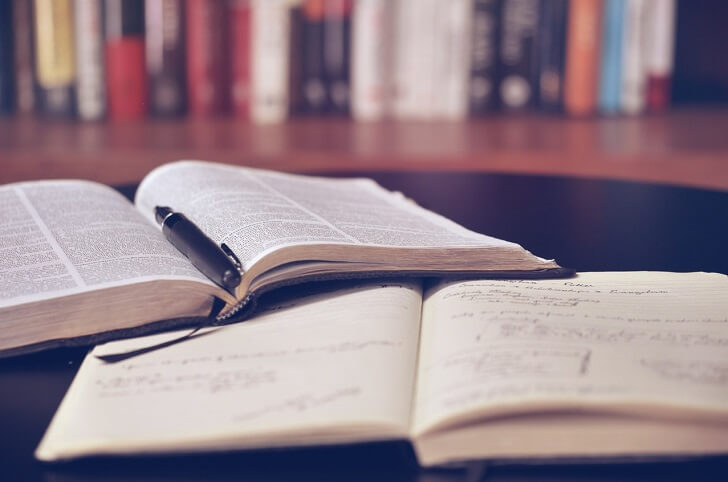 The said research was conducted from 1992 to 2000 and observed 521,330 participants coming from 10 countries in Europe. This number wilted down though as individuals who were already sick with cancer or had a history of diseases like diabetes were excluded.
Over the course of the years, the researchers analyzed the participants' soda drinking habits and the subsequent cause of death of those who passed on during the duration of the study.
In the end, the long-term study didn't find significant links between drinking soda and illnesses like cancer. However, it did find that drinking two or more glasses of regular or diet soda resulted in a higher risk of dying from circulatory diseases like strokes and coronary artery disease.
Good News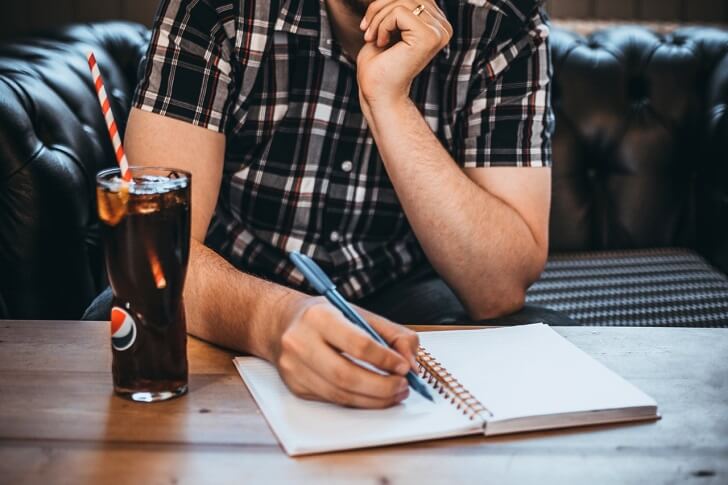 While these results may lead to many swearing off drinking any kind of soda altogether, it's worth noting that people who drank no soda at all were more at risk compared to those who had just a little bit of it a month.
By 'a little bit', the researchers meant just around one to four glasses of the fizzy drink. This comes as good news to those who just can't live without the occasional can of Coke and other soft drinks. It appears that the key is to keep the habit in moderation and stick with the recommended one to four glasses a month.