It's hard to stay on track with maintaining a healthy diet when there's plenty of tempting food in your pantry.
Sure you may be killing it with the meal prepping and planning but this streak can easily be derailed by a partner ordering in Chinese takeout or buying tons of junk foods. While they aren't really to blame for your diet fails, it would definitely make things easier if they're also on board with the healthy choices you're making.
Problem is, convincing them to do the same can be difficult and even lead to arguments. To avoid this, try following these tips from registered dietician Wendy Lopez.
Respect Each Other's Preferences
First, it's important to remember that, although you may feel close to your partner, the two of you are still different people with different food preferences and even allergies. What more, they may have other health and fitness goals than you, too.
In the end, one should realize that asking another person to make drastic changes to their regular diet is a big deal and that the decision to do so should come from them willingly. Pressuring them may only put unnecessary strain on your relationship.
Bond Over Food-Related Activities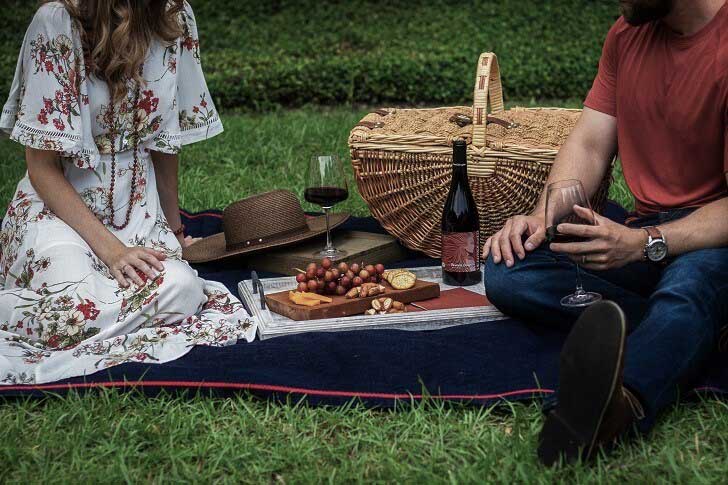 One small step you can take though is to slowly create opportunities for both of you to bond over food and eating. This can be anything as simple as doing your weekly grocery shopping together to something that requires more commitment like setting a night to cook a meal you both like.
Doing these activities can help couples get more familiar with each other's food preferences and ideas of what healthy eating looks like. This can then be used as a take-off point to getting them to make small but positive changes to their diet.
Turn to Friends & Family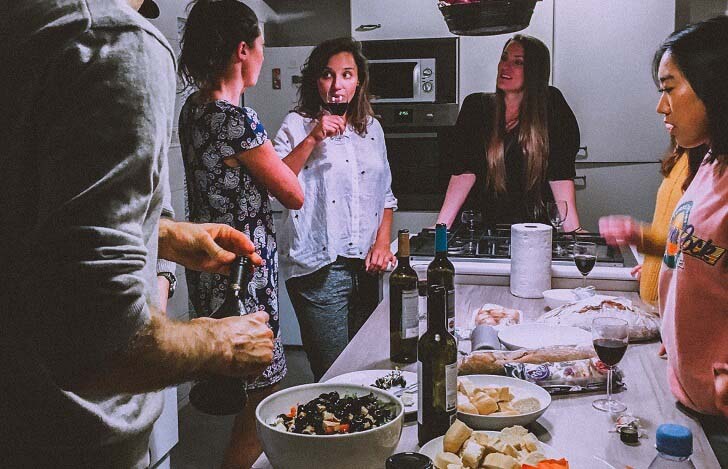 If your partner proves to be resolute in their decision to keep their old diet, turn to other people in your life.
Try talking to family members, close friends, and even neighbors to see if they're doing the same lifestyle and diet changes. These people can serve as a support group for when one of you faces challenges or has questions about certain aspects of healthy eating.
Go Your Own Way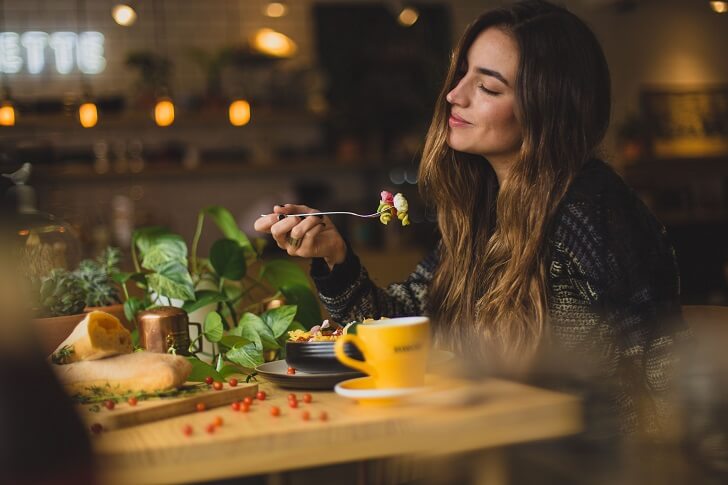 In the end, though, remember that you have your own health journey to go on. Hitching its success to other people's journeys may only spell disaster for both parties involved. So, don't hesitate to go about it alone and continue doing you.
What matters is that you're being mindful of what you're eating and gaining an understanding of other people's concept of eating healthy, too.