With around half the year being cold weather, it's not surprising to know that, whether they like or not, the average person gets around two to three colds annually as the Centers for Disease Control and Prevention reports.
Still, that doesn't stop people from wanting to avoid reaching their yearly quota of the sniffles. Is it possible to actually stop a cold while it's still on its tracks or at least shorten its stay though?
Well, according to doctors, not much can be done to stop a cold once a person starts showing symptoms. After the cold virus enters one's body, it must run its course, plain and simple. Still, doctors say that people could focus on prevention instead and boost the immune system.
One way to do so is by eating some of these foods:
The Truth About Vitamin C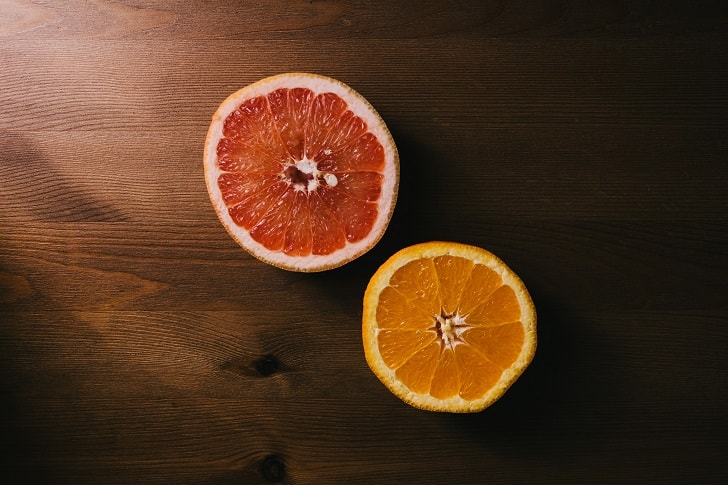 Vitamin C is a known immune system protector, and strongly recommended by medical professionals. They warn though that taking supplements or loading up on foods rich in the vitamin, like lemons and greens, when one already feels sick, won't really help out.
The best thing to do is to make sure that one gets an ample amount of it in their diet every day, according to Dr. Kathleen Dass, an immunologist and allergist.
Eat Plant-Based Foods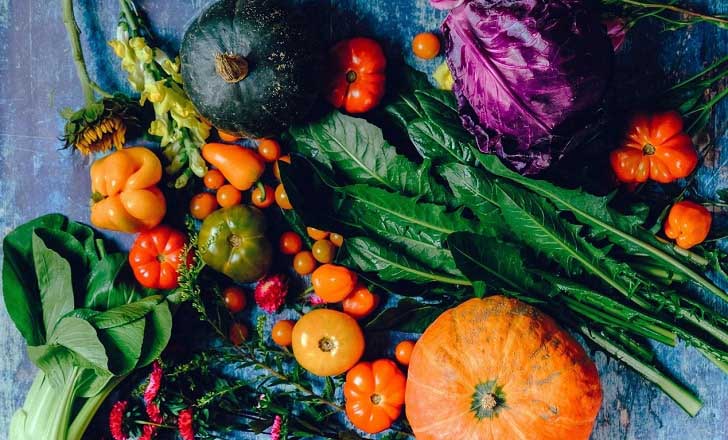 Meanwhile, Dr. Holly Phillips, New York-based women's health expert, suggests people eat a diet that's mainly composed of vegetables, fruits, and whole grains. In short: a plant-based diet.
This is because these foods are chock full of antioxidants which are fantastic for the immune system and are also vital to help the body in repairing cells. And because the substance also prevents oxidative stress from happening, they can be a defense against serious diseases like cancer, type 2 diabetes, and heart disease.
Antioxidants can be found in a large variety of foods, so even picky eaters can get a load of it in their diets. Pecan, a popular nut originally found in South America, has a high amount of antioxidants and healthy fats. Blueberries are also a fantastic source. In fact, it's said to have the highest amount of antioxidants among all the common vegetables and fruits.
Steamy Liquids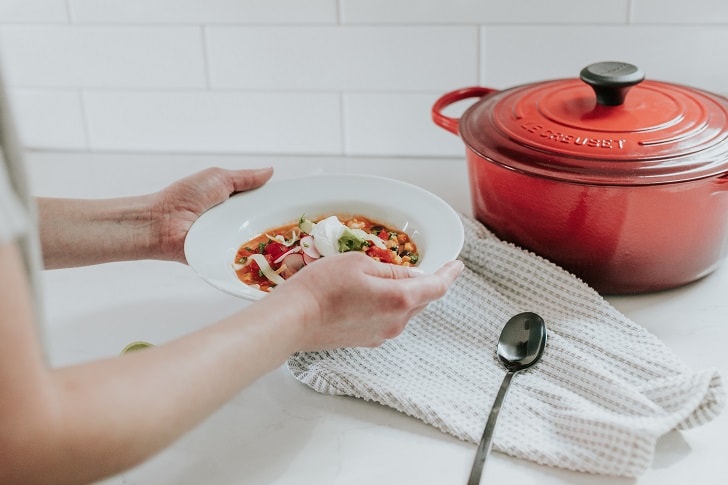 Dr. Phillips also emphasized the importance of staying hydrated so the body could effectively fight off potential infections. In relation to this, she suggests consuming steamy liquids like hot tea or soup.
Room temperature liquids will also get the job done she says. What more, people who are already feeling under the weather can drink these liquids to deal with a sore throat or loosen mucus.