The ketogenic, or keto for short, diet is probably one of the most popular ways of eating among weight loss circles at the moment.
While not really a new concept, its fanbase grew bigger within the last few years. It was initially devised as a diet for people with epilepsy but it's now lauded for its effectivity in shifting extra pounds off.
And now, some users on Reddit are claiming that the low carb way of eating has also actually helped them with fertility problems.
Keto Baby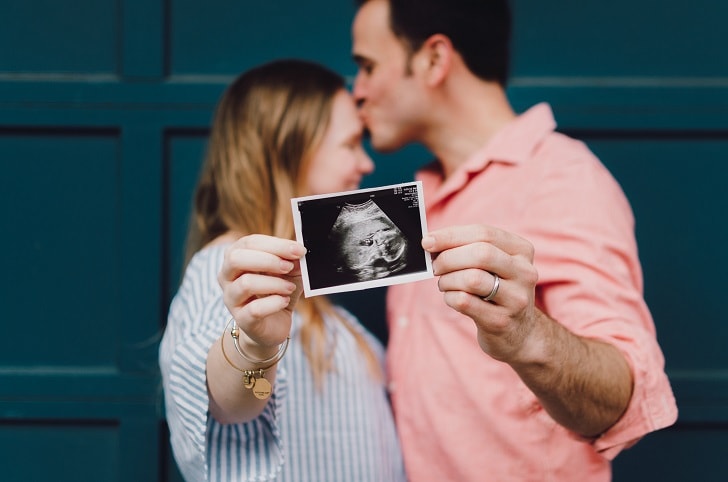 According to a report by Health, a male Reddit user posted some good news saying that he and his wife have finally gotten pregnant after three months on the Keto diet, which he credits for helping them lose 25 pounds each.
He also shared some background about their previous experience with in vitro fertilization (IVF) for their last child and said that they thought they had to go that route again for the next one.
The poster further explained how he and his wife have been trying to get pregnant for about two years but had no luck because of his low sperm quality. They actually tried for three years for their first kid and ended up going the IVF path.
After the post got attention, other Redditors began echoing the user's experience. One commented about 'keto babies' being a thing and said that they know a lot of people who end up conceiving while on it.
But is there any scientific merit to these claims? Are keto babies really a thing?
No Clear Answer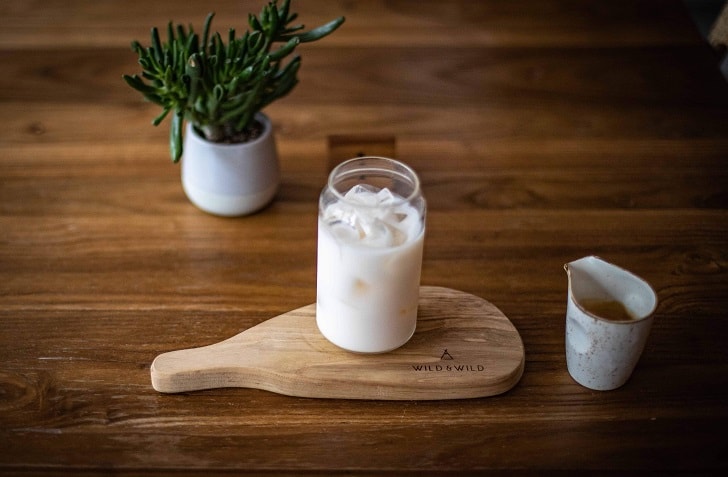 Unfortunately, science doesn't have a definitive answer to these questions at the moment.
Still, some scientific studies show that there might be a correlation between fertility and eating a low-carb diet.
A research study published in the Nutrients journal hints that a low-carb diet may have a positive influence over hormones associated with a woman's fertility.
Meanwhile, one study done by the American Association of Clinical Endocrinologists says that the same diet can improve the chance of conception of women who have polycystic ovary syndrome (PCOS).
However, some fertility experts don't seem to be as convinced of Keto's alleged baby-making powers.
Byproduct of Weight Loss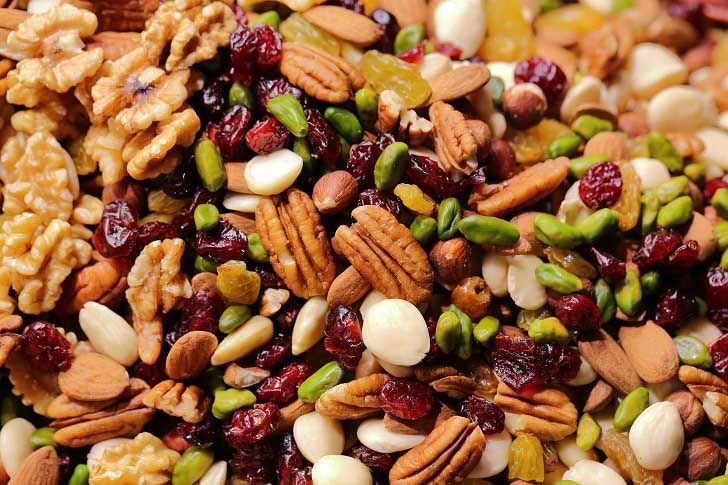 Mount Sinai Health System's Dr. Tanmoy Mukherjee maintains that the popular low-carb diet doesn't really have anything special to help a person's fertility.
According to Mukherjee, just about any other diet that will make a person live a healthier lifestyle, can lead to the same effects.
Dr. Frederick Licciardi of the NYU Langone Fertility Center echoes this same sentiment. Licciardi purports that the Reddit user's weight loss was probably the deciding factor in their conception rather than the diet itself.