Having an upset stomach, be it because of irritable bowel syndrome (IBS) or a stomach bug, is never fun. Even worse is that you'll probably have to stick to eating bland foods until your digestive system is back up and running well again.
To give your stomach a break from working on breaking down hard-to-digest foods, include these following food items to your grocery list so you can pick them up on your next trip to the store.
White Carbs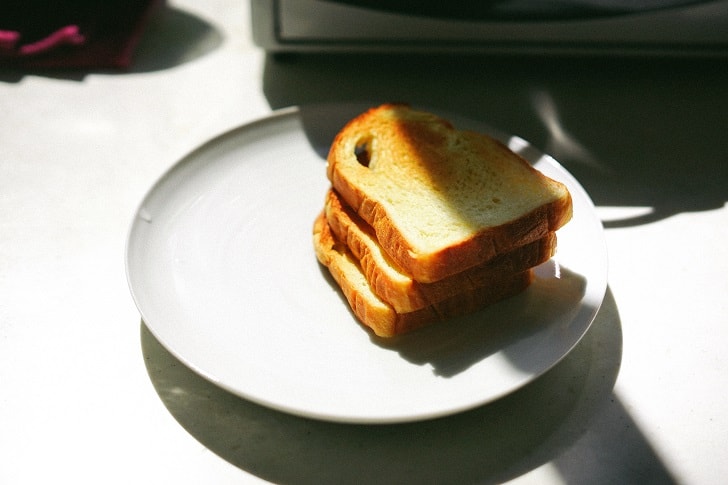 While whole wheat bread and brown rice have been touted as healthier options to regular old white bread and white rice, especially for weight loss, eating the latter two would help an upset stomach settle more than the former.
This is because the white flour that is used to make white bread is much easier for the body to process.
Also included in this category are saltine crackers and regular pretzels. The salt in the crackers, which can function as electrolytes, can also help with the dehydration that comes with the stomach flu. Just make sure that the pretzel you're munching on isn't made of whole grains or butter.
Low-Fat Meats
Get some much-needed protein from low-fat meat options like fish, chicken or turkey prepared using as little or no oil if possible.
Baking is a great way to prepare these meats in a tasty way without resorting to frying. Just remember to avoid eating sushi for a while because it might only make your symptoms worse due to the risk of contamination from uncooked fish.
Cooked Cereals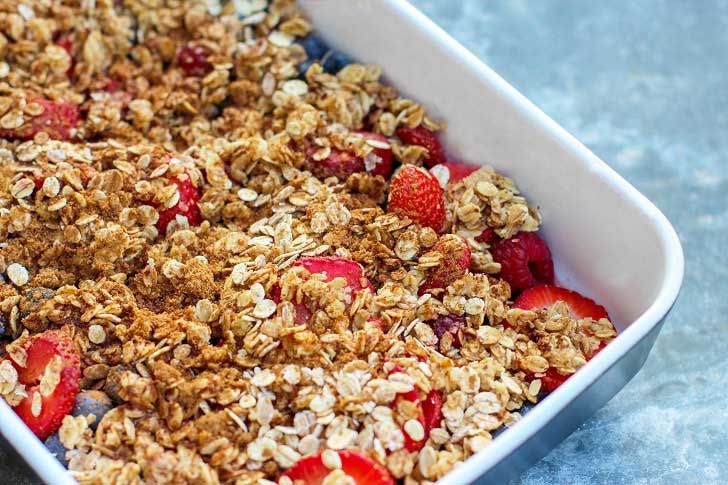 Another recommend food to survive an upset stomach are cooked cereals like oatmeal. Just remember to cook it in water instead of your usual milk as it might only trigger more digestion issues.
And if you're the type to put toppings on your oats, avoid using peanut butter as it's quite difficult to digest for some people.
Hydrating Watermelon
Water-filled foods like watermelon, soft cantaloupe, and honeydew are easy on the digestive tract and are also very hydrating. Even better is that these fruits have little fiber content so they're easily absorbed way before they reach the colon.
For those who aren't fans of eating fruits for a variety of reasons, vegetables like cucumber, without the skin, will also do the trick quite well. This green veggie is also watery like watermelons and can be hydrating for people struggling with diarrhea.
Very Ripe Bananas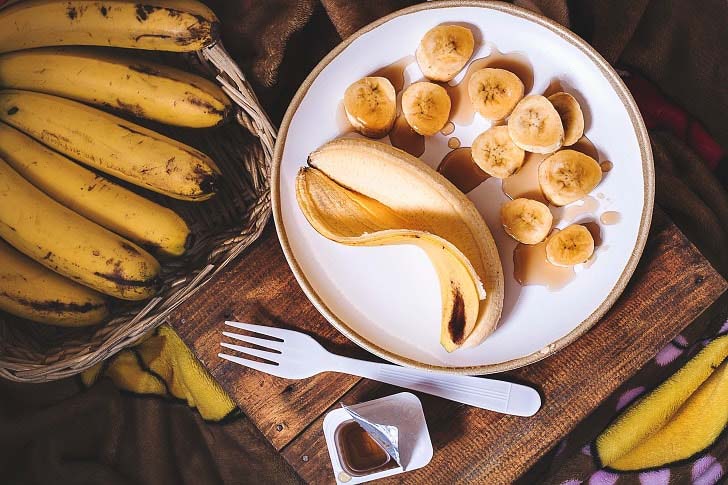 Another fruit that's perfect to eat when you have an upset stomach is ripe bananas, the riper and browner the better.
When a banana starts getting spots as it ripes, its starch content turns into sugars which are much easier for your gut.  What more, bananas could also have a constipating effect which is good news for those with loose bowels.