What do you know about your favourite songs?  We have listed some of the things you need to know about the songs you may have fallen in love with over the years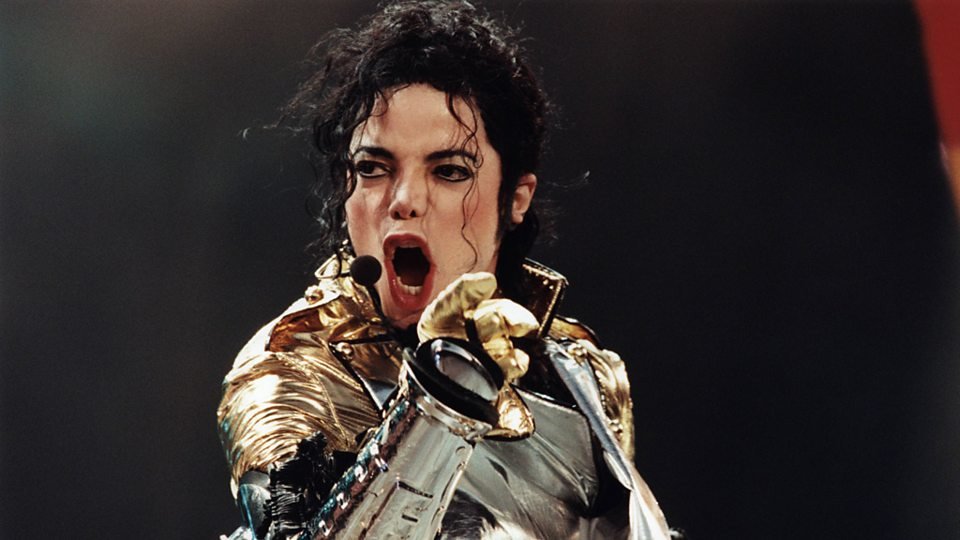 Bruce Springsteen's Born in the U.S.A was the first commercial CD pressed in America.
Bob Marley's friend,Vincent Ford was credited by the singer for his hit song "No Woman No Cry." Ford ran a soup kitchen in Jamaica and royalties from the song helped keep the kitchen running.
During the recording of "Bridge over Troubled Water" by Simon and Garfunkel, the two bickered nonstop. Garfunkel wanted Simon to sing it ("I'm sorry 
I didn't," Simon has said), and Simon never liked Garfunkel's closing "Sail on, silver girl" verse.The  whistle in "(Sittin' on) the Dock of the Bay" was improvised when Otis Redding forgot what he was supposed to sing during the outro.
Michael Jackson was engrossed with writing "Billie Jean"  that he was not aware his car was on fire when coming home .  He was saved by a passing motorcyclist.Paul McCartney woke up one morning with the tune to "Yesterday" in his head but not the lyrics. The placeholder words he worked with: "Scrambled eggs … oh, my baby, how I love your legs …"
The BBC banned Bing Crosby's 
"I'll Be Home for Christmas" during World War II, worried its "sickly 
sentimentality" would lower the 
morale of homesick troops.